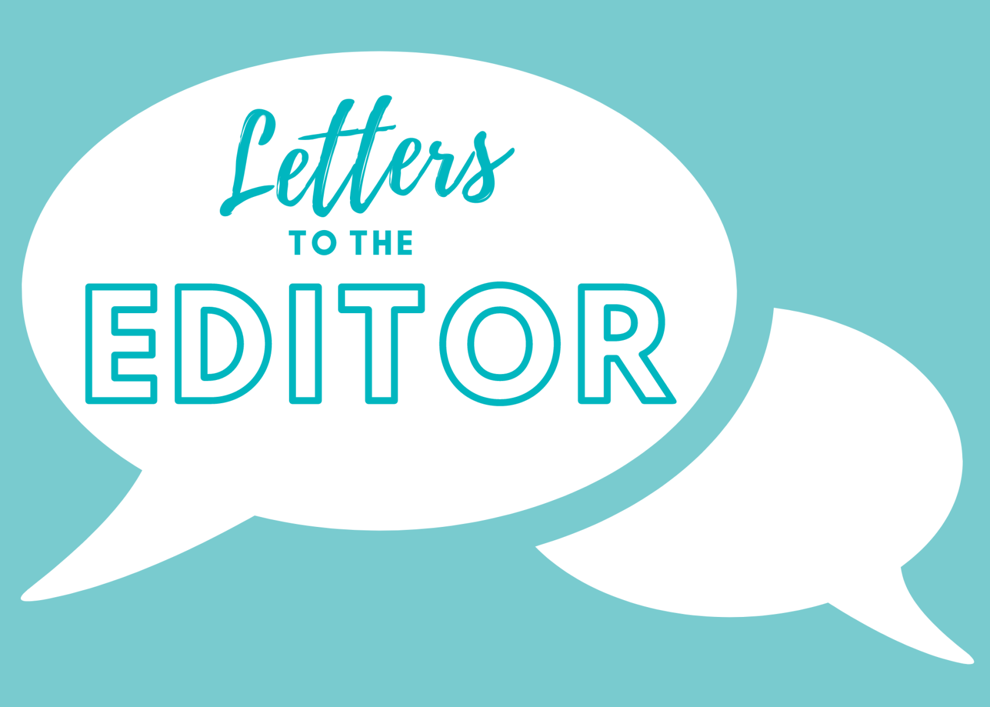 This letter is from Jamie Pinkham
---
The St. Albans mayor reminded us, not long ago, to rise above and treat each other with respect and kindness even on opposing sides of a campaign.
While many of the candidates, leaders and former officials appear to have forgotten that, I am grateful for Lauren Dees-Erickson, Mike McCarthy, Pam McCarthy and Nakuma Palczewski who have gone high when others go low.
They have been honest and transparent about what they stand for and above all have used this opportunity to hear what their neighbors and future constituents need. They have been present in the community in ways that matter. They respect local law enforcement and recognize that we can all support responsible policing by vocalizing the need for higher level training, embedded services and transparent discussion, amongst other things.
None of these candidates have stated that they wish to "defund" police. You only have to spend a few minutes with any of these candidates, but Lauren in particular, to know that they understand the needs of real working members of the community and value our thoughts and concerns, regardless of what our last name is or what our birth certificate says. They have and are raising their children to be kind and raise others up, not tear them down. They believe in creating a place where our families can be free from discrimination, hatred, and abuse from those with power. They will, without fail, make sure that as a woman, I can continue to receive the care my daughter and I need to survive. They will make sure our kids have the tools they need to be successful, including universal meals and safe, positive care and education.
They will also support the great teachers in our community, who have dedicated their lives to keeping our children safe, so that they stay. They will work to make sure that senior citizens in our community are cared for well beyond a photo op during campaign season. They are committed to improve health access and healthcare for all members of our community, which will improve conditions for our healthcare workers.
Most importantly, I know that even if we disagree on something, I could have a meaningful, respectful and open conversation with any one of these candidates. I know they will bring passion and integrity to these positions and will ensure our community continues to thrive.
It has never been as easy as it will be on Tuesday to cast my ballot. Please join me and vote for Dees-Erickson, McCarthy, Palczewski and McCarthy
Jamie Pinkham