BAKERSFIELD – Wendell "Bing" Gilbert, age 92, passed away on Wednesday, December 25, 2019 at Our Lady of the Meadows in Richford.
He was born in East Fairfield on June 12, 1927, the son of the late Maurice and Mildred (Pelkey) Gilbert.
Bing was the third of eight children, five boys and three girls. He attended school in East Fairfield and Bakersfield. Bing served in the US Army and Army Reserves for over 16 years, he was stationed in Europe and was in the First Cavalry Division during the Korean War. In 1950, he married Shirley Edith Cutting and the two were married for 49 years before her passing. He worked as a tool manufacturer for Union Carbide for 23 years and then started teaching ceramics with his wife Shirley all while working on small engines right out of his garage.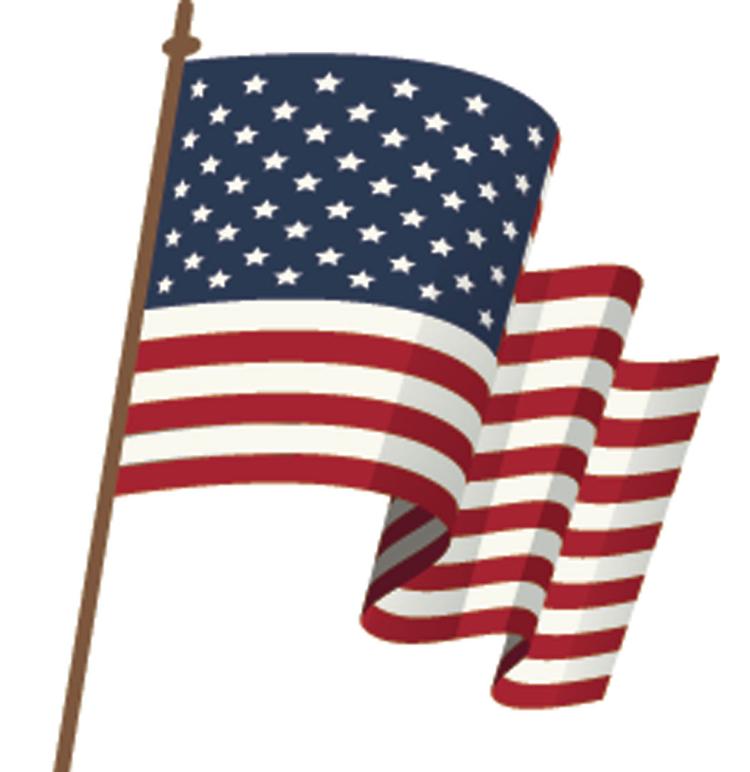 Bing was a very proud former member of the American Legion Honor Guard Post #42, the VFW in St. Albans, and a Mason. Bing enjoyed keeping an immaculate lawn, watching and feeding his revered hummingbirds, helping out on the Hammond Farm, and keeping his hands busy tinkering on whatever needed to be fixed. In his later years, he loved spending time in Florida playing shuffleboard with his dear friend Charlotte Hammond White and performing in the Riverbend Band, where he was a self-taught musician and the washboard was his instrument of choice. He was a hard worker and a man of strong traditional values. Bing's kindness will be missed greatly by all of those who knew him.
He is survived by his brother, Robert Gilbert of Sheldon; sister, Janice Sears of Burlington; step-children, Donald Hammond and his wife Marge of Berkshire, Stewart Hammond and his wife Patty of Montgomery, Debbie Jacobs and her husband Rick, and Linda Lamoureux and her husband Charles all of Berkshire; several grandchildren and great grandchildren; a special niece, Peggy Record and her husband Jimmy of Berkshire; special nephews, Gary Clough of Bakersfield, and Morgan Bigsby of Swanton; his closest friend who also served by his side in the Army; Wendell Fletcher of Swanton; and many nieces and nephews. Besides his parents, Bing was predeceased by his wife, Shirley Gilbert; brothers, Glendon Gilbert, Maurice Gilbert Jr., and Douglas Gilbert; sisters, Kathleen Ranny and Gleva Kittell; a special companion, Charlotte Hammond White; and a special niece, Jeanne Clough.
A funeral service will be held on Tuesday, December 31, 2019 at 11 a.m. at Spears Funeral Home, 96 Dickinson Ave., Enosburg Falls, VT, 05450. Interment will be held in the spring in the Maple Grove Cemetery in Bakersfield.
For those who wish, contributions in Bing's memory may be made to Post #42 Honor Guard, c/o Enosburg American Legion Post #42, P.O. Box 572, Enosburg Falls, VT 05450.
Condolences, photos and favorite memories may be shared through www.gossfs.com