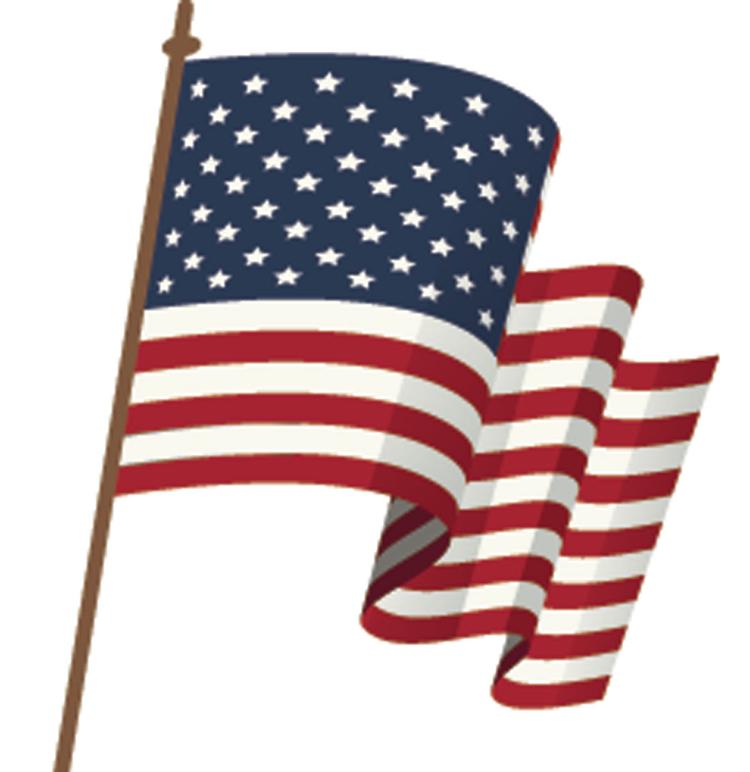 SWANTON — Vance R. "Vinny" Picard, age 64, passed away in his home in Swanton, Vt., August 11, 2020 following a short battle with liver disease. Vance was born in Kittery, Maine. He was the oldest child of the late Vernard and Janice (Levesque) Picard of St. Albans. Vance attended Bellows Free Academy in St. Albans. Upon completion of high school, he served his country in the U.S. Army. Returning home, he became a dedicated firefighter for 23 years, retiring with the St. Albans City Fire Department.
Vance was an avid fisherman and loved the outdoors. He was a longtime member of the American Legion Post #1. He loved playing pool and was on a team for the American Legion. He loved the American flag, he painted it on everything! He also loved art, and was very talented. He was an avid sports fan, as long as teams were the Boston Red Sox, New England Patriots or the Boston Bruins—no other team mattered!
Vance leaves behind a son, Vance Jr. and his wife Elizabeth, two grandchildren: Mason and Juliana from Connecticut, brothers and sisters, Timothy Picard of Georgia, Pamela Picard of Florida, Victor and his wife Melinda Picard, Linda hand her husband Steven Longley, Rebecca Bean, Susan and her husband Tony Dutkiewicz, a brother-in-law Carlo Corbiel, all of St. Albans, many nieces and nephews. He also leaves behind his friends from the lake, Paul, Mike, Dan, Kerry, Homer, Harley and "Ma." Vance was predeceased by his parents and a sister Vera Corbiel.
A Visitation will be held in the Brady & Levesque Funeral Home on Friday, August 28, 2020, from 4:00 to 6:00 p.m. Arrangements are entrusted to the Brady & Levesque Funeral Home, where online condolences and memories may be shared with Vance's family and friends at: www.bradyandlevesque.com.