St. Albans – Shirley Jean Dolan a resident of this area since 2003, passed away Saturday, December 28, 2019, at the St. Albans Healthcare & Rehab, with her family at her side.
Born in St. Albans on July 24, 1949, she was the daughter of the late, Kenneth and AnnaBelle (Snay) Dolan. Shirley was 70 years old.
Shirley was a 1969 of Bellows Free Academy and then entered the U.S Army in 1970, assigned as a medical corpsman with hospital and troop clinics. She received her honorable discharge in 1976. Shirley was a member of Green Mountain Post # 1, American Legion, Robert E. Glidden Post # 758, Veterans of Foreign Wars, Donald G. Cook # 5, Disabled American Veterans, and a longtime member of the Georgia United Methodist Church, where she was a member of the bible study group. She enjoyed doing ceramics and board puzzles.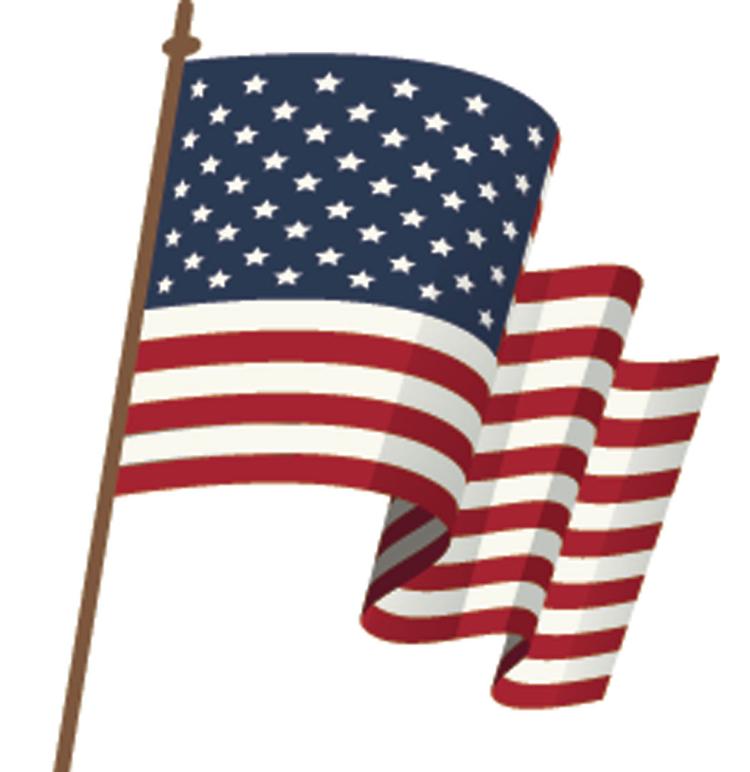 Shirley is survived by her sister, Tina Wolcott and her boyfriend, Ed Gabaree, of Swanton, and brothers, Reginald Dolan and his wife, Tammy, of St. Albans and Robert Dolan of St. Albans, her nieces and nephews, Chasidy Benjamin, Corey Wolcott, Christopher Dolan, Brandi Lumbra, Nicholas Lambert, Kristina Bosworth, Angel McDonald and Stacy Dolan plus several cousins.
In addition to her parents, Kenneth & AnnaBelle, Shirley was predeceased by her stepmother, Patricia (Thibault) Dolan and brother, Kenneth Dolan, Jr.
Relatives and friends are invited to attend the visiting hours and funeral on Friday, January 3, 2020, from noon until the time of the funeral services, with full Military Honors, at 2 p.m. in the Georgia United Methodist Church, Ethan Allen Highway, Georgia Center. Burial will be in the St. John the Baptist Cemetery in Enosburg.
It was Shirley's wish that memorial contributions go to the Georgia United Methodist Church, 18 Carpenter Hill Road, St. Albans, VT 05478 or the American Diabetes Association, P.O. Box 15829, Arlington, VA 22215.
Arrangements are by the Heald Funeral Home, 87 South Main Street, St. Albans, VT.
To send Shirley's family a message of condolence or share a memory, kindly go to her online guestbook at www.healdfuneralhome.com.