SWANTON — Russell C. Luce, age 84, passed away on Friday, December 27, 2019 at his home in Swanton surrounded by his loving family.
Russell was born in Milford, Conn. on May 6, 1935 to the late Eric R. & Lola M. (Worth) Luce.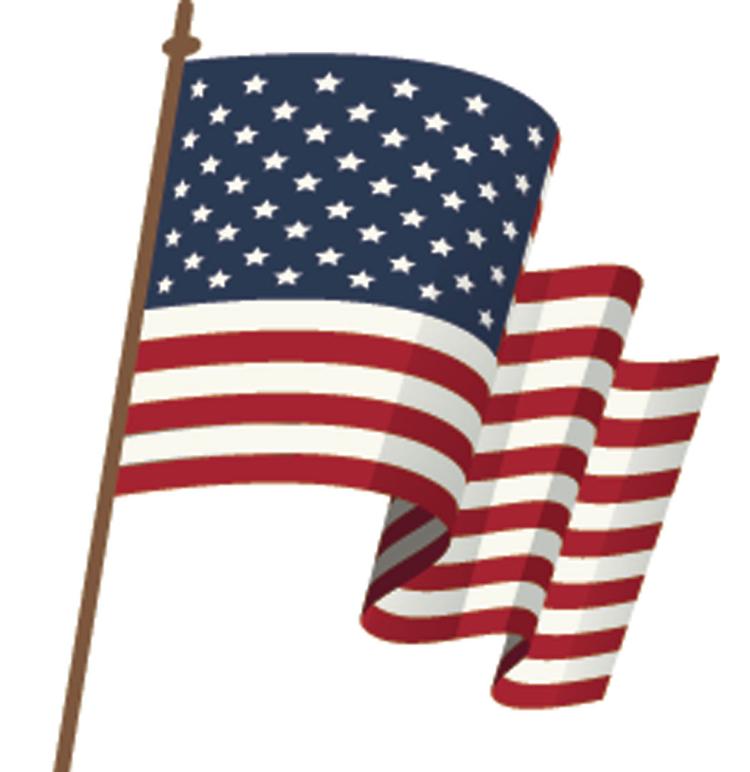 He attended Hillhouse High School in New Haven, Conn. and college. He enrolled in the Air Force in 1957, achieving rank of Airman First Class, and completed his service in 1961 while gaining practical education and skills with electronics and computers. He carried that experience forward in defense contract work at St. Albans Air Force 764th Squadron, Norfolk naval station and field support of USS Constellation on trans-pacific assignment. He married Jacqueline Choiniere on June 16, 1962. They raised their five children in Franklin, where they owned and operated O.H. Riley General Store from 1970 to 1979. He started and concluded a successful 24-year career with General Electric and Lockheed Martin. He supported missile and radar defense deployments in Morocco and Kwajalein Atoll, returning to Vermont to marry soulmate Joan (Many) Broderick on April 13, 1996. He continued work in computers and IT tech support at Jay Peak ski resort (10 years) and managed a successful PC repair business for the rest of his life.
He fished and hunted wild game. He loved tinkering with, rebuilding and fixing hot rods, cars, trucks, robots, computers, all sorts of things. You name it. He could fix it. He was a man of many talents and master of all of them. He satisfied many customers with his handy construction and repair skills, no matter what the job. He and Joan compiled the Empire State thimble club's full history in text and photos. They took their shared thimble passion further to conventions. They sold her popular jam and jellies at local craft shows.
He was always there to help family, friends and neighbors. He had great love for everyone and showed his love by the things he did for them. He was always a gentleman. He will be greatly missed by his loving wife, family and friends.
He is survived by his wife, Joan (Many) Luce of Swanton; children, Karl L. Luce and his wife Holly of Bellingham, WA, Eric Scanner Luce and his wife Carolyn of Redwood City, CA, "bonus son" Daniel Broderick and his partner Beth Nadeau of Fairfax, Amie J. Miller and her partner Emilie Moore of Bradenton, Fla., Lola Parenteau and her husband David of Fairfax and Kris Russell Luce and his fiancé Frances Devrow of Isle La Motte; grandchildren, Nicholas, Maria, Rose, Megan, Olivia, Wyatt, Sawyer, Joanna and Tera; great grandchild, Greyer; brother-in-law, Raymond Many and his wife Jackie of Highgate; and several nieces, nephews, cousins and friends. Besides his parents, Russell was predeceased by his brother Robert Luce.
A memorial service will be held on Saturday, May 9, 2020 at 2 p.m. at Kidder Memorial Home, 89 Grand Ave., Swanton, VT. Following the service will be a celebration of life at Veterans of Foreign Wars, 8 Merchants Row, Swanton, VT.
Visitation will be held on Saturday at Kidder Memorial Home from noon until the hour of the service.
For those who wish, contributions in Russell's memory in lieu of flowers may be made to Franklin Home Health, 3 Home Health Circle, St. Albans, VT.
Condolences, photos and favorite memories may be shared through www.gossfs.com