ST. ALBANS — Mr. Roger W. Bushey, age 92, passed away Saturday afternoon, October 3, 2020, at the Northwestern Medical Center, after a brief illness.
He was born in Fairfield, April 16, 1924, son of the late Fred and Ardelle (Young) Bushey. He served our country in the U.S. Army during WWII. He returned home, and on August 26, 1950, he married Madeleine Morin.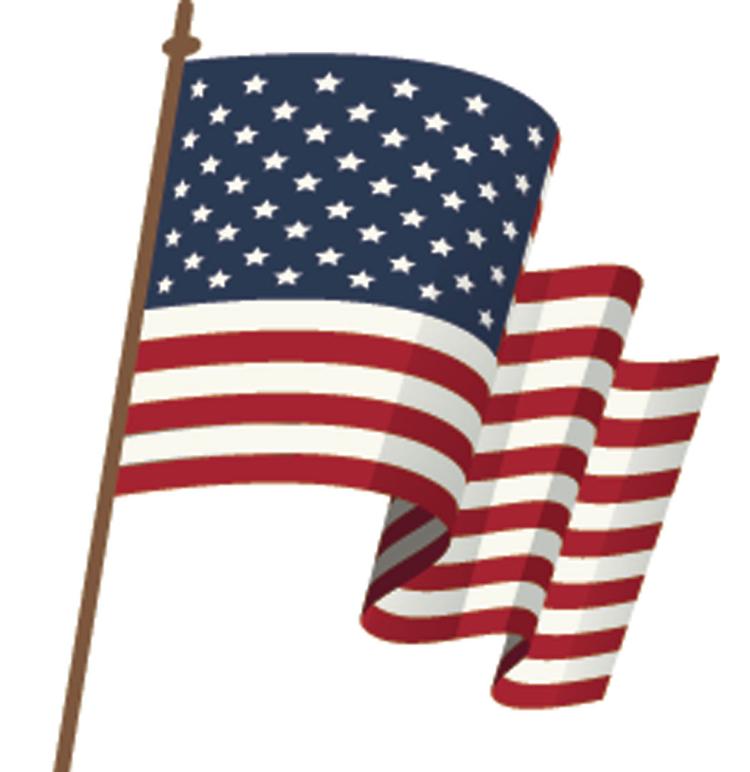 He worked for many years as a fuel delivery driver for Clarence Brown, then as a maintenance person at General Electric, retiring from Union Carbide as a janitor and machine operator. Roger enjoyed Country and Western music, singing, reading his "books", his canine companions, gardening and feeding his birds. Roger will be remembered as always being a kind and gentle man to all who knew him.
Roger is survived by his wife of over 70 years, Madeleine, his children Cynthia Ryan and her husband Gavin of Fairfield, Ronald Bushey, Daniel Bushey, both of St. Albans, his grandchildren Katie Raleigh and her husband David, Ellen Gleason and her husband Michael, Sarah Cowles and her husband Gabe, and Jason Bushey, and his sisters Irene Bevins of St. Albans, Theresa Arsenault of Tupper Lake, N.Y., and Arthella Working of Peru, Ind., great-grandchildren along with several nieces and nephews. He was predeceased by his parents and a son David Bushey.
A graveside service will be held Monday, October 12, 2020 at 12 p.m., in the Bushey family lot in Mount Calvary Cemetery. As an alternative to flowers, memorials may be made to the Franklin County Animal Rescue, 30 Sunset Meadows, St. Albans, VT 05478. Arrangements are entrusted to the Brady & Levesque Funeral Home, where online condolences and memories may be shared with Roger's family and friends at: www.bradyandlevesque.com.