SHELDON – Robert Allen Gilbert, Sr., a lifelong area resident, passed away Sunday, January 10, 2021, at home with his wife, Linda at his side.
Born at home in Bakersfield on July 2, 1946, Bob was the son of late Morris Ernest and Mildred (Pelkey) Gilbert. Bob was 74 years old.
On August 19, 1967, in East Fairfield, Bob married Linda Ladieu, who survives him.
Bob was a 1964 graduate of Brigham Academy in Bakersfield and went on to be a machinist at General Dynamics, retiring following 35 years of service. Bob served in the Vermont Army National Guard and was honorably discharged at the rank of Sergeant. He was an avid outdoorsman, enjoying hunting and fishing with his family.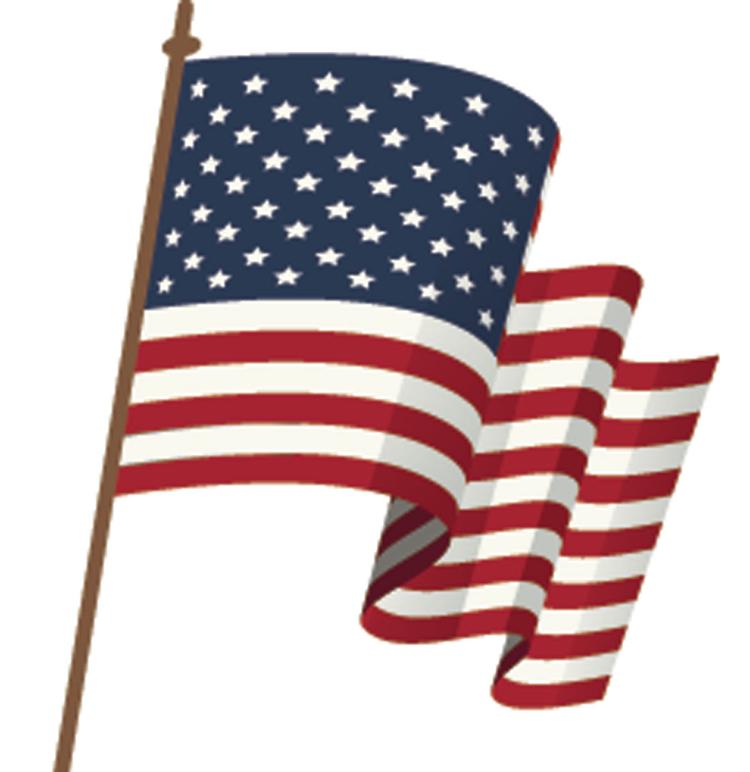 Survivors include his wife of 53 years, Linda of Sheldon; their son, Robert Gilbert, Jr and his wife, Mellisa, of Sheldon, as well as grandchildren, Noah, Tony, Amber, Josh, Eric, Brianna and Chelsea. Bob is also survived by his sister, Janice Sears of Burlington and close friend, Eric Walbridge of Burlington.
In addition to his parents, Bob was predeceased by his son, Teddy A. Gilbert on December 20, 2012 and his two brothers, Douglas Gilbert on March 12, 2017 and Wendell Gilbert on December 25, 2019.
Services at this time will be private. Prayers of committal and military honors will be held at the St. Albans Bay Cemetery at a later date and time to be announced.
Assisting the Gilbert family is the Heald Funeral Home, Celebrating Lives Since 1918, where messages of condolence or sharing of memories are welcome at www.healdfuneralhome.com.