GEORGIA — Richard A. "Dick" Morton passed away on December 30, 2020, at the age of 84. Dick was a long-time resident of Whitesboro, NY, before moving to Orchard Park, NY and finally Georgia, VT.
Dick was born on July 6, 1936, son of H. Robert and Bonnie Morton. He was raised in St. Albans, VT, and attended Bellows Free Academy, where he was an all-state football player, playing in the inaugural VT/NH Shrine Maple Sugar Bowl Game in 1954. As a youth, he enjoyed sports, fishing and boating, and held many part-time jobs in the area. After graduation and a year at the Bordentown Academy in New Jersey, he attended Syracuse University on a football scholarship. At Syracuse, he met the love of his life – Patricia "Patti" Jewels, who would become his wife of 61 years, marrying in 1959.
After graduation, Dick served as a 2nd Lieutenant in the U.S. Army at bases in El Paso, TX and Marysville, CA. Upon his discharge, he began a long career with the Syracuse Supply Company, settling in Whitesboro, NY, and later in Orchard Park, NY. Both he and Patti still have long-lasting friendships with many people in both towns.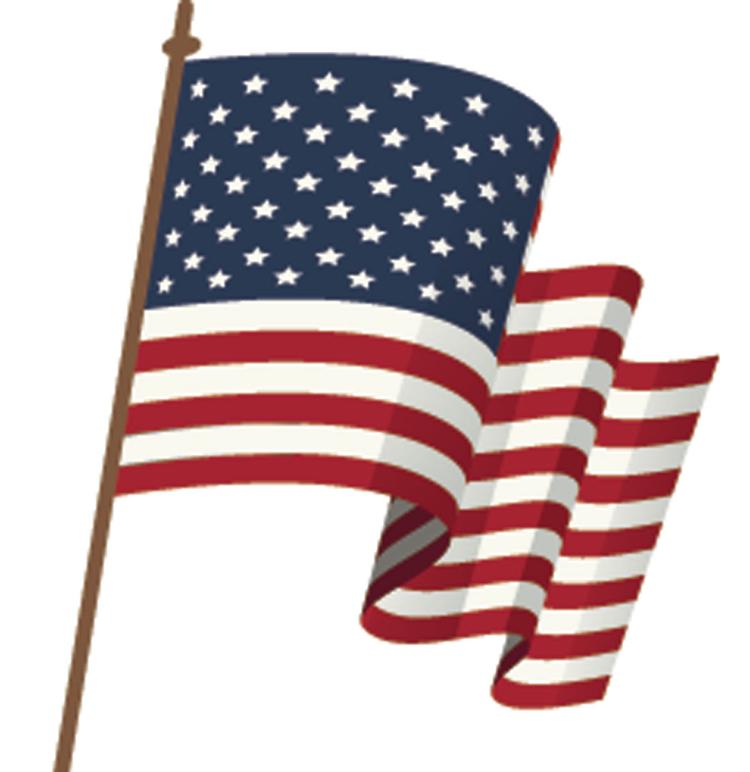 Upon his retirement from Syracuse Supply, Dick started his own heavy equipment sales and leasing business, which he enjoyed for several years before moving back to Vermont and settling on the Georgia Shore. At their house on the lake, Dick enjoyed spending time with his family and friends, especially the summers spent with his two granddaughters. Nothing made Dick happier than having his family together.
Dick was a member of the First Congregational Church of St. Albans, where he served on the Board of Trustees. He was also on the board for Greenwood Cemetery in St. Albans.
Dick is survived by his wife, Patti; his son and daughter-in-law Rick and Michele Morton of Williston, VT; his daughter Jennifer Napolitano and her partner Jeff Knox of Danvers, MA; and his granddaughters Francesca Napolitano and Miranda Napolitano. Dick was pre-deceased by his sister, Judy Morton, and his son-in-law Steve Napolitano.
A memorial service and gathering of friends will be held at a later date.
In lieu of flowers, the family asks that mourners please consider a donation to the First Congregational Church of St. Albans, 27 Church St., St. Albans, VT 05478, the Greenwood Cemetery, P.O. Box 920, St. Albans, VT 05478, or their favorite charity.
Assisting the Morton family is the Heald Funeral Home, Celebrating Lives Since 1918, where messages of condolence or sharing memories are welcome at www.healdfuneralhome.com.