Georgia/St. Albans — Normand Rejean Stanislas also lovingly known as "Pops", passed peacefully on Monday February 3, 2020, in the comfort of his own home in Georgia, Vermont with his family by his side after a brief Illness. Normand was born on March 11, 1932, the son of Ida (Brodeur) Stanislas and Kilda Stanislas. He was 87 years old.
Normand was a lifelong area resident who will fondly be remembered for his love of the game of Hockey, a love that couldn't be denied, that will never be forgotten by the hundreds of families and children lives that he helped and impacted over the years. He spent countless hours at Coote Field Arena on the Zamboni, making sure that the ice was to perfection. He painted the lines on the ice, sharpened skates, ran the pro shop, and taught his love of hockey to many of the area youths. When he retired from his passion, he could still notably be found at the hockey rinks, only this time in the stands cheering for his grandsons and hollering at the refs. Pops was very proud of his children and grandchildren; they were the light of his life.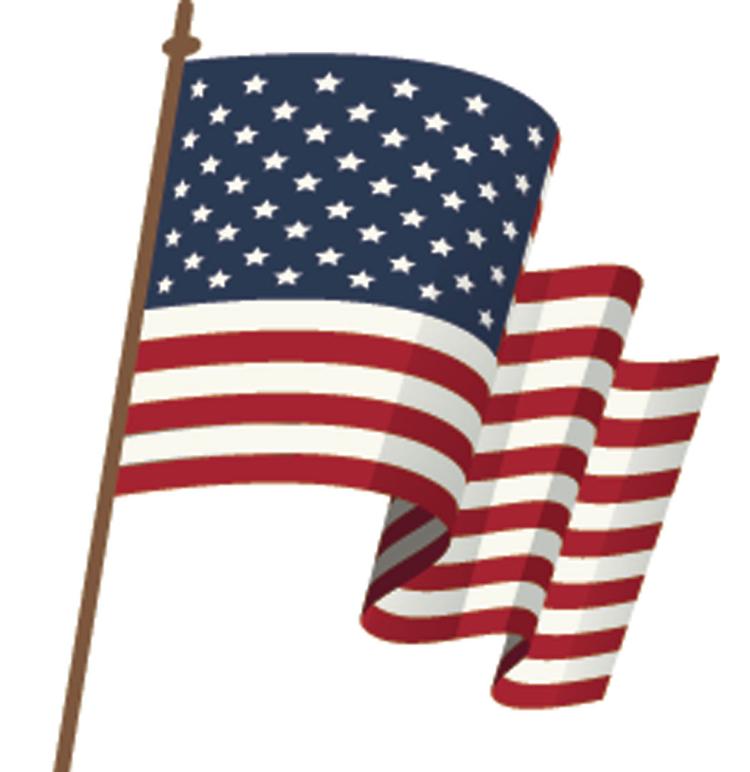 Normand was a disabled American Veteran, and a lifelong member of the American Legion. Raised a devoted Catholic and attended Holy Angels Parish.
He was a daily garage sale junky who loved traveling to antique shows with his wife Anita from Canada to Florida, and was sure to never come home empty handed, to him it was all gold.
Normand is survived by his sons, Normand and wife, Jean, of Georgia, Vt., Marc and wife, Stacey, of St. Albans. Pops had six grandchildren, Tyler and wife, Erina of Fairfax, Mikaila Rheaume and husband, Alex of St. Albans, Logan Stanislas of Georgia, Vt., Alexis of Highgate, Matthew and partner, Celine, of Georgia, Vt., and Mya of St. Albans, as well as two great grandchildren, Hayden and Vera of Fairfax.
He is also survived by his sister, Doris Larose of St. Albans and the mother of his children, Beverly Demarinis Bartlett, step daughters, Phyliss Jepson and husband, Milton, Rose Wilber and husband, Herbert, of Florida, Ora Turner-Burrell and partner, Nancy, of Rutland; step daughter-in-law, Emily Turner of Tennessee. Todd Demarinis and his son, Kyle, as well as several nieces, nephews, step grandchildren and step great grandchildren.
He was predeceased by the love of his life, wife, Anita Turner Stanislas, who is greatly missed in 2018; sisters, Yolande Garceau and husband, John, Jeannine Norcross Goodenough and husband, Larry Norcross, and Ken Goodenough, brother-in-law, Bernard Larose, his very special nephew, Gary Larose and step son, Robert Turner
The family would like to extend their heartfelt thanks to those that assisted with Pop's wishes of living his life to the end at home from the beginning with Aria Garrow and to the end with his very special caretakers and friends, Francois Bomboli, Antoinette and Emanuele. We will always be grateful for your loving care.
Services will be held at the convenience of his family.
Those planning an expression of sympathy are asked to consider the St. Albans Skating Association, P.O. Box 855, St. Albans, VT 05478.
Assisting the Stanislas family is the Heald Funeral Home, where messages of condolence are welcome at www.healdfuneralhome.com.