GEORGIA – Mark Rosary Gagnon, a longtime area resident, passed away early Wednesday, December 30, 2020 at the St. Albans Healthcare & Rehab Center surrounded by loving and caring nurses.
Born in Bakersfield on October 22, 1922, he was the son of the late Alfred and Evelyn (Gagnon) Gagnon. Mark was 98 years old.
Mark served his Country in the US Army during WWII, receiving his honorable discharge on July 16, 1943. He was a lifetime member of Green Mountain Post #1, American Legion.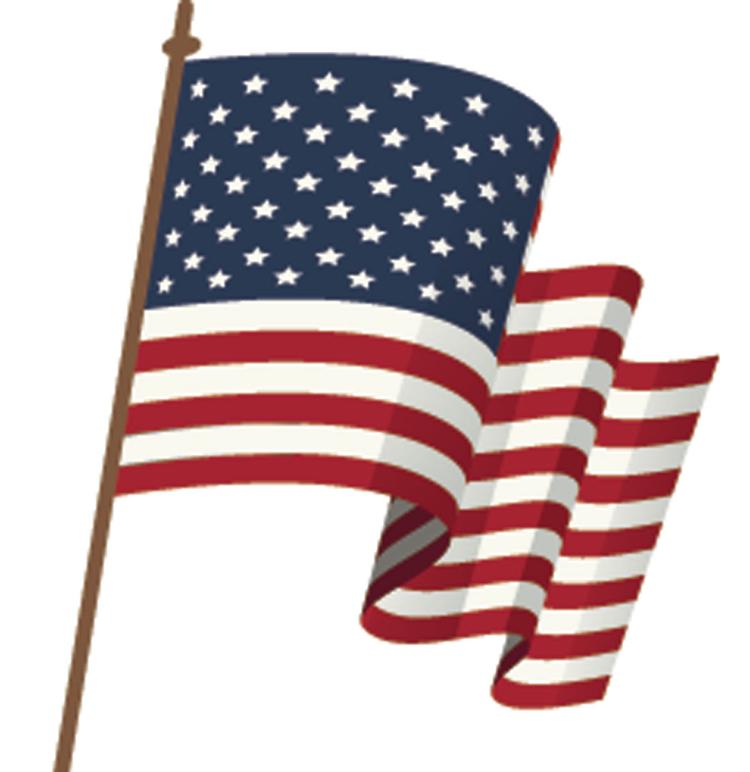 Mark was a lifetime chef/meat cutter and in his earlier years worked at Marcy Hotel in Lake Placid and was chef in the Virgin Islands. Mark and Ginger owned an A&W in New Hampshire before returning to Vermont for farming. Mark and Ginger were well known at the yearly craft shows statewide from summer thru the Christmas Holidays with woodworking and many specialty made items.
Mark was a longtime communicant of Ascension Parish in Georgia and leaves many friends in the community. He was involved in establishment of Ascension's annual Craft Fair and helped at numerous church activities.
Survivors include his sister Madelyn (Donald) Hale of Minnesota, sister in law Avis (Robert) Anderson, nieces and nephews, Margaret Lemieux, Stanton and Gwen Combs, Wesley and Bonnie Combs, Lesley Combs, Danny and Diane Combs, Stuart and Karen Combs, Peter Combs, Heath and Holley Smith, Susan and Mike Wheel, Donna Hale (John) McGraham, Douglas Hale, Jane Combs, Christine Buckley, Nancy Sanders and many great-nieces and nephews.
In addition to his parents and his wife, Ginger, Mark was pre-deceased by his brothers Marcel and Roland, and sisters Annette Combs and Lazarrette Combs, brothers in-law Carmi Combs, Chesley Combs and Donald Hale, and niece/nephews Marlene Combs, Ralph Combs, Steve Combs and Joe Lemieux.
Special Thanks to the Staff at St. Albans Healthcare Center for their care and compassion to Mark over the last two years. Mark appreciated you and would say a daily rosary for the loving nurses and all who helped care for him each day. May God bless all Healthcare providers.
There will be no calling hours.
A Mass of Christian Burial will be celebrated on Thursday, January 7, 2021, at 11:00 a.m. at the Ascension Church, 3157 Ethan Allen Highway, Georgia, Vermont with the Reverend Father Henry Furman as celebrant. Prayers of committal and military honors will follow in St. John the Baptist Cemetery in Enosburg.
A live stream link will be available on the Heald Funeral Home website the day and time of the mass.
Assisting the Gagnon family is the Heald Funeral Home, Celebrating Lives Since 1918, where messages of condolence or sharing of memories are welcome at www.healdfuneralhome.com.