ST. ALBANS – Kermit R. Jacobs, age 92, passed away on October 30, 2019 in Maryville, Tenn. He was born in Holland, Vt., to Kenneth and Emma Barber Jacobs.
He graduated from Bellows Free Academy, St. Albans, Vt., in 1944 and then immediately enlisted in the Navy. He served in the Navy during World War II and during the Korean War.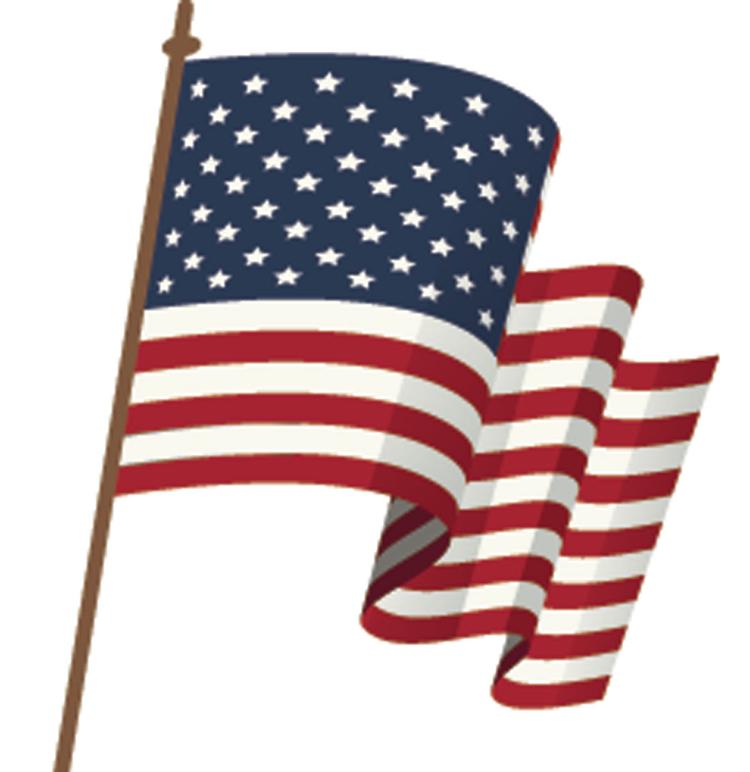 Once he returned to Vermont, he worked for the Central Vermont Railway as a brakeman and conductor. He was active in the Railroad Union and served as a union representative. Kermit was an avid hunter and enjoyed summers with his family on Lake Champlain. In his retirement he loved to spend the winters in Hobe Sound, Fla., with family and friends.
He was preceded in death by his first wife Shirley, son Steven, brother Arnold, and second wife Emilia Danielson, and his twin brothers and their wives, Lloyd and Betty (2009) and Lyle and Charlotte passed away in 2020.
Kermit is survived by his sister, Esther Ledoux (Leonard — deceased); sister-in-law, Joyce (Arnold — deceased); daughter, Deborah Wibbenmeyer (Dale) of Arlington, Wash.; son Gary Jacobs (Karen) of Louisville, Tenn.; six grandchildren: Nicholas Wibbenmeyer, Luke Jacobs (Michelle), Chelsea Jacobs Osborne (Nathan); Daniel Wibbenmeyer (Cheryl), Ann Wibbenmeyer, and Cassandra Jacobs Love (Jerry); and four great grandchildren: Abigail Love, Charlotte and Dalaynee Wibbenmeyer, and Grayson Jacobs.
A graveside funeral service will be held on Friday, September 18, 2020, at 2:30 p.m. at the Saint Albans Bay Cemetery, Lake Road, St. Albans, with Pastor Preston Fuller officiating. Military honors will follow.
To send the Jacobs family a message of condolence or share a memory, kindly go to Kermit's online guest book at www.healdfuneralhome.com.