Gary Winston
McWilliams
April 20, 1946 - March 15, 2020
ST. ALBANS – Gary Winston McWilliams died peacefully on March 15, 2020, in his home surrounded by his loving family at the age of 73.
Gary is survived by his children Paul (Tina) McWilliams, Jennifer (Mark) Benoit, Lisa Richards, and Kevin Sanders; His siblings Buddy McWilliams, David McWilliams and Kevin McWilliams; and his grandchildren Katie McWilliams, Chance McWilliams, Raymond Searles, Shaley Bush, Andi Lynn, Jamin Lee McWilliams, Scott McWilliams, Jason McWilliams, Mckenna McWilliams, Chanum McWilliams, Eric Messier, David Richards, Robbie Richards, Mindy Hurley, Tanner Benoit, and Micahla Ahern; and several great grandchildren.
Gary is predeceased by his wife, Jane McWilliams, son, David Richards, and his parents, Estelie and Alexander McWilliams. A son, Gary S. McWilliams passed away on April 13, 2020.
Gary was born on April 20th, 1946, in Saint Albans, Vermont to Alexander and Estelie McWilliams. Gary proudly served in the Army as a Staff Sergeant for 22 years. Gary began working for Champlain Cable in 1970 and continued to work there until he retired in 2007. He will be remembered by his children as a loving father and will be sorely missed. Everyone called him Dad. He was a very gentle man who never judged. He was loved by all and will be missed greatly.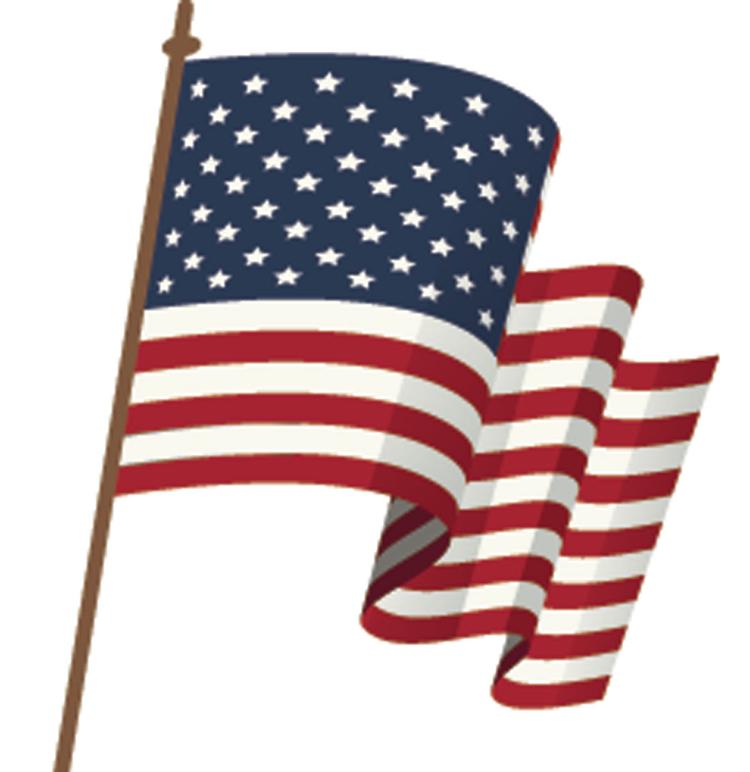 A graveside funeral service for both Gary W. and Gary S. will be held on Wednesday, August 19, 2020, at 11 a.m. at the St. Albans Bay Cemetery on the Lake Road, St. Albans. The Reverend Dr. James Koo will officiate.
Military honors for Army veteran Gary W. McWilliams will follow.
We ask that any donations made in Gary's name be made to Franklin County Animal Rescue, 30 Sunset Meadows, St Albans, Vermont 05478.
Gary had a special place in his heart for loving animals. He left behind his Golden Retriever, Heidi, that he loved so much.
Assisting the McWilliams family is the Heald Funeral Home, where messages of condolence are welcome at www.healdfuneralhome.com.