ST. ALBANS – Gary John Gaudette, a lifelong area resident and longtime associate and former President with Leader Evaporator, passed away unexpectedly Sunday, November 8, 2020, following a brief illness with his family at his side at the UVM Medical Center.
He was born in St. Albans on July 22, 1947, the son of the late Louis J. and Caroline (Pilbin) Gaudette. Gary was 73 years old.
On July 16, 1966, in Holy Angels Church, he married the love of his life Joyce Brown, who survives him.
Gary was a Bellows Free Academy graduate of 1966. He then enlisted in the Vermont National Army Guard in 1966, serving until 2007, retiring as a first sergeant. Gary went on to work at Leader Evaporator in 1966 as a clerk, retiring in 2015 as President of many years. In 1983 he was appointed to the Vermont Maple Industry Council and then a year later he was elected an honorary member of the North American Maple Syrup Council. Gary was named the Maple Person of the Year by the Vermont Maple Industry Council in 1996. He was recipient of the first Lynn Reynolds International Maple Syrup Industry Leadership Award, and he was the past Chair of the Vermont Maple Industry Council. In 2000, he was inducted into the Maple Hall of Fame and was awarded the Sumner H. Williams Cup.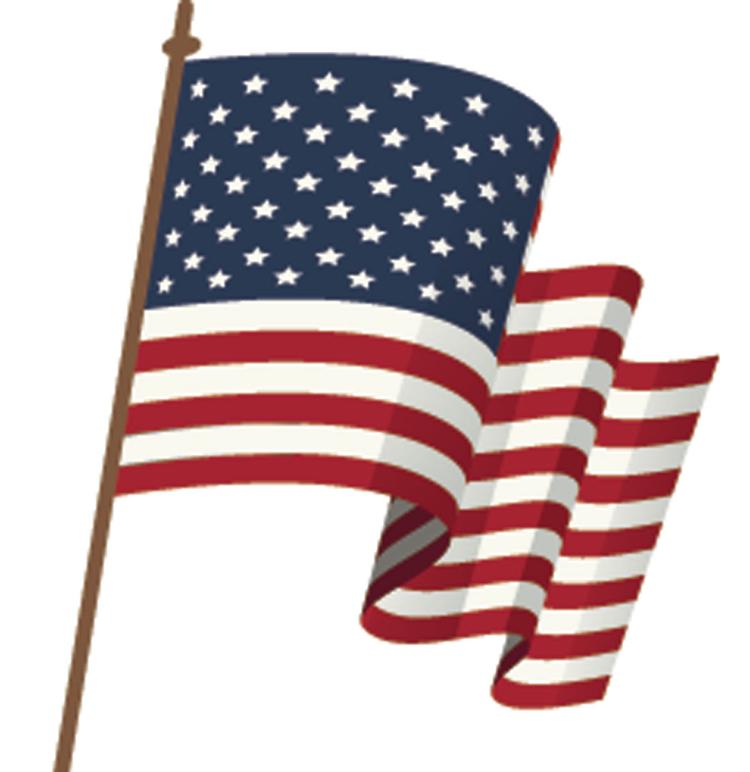 Maple was in his blood; he worked in the industry but also enjoyed sugaring with his brother Randy and family in their own woods and many hours of boiling with Damian Branon and family at Shady Maples. Gary was also an avid outdoorsman; he always looked forward to hunting and fishing with family and friends. Summertime was also special because of the hours spent by the lake with all of his campground "family."
Survivors include his wife of 54 years, Joyce, of St. Albans, and their children, Kelly LeBlanc, and her husband, Steve of Swanton, and Kenneth Gaudette, and his wife, Lisa, of Shrewsbury, Mass., as well as his grandchildren, Christopher LeBlanc and his wife, Ashley, Kevin LeBlanc and his wife, Skyler, Paige Gaudette, and Tyler Gaudette, and also one great-granddaughter Kinsley LeBlanc.
Gary is also survived by his sister, Brenda Helfrich and her husband, Otis, and brothers Randy Gaudette and his wife, Lisa, and Timothy Gaudette, and his wife, Stacey, mother-in-law, Irene Brown, and many nieces and nephews.
In addition to his parents, Gary was predeceased by his brother, Alan Gaudette, and father-in-law, Kenneth Brown.
Relatives and friends are invited to attend calling hours on Thursday, November, 12, 2020, from 5:00 to 8:00 p.m. at the Heald Funeral Home, 87 South Main Street.
A Mass of Christian Burial will be celebrated on Friday, November 13, 2020, at 11:00 a.m. at Holy Angels Church, 245 Lake Street. Prayers of committal and military honors will be private for his family at the Saint Albans Bay Cemetery at a later date.
During calling hours and mass, COVID 19 restrictions will be followed.
Gary's family asks that memorials in his name be made to Franklin County Animal Rescue, 30 Sunset Meadows, Saint Albans, Vermont 05478.
Those who wish to offer a message of condolence or share a memory, kindly go to Gary's online guest book at www.healdfuneralhome.com.