ST. ALBANS – Garrie Richard Skelton, a longtime area resident passed away unexpectedly at the age of 81 on Thursday, November 12, 2020, at the Northwestern Medical Center with his family at his side.
He was born in Wallowa, Oregon on September 4, 1939, to the late Isaac Glenn and Olive Rose (Horton) Skelton.
He enlisted in the United States Air Force in 1956 and while stationed at the St. Albans Radar Site he met and married Laurice Turnbull in St. Mary's Catholic Church, September 17, 1960. After serving almost eight years in the United States Air Force, Garrie received an honorable discharge and returned with Laurice to St. Albans where they raised a family. He went on to serve in the United States Naval Reserve, Burlington, the Vermont Air National Guard, Burlington, and the Vermont Army National Guard, St. Albans.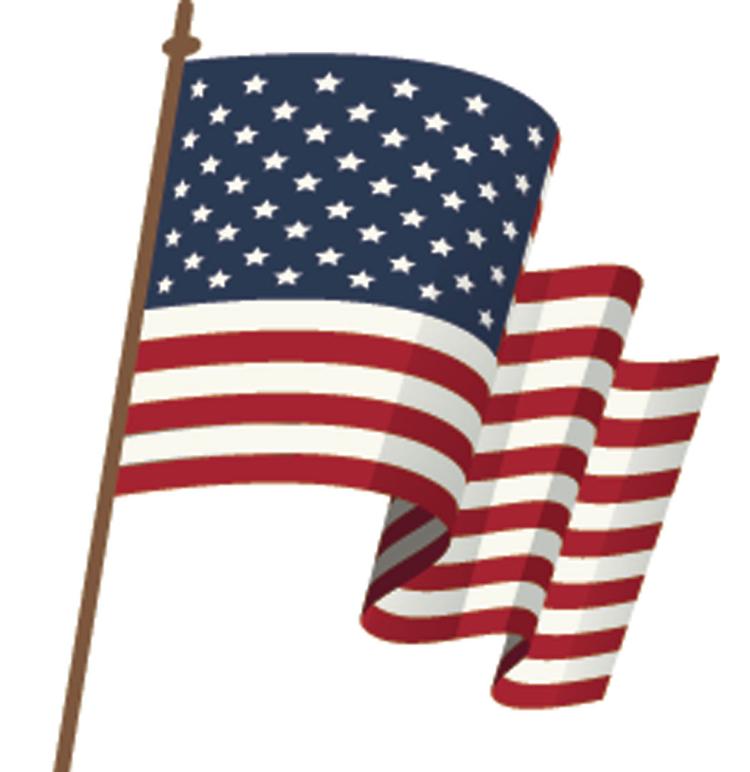 Garrie was employed as a Senior Designer at IBM Burlington retiring following twenty-six years of service. Garrie also designed several homes and commercial properties in the St. Albans area. He served on the St. Albans City School Board and the City Planning Commission, a former member of the Owl Club and a lifetime member of Green Mountain Post # 1, American Legion.
Garrie is survived by his loving wife of sixty-years, Laurice (Turnbull) Skelton of St. Albans. Their son, Timothy Skelton and his wife Jennifer, of Newport, Vt. His grandchildren, Devon McKinsey and her husband, Stewart, Emily Skelton, Tiffany Burnor and her husband, Adam and Brenden Skelton, great-grandchildren, Cameron, Tyler, Greyson, Peyton and Finley and the widow of Brian, Christi Skelton.
Garrie is also survived by his siblings, Glenna Henderson, Judy Williams, Barbara Dotterweich, Michael Little and his wife, Peggy, Linda Buckner, and Charles Skelton and his wife, Heidi, and many nieces and nephews.
In addition to his parents, Garrie was predeceased by a son, Master Sergeant Brian J. Skelton on June 30, 2010, and brothers, Allen and George Skelton.
Relatives and friends are invited to attend calling hours on Wednesday, November 18th, 2020, from 4:00 to 7:00 PM at the Heald Funeral Home, 87 South Main Street, St. Albans.
A Mass of Christian Burial will be celebrated on Thursday, November 19, at 11 a.m. at St. Mary's Catholic Church, 45 Fairfield Street, St. Albans with the Reverend Father Kevin Chalifoux as celebrant. Prayers of committal and military honors will follow at Holy Cross Cemetery.
During calling hours and mass, COVID-19 restrictions will apply.
Garrie's family asks that memorials in his name be made to the Franklin County Home Health Agency, 3 Home Health Circle, St. Albans, Vermont 05478.
To send Garrie's family a message of condolence or share a memory, kindly go to his online guest book at www.healdfuneralhome.com.