FAIRFAX – Captain Scott Sterling Coon a former longtime area resident passed away early Friday, June 26, 2020, in Wicksburg, Alabama as the result of a motorcycle accident.
Born in Burlington, Vt. on November 27, 1972, he was the son of Sterling D. and Janet F. (Desmarais) Coon. Scott was 47 years old.
Scott was a 1991 graduate of Bellows Free Academy in Fairfax, where he was on the cross-country team. He then enlisted in the U.S. Army and was stationed at Fort Benning, Ga., Fort Rucker Ala., where he attended Warrant Officer School, Fort Drum, N. Y., where he was deployed as a Medevac Pilot in support of Operation Enduring Freedom and then back to Fort Rucker, where he was due to retire on December 31, 2020, following 20 years of service.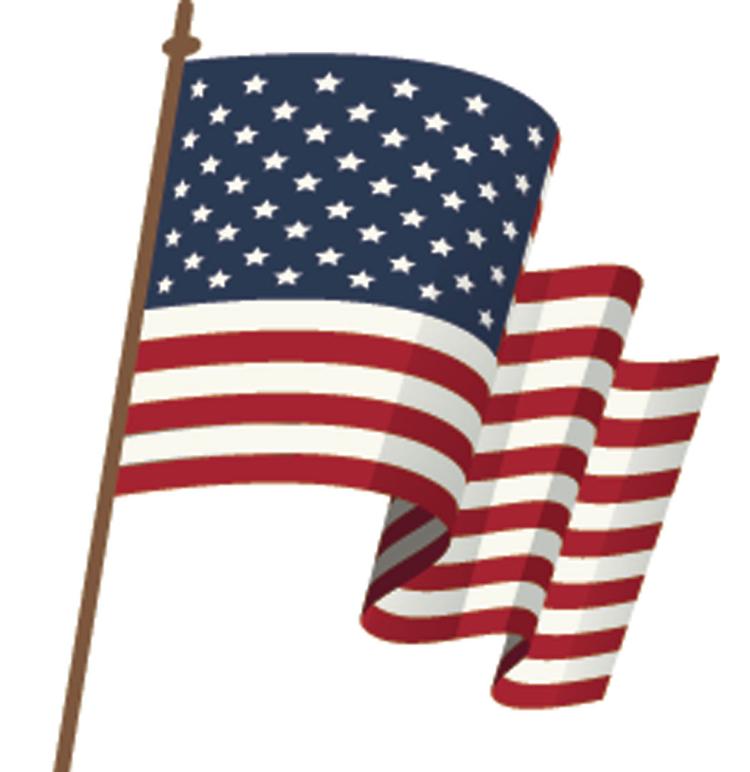 Scott was a tri-athlete, having participated in five ironman contests in Lake Placid, N. Y. and a member of the Chaotic Few Motorcycle Group in Dothan, Ala.
In addition to his parents, Sterling and Janet of Fairfax, Scott is survived by his daughters, Makayla and Kendalyn and their mother, Toni (Bissonnette) Coon of Enterprise, Ala.; his brother, Brent Coon and his fiancé, Janice Ladd, and his son, Joshua, of Mount Pleasant, S.C. and his daughter, Olivia of Burlington, Vt., and his sister, Valerie Lipman and her husband, Zachary, and their children, Aidan, Isaac and Maya of Redding, Calif., as well as his girlfriend, Sara Urban of Chipley, Fla., and many aunts, uncles and cousins.
Private services will be held at the Heald Funeral Home followed by prayers of committal at the St. Albans Bay Cemetery.
Due to COVID-19, a celebration of his life followed by military honors will be scheduled at a later date when we are sure family and friends can travel and congregate safely.
In honor of his daughters' love of animals, donations may be made to, Alaqua Animal Refuge, 914 Whitefield Road, Freeport, FL 32439 or www.alaqua.org.
Scott's passing is a huge loss to all who knew and loved him. He leaves many friends in both Vermont and Alabama.
To send Scott's family a message of condolence or share a memory, kindly go to his online guest book at www.healdfuneralhome.com.