ST. ALBANS – Mr. Allen Boudreau passed away on January 17, 2021 at the home of his friend, Gerrie Brayall.
He was born on August 14, 1964 in St. Albans, Vermont. He was the son of Jacquelin "Jack" Boudreau and Madeleine Boudreau.
Allen was a son, brother, husband, and father. He was a lifelong professional truck driver. He drove for many years for Norton Trucking company. Big Al was also a larger-than-life individual who loved to make people laugh out loud with his antics. For that he will be deeply missed!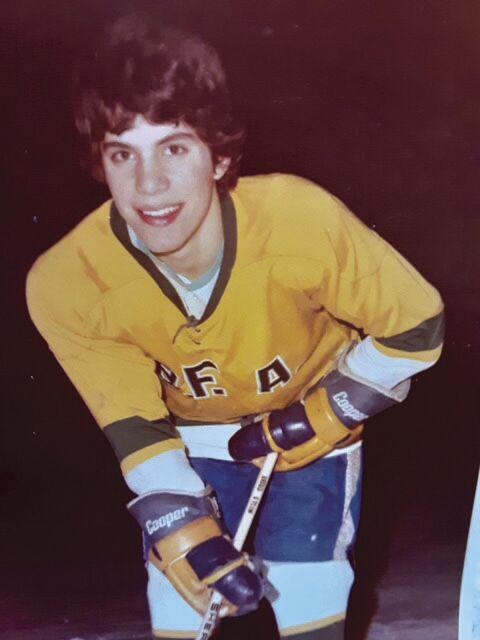 He was well known in the St. Albans community by his participation in the local hockey and soccer programs as a youth growing up in the community. He leaves behind many lifelong friends.
Allen is predeceased by his parents. He leaves behind his loving daughter Elizabeth "Eli" Boudreau, and his family Norman Boudreau and his wife Lauri, Andre Boudreau and his fiancée Janet Larose, Carol Parks and her husband Richard, Luke Boudreau and his wife Tina, Leon Boudreau and his wife Cheryl Malkin, and Alisa Alyward and her husband Craig. He is also survived by his nephews and nieces, John and his son Henry, Jacques and his wife Ariel, Jacqueline, Samuel, Zachary, Nicholas, Hollie and her fiancé Ryan, Gabriel, Garrett, Jared, Andrea and her partner Tim, Noah, Hailey, and Amelia.
A celebration of life will be planned for a later date. Please consider making a donation in Allen's memory to help your neighbor through the Samaritan House, Martha's Kitchen, or the Vermont Food Bank.