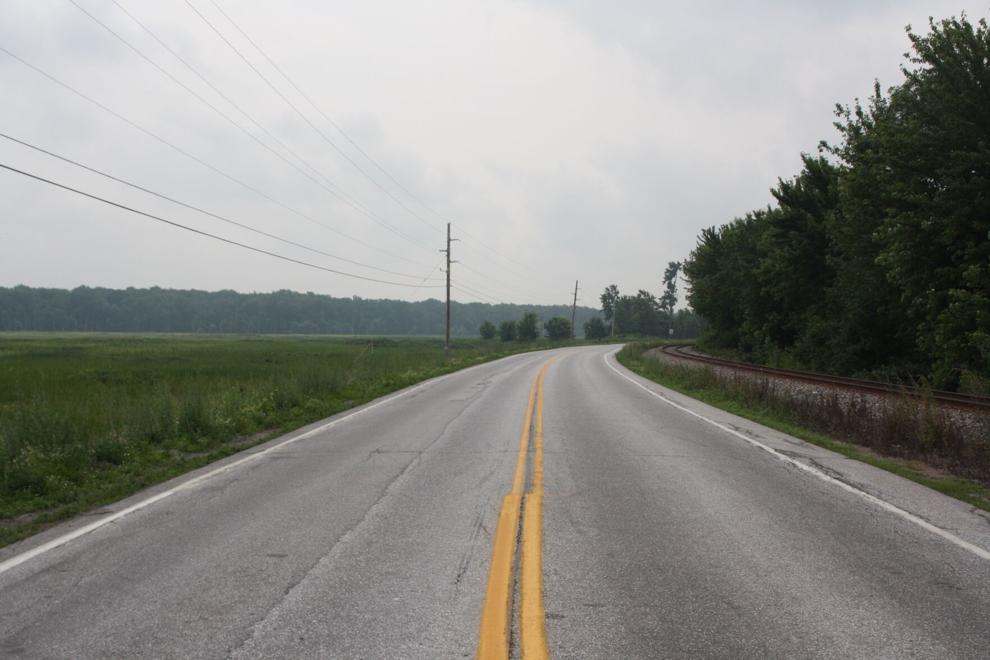 SWANTON — Next week, the Swanton Selectboard will receive an update on the near 5.5-mile Route 78 reconstruction project by the Vermont Agency of Transportation (VTrans).
Ken Upmal, senior project manager for VTrans, will be attending the board's Sept. 7 meeting to field questions about the project from board members.
For around 20 years, VTrans has planned to upgrade the stretch just outside of the Alburg-Swanton Bridge to the Swanton Town line. In July, Upmal told the Messenger the end is in sight with a plan to begin construction in 2025.
"What we're gonna do is we're going to build a brand new highway," Upmal said in a July interview.
VTrans' plans include adding full-width 12-foot travel lanes and an eight-foot shoulder, which will make the roadway safer for vehicles, pedestrians and cyclists.
The project is currently at the point where VTrans is negotiating the right-of-way arrangements for the 56 parcels of land along the stretch, which Upmal said is a process that takes around two and a half years.
The meeting will take place at 7 p.m. in-person at the Swanton Town Office Building and on Zoom.