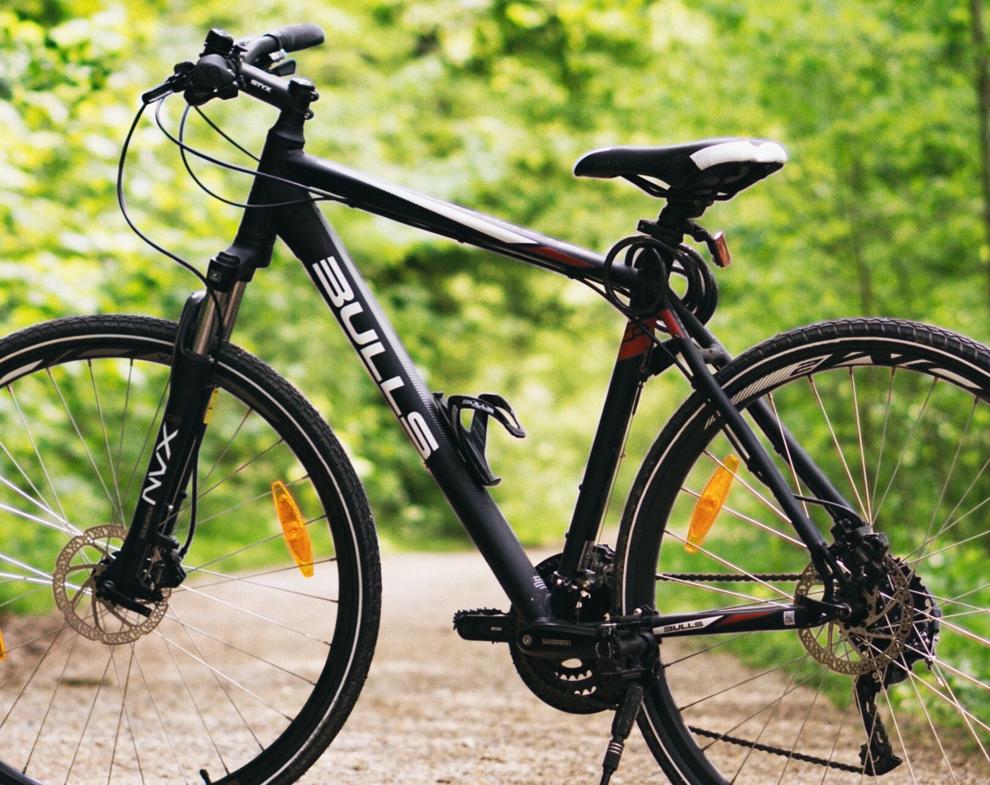 The Vermont Department of Forests, Parks and Recreation has announced two programs to help fund outdoor recreation programs for towns and nonprofit organizations.
The 2021 Vermont Outdoors Recreation Communities (VOREC) Community Grant Program and the new Recreational Stewardship and Access Trail Grants program will have over $6 million in one time general state funds available for grantees.
Governor Phil Scott has appropriated these funds from the over 20 million dollars to make investments on outdoor recreation that support economic revitalization in the short term and environmental stewardship in the future.