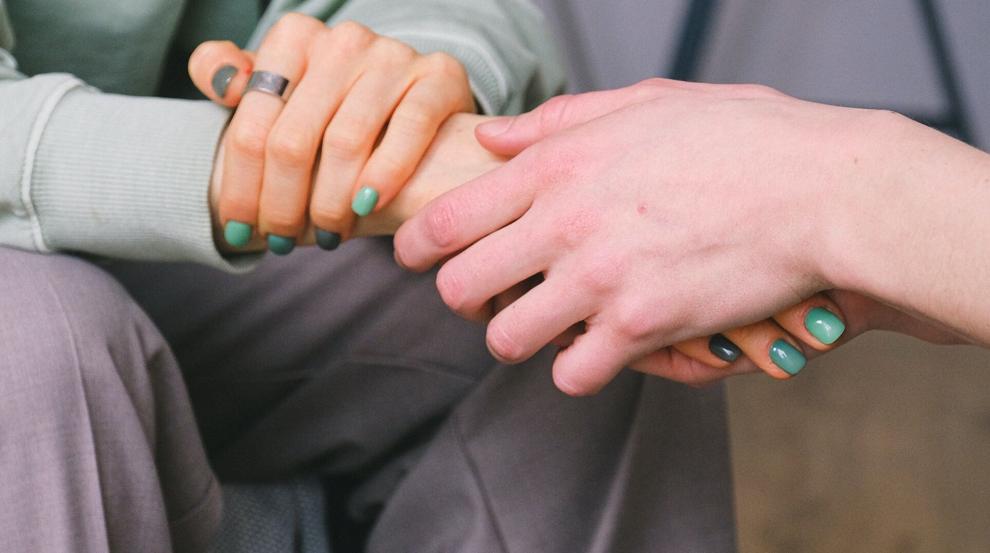 The Vermont Department of Corrections has announced partnerships with fifteen organizations throughout Vermont to provide reentry services and housing to individuals recently released from incarceration.
Housing will be available in every district, including Lamoille county and Orange county where none had previously existed.
In Franklin County, the Vermont Department of Corrections will work with Pathways Vermont, an anti-homeless organization and the Grand Isle, Franklin County Restorative Justice Center to provide housing and services to formerly incarcerated individuals.
"We are excited to work with both existing and new partners to provide individualized services and housing that optimize people's dignity, stability, and personal choice." Department of Corrections Commissioner James Baker said, according to a press release.
"By providing congregate and scattered-site apartments, both with intensive supports, we're offering a broader range of localized opportunities for successful reintegration into the community." he added,