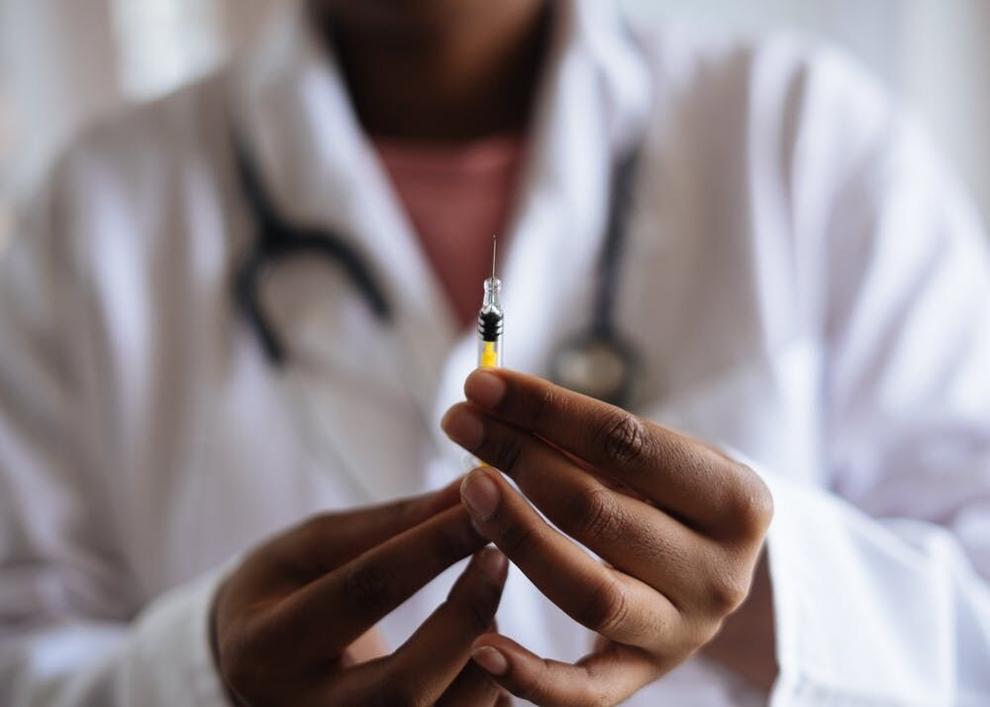 The University of Vermont will require students to be fully vaccinated against the coronavirus once at least one of the vaccines receives full approval from the U.S. Food and Drug Administration.
The requirement will apply to all students entering or returning for the fall of 2021—including undergraduate, graduate, medical, and continuing and distance education students; both full-time and part-time students will be subject to the requirement. Once the current Emergency Use Authorization is lifted for any of the vaccines, and full FDA approval is granted, students will be required to have proof of their vaccination.
The university, as it has done consistently throughout the pandemic, consulted with its public health and infectious disease experts as it considered the requirement. UVM found the following points compelling:
• A fully vaccinated student population on our campus is the best way to protect the health of students, employees, and the broader Burlington community against COVID-19 infection. 
• Guidance from the Centers for Disease Control and Prevention emphasizes that vaccinations against the coronavirus are safe and effective (90-95% effective in "real world" studies) and protective against current variants. Vaccines are now widely available.
• People who are fully vaccinated are less likely to transmit infection to others. This is particularly important for a college community.
• This public health approach is consistent with longstanding efforts across the United States  to protect students of all ages from a wide range of serious and contagious diseases.
• Later in the fall semester, as winter approaches, this step, along with making the flu vaccine widely available on our campus and ongoing campus education about ways to stay healthy, will help prevent illness and support our collective health.
The university will continue to encourage faculty and staff members to get vaccinated.