MONTPELIER — In Monday's update of COVID-19 data, the Vermont Department of Health reported that there were 109 new cases throughout the state since the day before, bringing the total since March to over 9,000.
Vermont has now seen 9,078 cases of the virus overall with 1,927 of those being from the last 14 days. There were no additional deaths reported Monday to keep that figure at 156, that being 1.7% of all discovered cases in the state.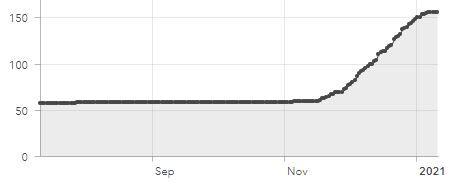 There are currently 47 people in Vermont hospitals who have been diagnosed with COVID-19, plus another six who are hospitalized under investigation, with 10 people being in intensive care units.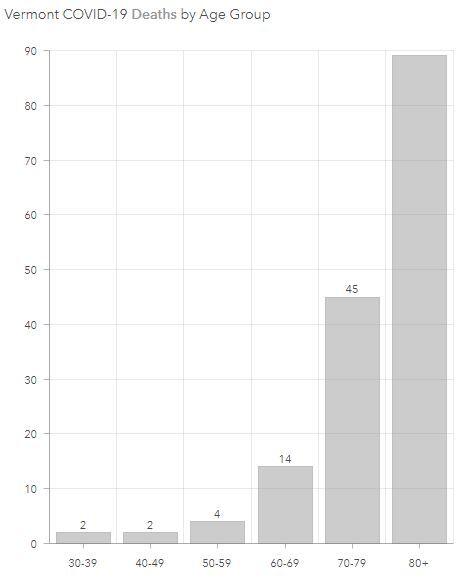 To date, there have been 280,012 tests conducted in the state since March with 15,083 being for people from Franklin County and another 2,389 being for those from Grand Isle County.
Between Dec. 28 — Jan. 10, there have been 109 new cases and five deaths reported for Franklin County. In that same time span, there were 11 new cases and no deaths reported for Grand Isle County.
Franklin and Grand Isle counties had just two and zero cases recorded in the last day, respectively, bringing their totals to 633 and 70.