As we enjoy these last days of summer and the arrival of fall, we look back to the seasonal pursuits of years past, when you could take the trolley car to St. Albans Bay and board a steamship for a day's excursion cruise on Lake Champlain.
These photographs feature the Chateauguay at the Wharf Street docks. Built in 1888 at the Shelburne Shipyard for a sum of $150,000 — they were designed to transport passengers and light cargo. Quickly replacing sailing vessels as the preferred mode of transportation, these steamships were eventually made obsolete with the rise of the automobile. In 1940, the Chateauguay was sold, dismantled, and rebuilt for a second life as the Mount Washington on Lake Winnipesaukee in New Hampshire.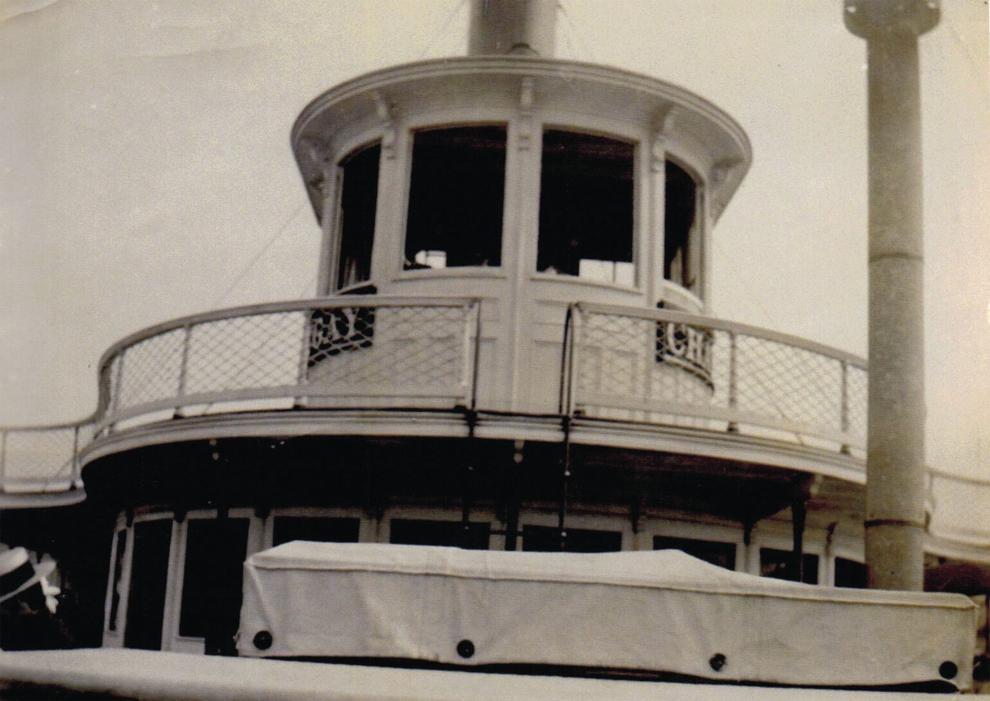 The last of the grand Lake Champlain steamers, the Ticonderoga, also sailed from St. Albans Bay and is depicted here in a vintage postcard scene. You can still board and visit her today at the Shelburne Museum.