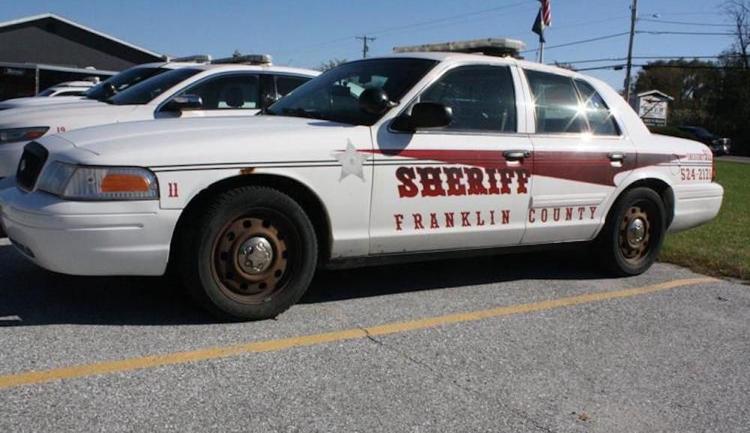 FAIRFAX – The Franklin County Sheriff's Office (FCSO) has had a full nest of late, with FCSO sharing that yet another bird rescued by the sheriff's office had made a full recovery.
In a social media post shared Friday morning, FCSO attributed the rescue of a turkey vulture recovered from a car collision in Fairfax to Deputy Corey Griswold, writing the vulture was "nearly dead when [Griswold] found it."
According to the sheriff's office, the turkey vulture has since made a full recovery and was released "a while back in southern Vermont."
News of a rescued vulture comes a week or so after an FCSO report highlighted the rescue of a barred owl in Sheldon by FCSO Sgt. Mark Lauer.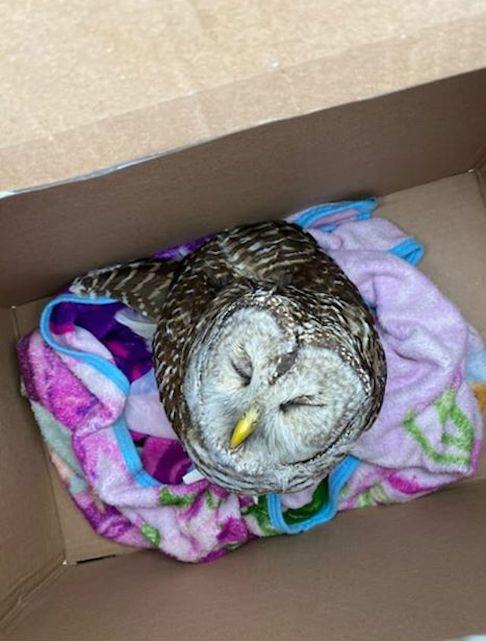 According to the sheriff's office, "the barred owl that was rescued has made a full recovery" and was expected to be released in the near future.
In their Friday post, the sheriff's office praised, "the great work between concerned citizens, law enforcement and extra special care from two wonderful people, [wildlife rehabilitators] Dr. Audry von Lapel and John Schraven."
The sheriff's office asks those who find an injured animal refer to the Vermont Fish & Wildlife Department's website to find resources and relevant wildlife rehabilitators who can help.