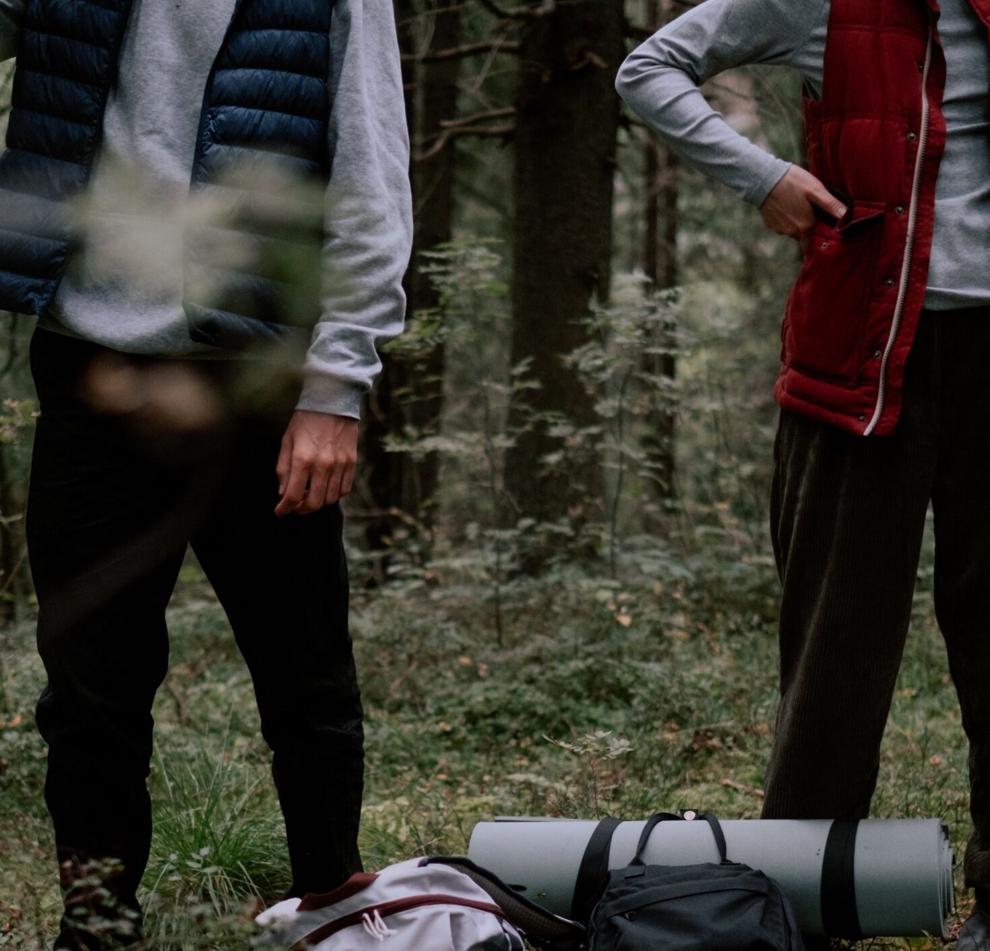 After 11 years, The Ascutney Trail Association with help from The Vermont Department of Forests, Parks and Recreation has opened a new multi use trail between the Ascutney Outdoors Center and Ascutney State Park.
After being conceived in 2010, the project went through a comprehensive environmental review to make sure the project was sustainable and received assistance from a variety of community partners until it was completed.
The trail is available for hikers, trail runners and mountain bikers. There will be a ribbon cutting ceremony on Thursday, July 29, 2021 at the intersection of the Swoops and Loops trail and Norcross trail. All are welcome to attend.