SWANTON — Charles "Charlie" Cline, a longtime Swanton firefighter and athletic coach, is set to celebrate his 96th birthday on March 31. 
Cline was born to Orilla and Winfield Cline in 1927. He attended school in Swanton while he picked up many different jobs to assist his family, but did not graduate from high school. He received his diploma in December 2011 at 84 years-old. 
As a teenager, he left school to join the Navy and served during World War II. When he returned from service, he married Betty Joyce Reynolds, purchased a home at 14 Depot Street in Swanton, and had four children, Richard, Lynn, George, and Cathy. He has numerous grandchildren and great grandchildren.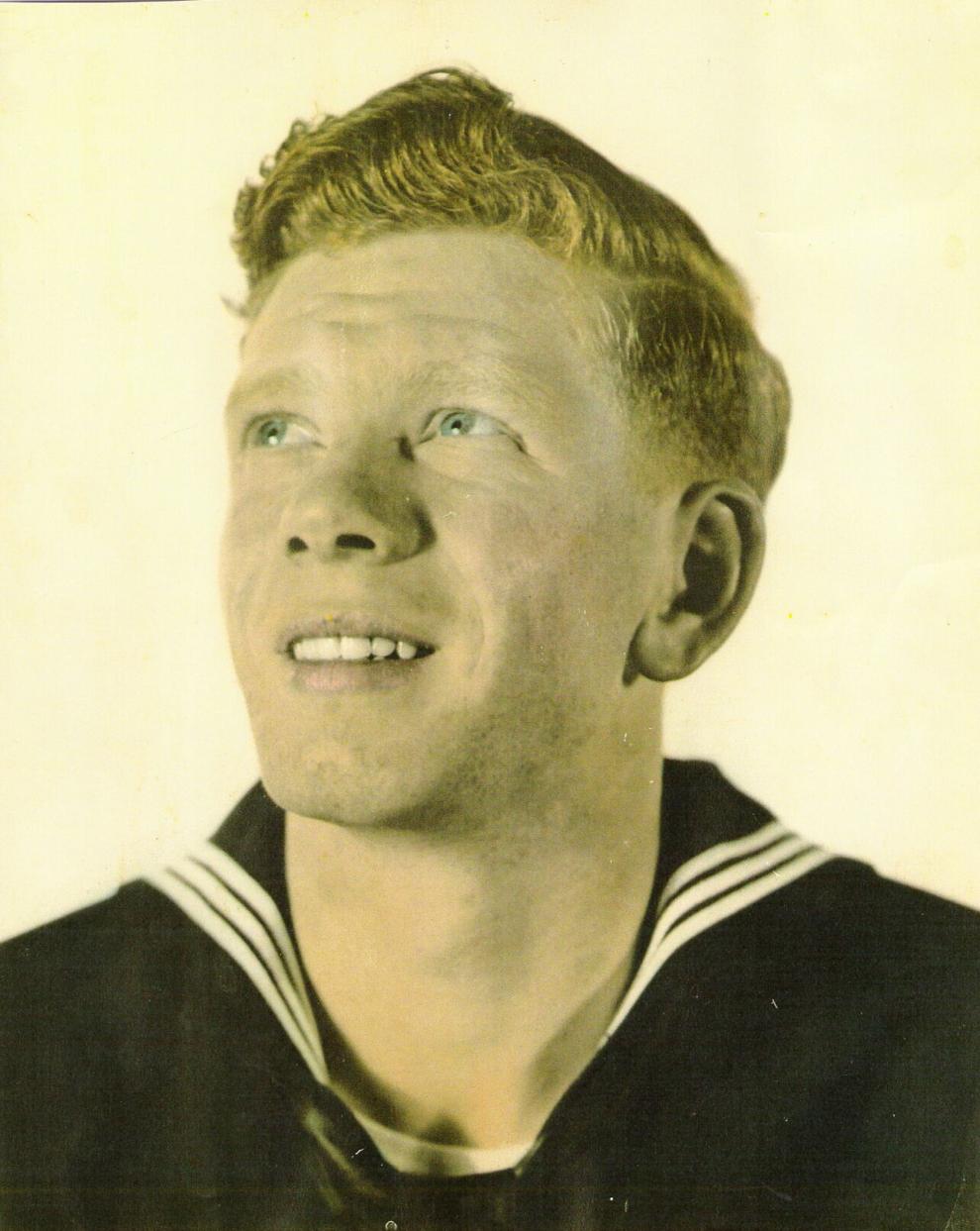 Cline has served his community in many capacities, including service in the military, as a firefighter and a coach of basketball, track and field and cross country. 
The Cross Country and Wellness Course at Missisquoi Valley Union High School is named after him and was dedicated in his honor on October 18, 2014. He coached cross country alongside his longtime friend Richard Flint for 15 years and was at the first district meet held at MVU in 2000. They won the state championship title in 2007 and came in second in 2008. 
He was also the assistant coach for 10 years for the junior high track and field team as well as indoor track. In 2006, the 4X8 team won the state championship. One of the students he coached was Olympic Champion Elle Purrier St. Pierre.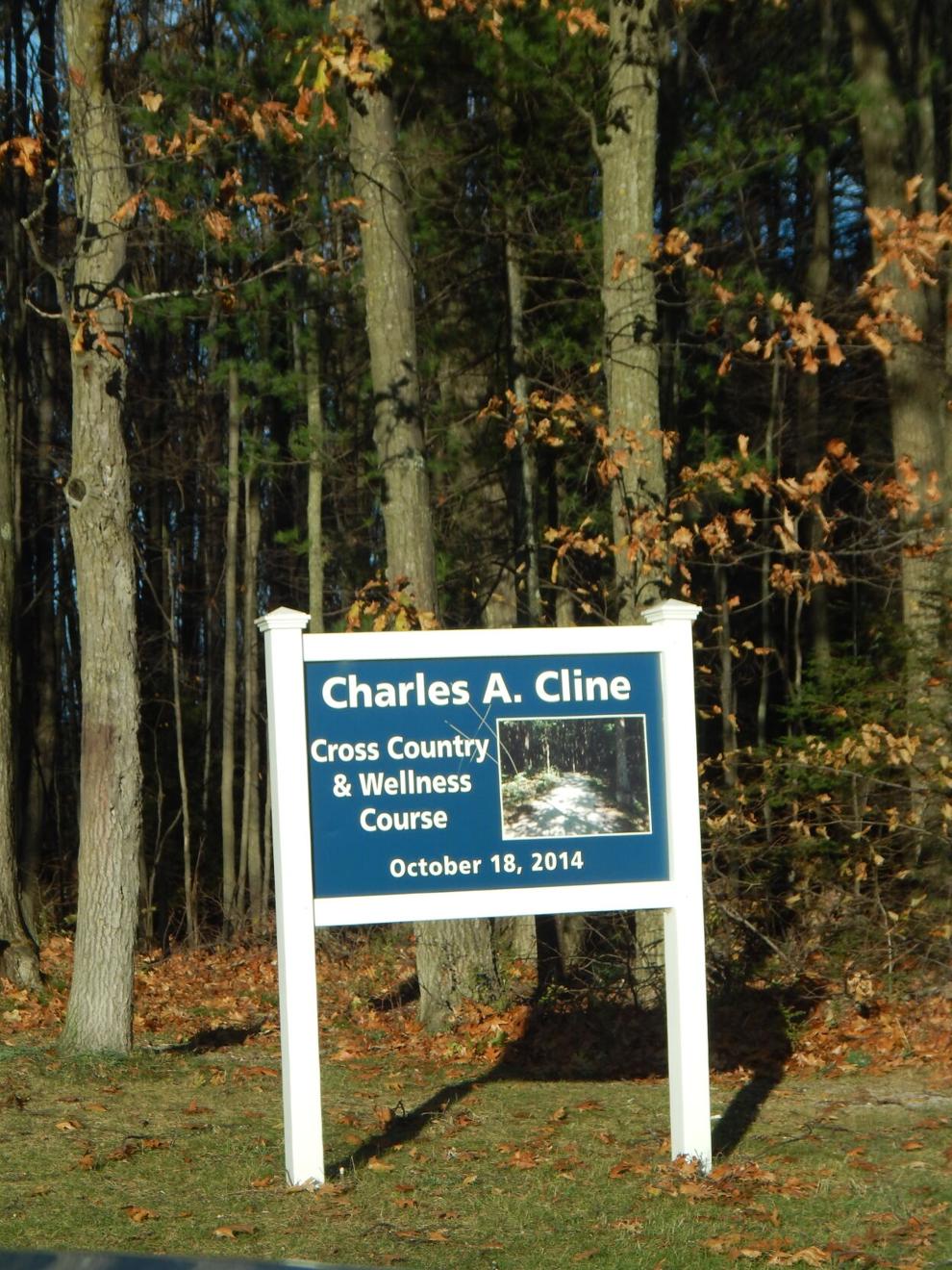 Professionally, Cline worked as an auto mechanic within his Uncle Fred Bell's garage. During his service in the Navy, he was an excellent cook. He worked as a machinist at Fonda Container for 41 years.  His proudest achievement was when he traveled to California and Indiana to show others in the business how to fix and repair machines that produced paper products such as paper plates, bowls and pails used in fast food restaurants. 
While his professional skills are impressive, a few of the stories collected for his 96th birthday were new to even his own family and yet they were no surprise. To provide a snapshot into his life, we heard things such as:
"Did you know he gave blood for Mrs. Cheney so that she could pull through her surgery?"
"Do you remember how upset he was at the state of the dugouts at one of his grandchildren's softball games and he rebuilt the dugouts for the kids?" 
"Charlie was instrumental in the infamous Jan. 28 Swanton Fire on Merchant's Row in 1970 and single-handedly saved the Swanton Lumber business from burning too. He even saved a man's life while doing it." 
"One time Dad jumped out of the car because he saw a burning home and knew a little kid lived in that house. He ran inside to make sure there was no one in there and luckily there was no one in the house. Mom was so mad at him!"  
Cline will be honored on Friday, March 31 by the Swanton Fire Department for all of his years of service. At 5:45 p.m. local firemen will drive to his residence in West Swanton and present him with gifts and shake his hand on his 96th birthday.