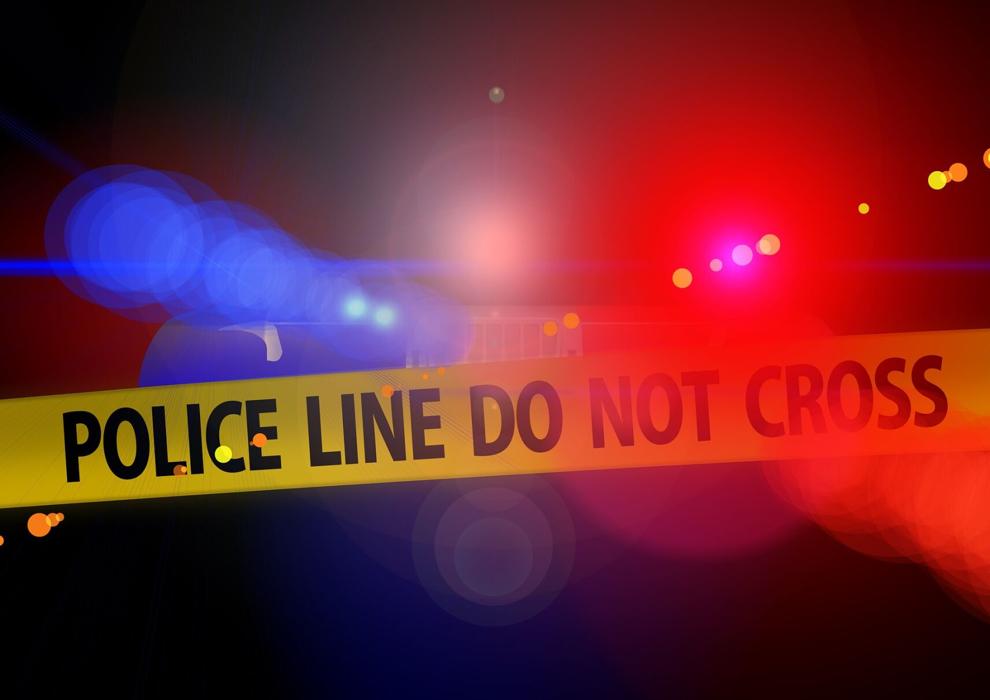 In late June, a Swanton resident reported to Vermont State Police that he believed money and clothing had been stolen from his home.
He believed someone has entered his residence without permission while his family was gone, according to an incident release from the Vermont State Police.
Following an investigation, VSP developed probably cause that a Saint Albans women entered the premises on multiple occasions without permission.
She was issued a citation to appear in Franklin County District Court on Sept. 28.