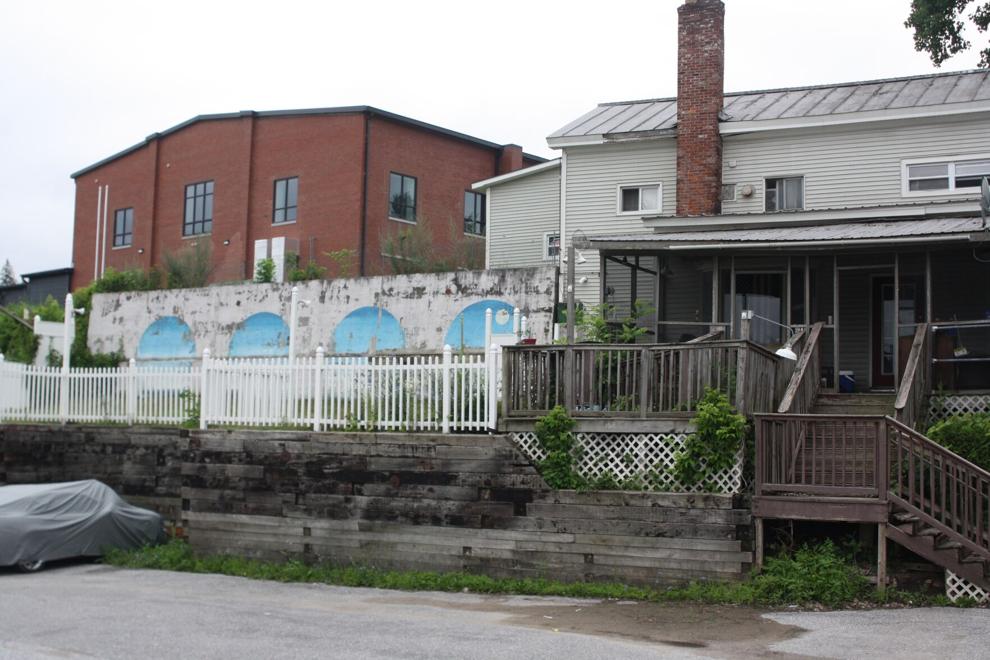 A Missisquoi Valley Union High School art teacher is calling for designs to replace a deteriorating mural in Marble Mill Park in Swanton.
The contest is being run by Ashley Bowen, an MVUHS art teacher, and funded with money from the Franklin Grand Isle Tobacco Prevention Coalition and United Way.
Bowen thought of the idea because she drives past the park everyday on her way to work from the Alburgh area.
Originally she wanted to get a group of her students together to paint it for service hours, but when the coalition reached out with money from United Way she realized that the project could expand.
The theme for design submissions is "One Swanton," Bowen said.
The deadline for design submissions is August 13.
The designs will be presented in front of a panel of local Swanton residents, most likely including the Swanton Public Art Network.
Once the design is chosen, Bowen and her students will reformat the design to fit the wall.
There is compensation available in the form of a stipend available for students who want to be a part of the project.
Students will be involved in the preparing and planning of the mural but it is Bowen's vision to have the actual painting of the mural done by the community in Fall 2021, she said.
The outline will be on the wall with blank spaces and numbers to indicate what colors to paint.
Bowen said the main motivation for the mural is the power art has to show people the possibilities of the world.
Design submissions will be accepted from anyone in Franklin County.