ST. ALBANS – On Sunday afternoon, community members had a chance to join the staff of Samaritan House Inc. for a walk around St. Albans to get a feel for what a day in the life of people experiencing homelessness in Franklin and Grand Isle Counties can look like.
Led by Samaritan House Inc. Development Director Ben Kaufmann, participants trekked from the shelter to Taylor Park, to Martha's Kitchen and Franklin/Grand Isle Community Action for the event, entitled "A Walk In Their Shoes." Most of the 15-20 walkers were members of the National Honor Societies at BFA-St. Albans and Missisquoi Valley Union High School. The students were asked to keep an eye out for affordable apartments for rent and to consider that the walk they were taking is similar to just part of a daily routine for people in our area without shelter or transportation.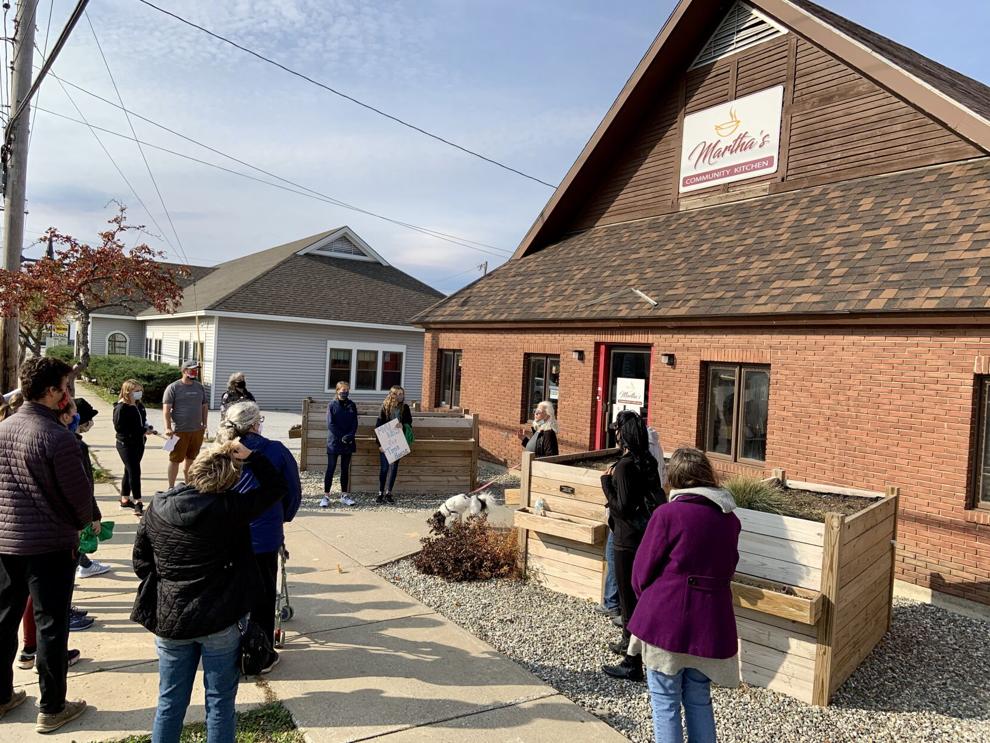 Participants heard from Kaufmann about the daily challenges facing clients of Tim's House Emergency Shelter and from Samaritan House Inc. Executive Director Anera Foco about ways to advocate for people experiencing homelessness. Martha's Kitchen board member Sue Southwick spoke to the group about food insecurity, Samaritan House Inc. board member Melinda White spoke about the impact of substance-use-disorder and CVOEO Associate Director Jess Graff spoke about the work done at Franklin-Grand Isle Community Action.
Replacing an old walkathon-style fundraiser, the staff at Samaritan House Inc. opted to get more interactive with participants in hosting the inaugural A Walk In Their Shoes. A late October date was chosen specifically to remind participants how much more challenging homelessness can be as cold weather sets in.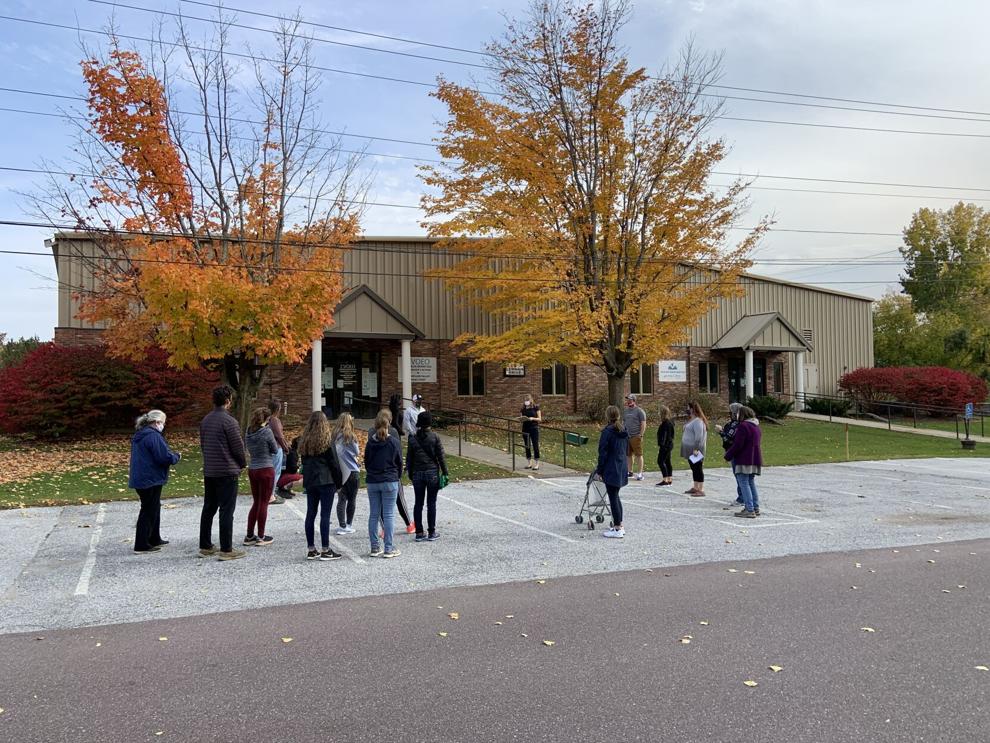 Unique challenges were incorporated into the day as well, some students were given a stroller to push and the walking route was changed throughout the day to mimic frequent appointment adjustments.
The shelter plans to continue this as an annual event and hopes to have even more schools and local groups participating in 2021.