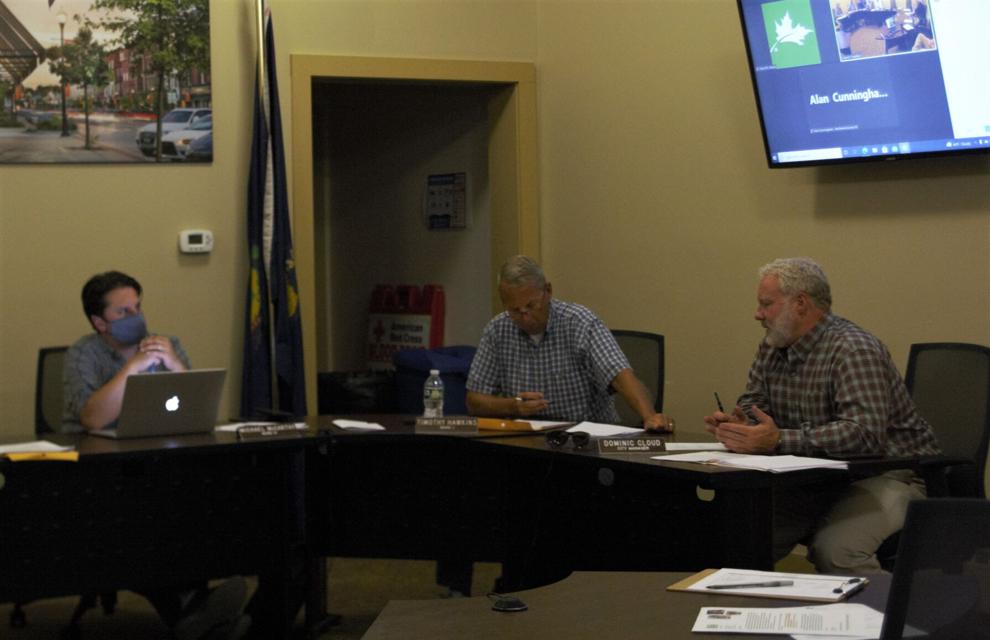 ST. ALBANS CITY — After considering public comment, St. Albans City leaders released an updated draft resolution that would—if passed—establish the city's newly-named Belonging, Equity and Inclusion Committee.
The changes largely reflect comments made by multiple members of the public during August's city council meeting. At that time, a handful of residents asked for changes in the language in order to better reflect the goals of the committee.  
"Having had the thoughtful discussion that we had last time regarding some of this language and wording, I think the committee itself and the feedback that we get—once we establish it—will be an opportunity for us to all do some learning," council member Michael McCarthy said.
A major change includes the renaming of the committee; "Diversity" is being replaced by the word "Belonging." The swap was recommended by Reier Erickson, founding member of community advocacy group Neighbors for a Safer St. Albans, during the council's August meeting. 
At the time, Erickson said he and other members of the group felt that a sense of "belonging" would have a bigger impact on people in a smaller community, according to meeting minutes.
Other language changes include adding "historically" to denote "historically-marginalized groups" and the deletion of a reference to the origin of the St. Albans banner phrase "All Are Welcome Here," which is derived from a liturgical hymn.
As for its responsibilities, the advisory committee is tasked with helping the city "demonstrate the values of belonging, equity, and inclusion," according to the draft resolution. 
The committee would present initiatives, organize events and help groups — those "that have not traditionally participated in city government" — better engage with the city.
The committee would also be able to identify "promotional opportunities such as banners and seasonal decorations that affirm the vision that 'All Are Welcome Here'."
To fill the seats, City Council would appoint seven members to the committee who would serve staggered terms. Emphasis would be put on filling those seats with "members of historically-marginalized groups."
During the council's Sept. 13 meeting, Erickson thanked councilors for their efforts to take the public's comments into consideration when re-drafting the proposal.
"I think it will really push forward the idea that St. Albans is a great place to live," he said. "It's a wonderful Main Street. It's a cute community, and it's the kind of place that we want more people to come and experience and enjoy."
While City Council has yet to pass the resolution, the BEI committee is expected to be up and running sometime this fall, according to earlier reports. Committee members have not yet been named.