ST. ALBANS CITY — Like many communities, the city is gearing up for a resumption of activities in the coming months after a year in lockdown.
Inspired by the tenets of Main Street America -- a national program focused on strengthening communities with older downtowns -- the city is working on a year-round events strategy to promote itself, Mayor Tim Smith told the Messenger.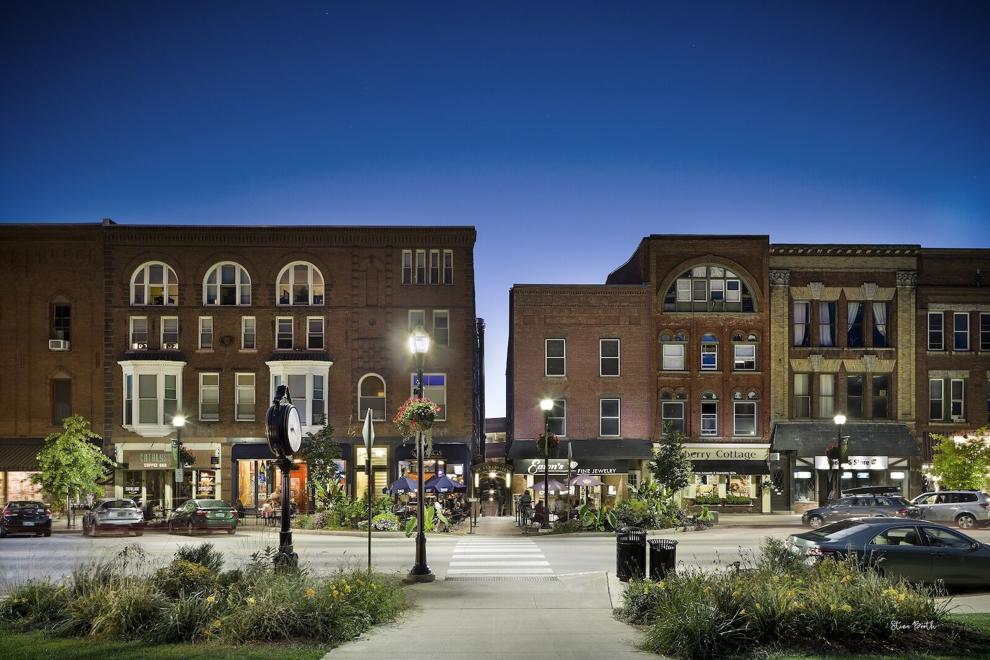 "A lot of people have looked to move to St. Albans because of the emphasis on community that we have," Smith said. "We want to draw people in to expose them to what we have downtown."
Last week, the Downtown Board met to discuss possible events to happen in the coming year and first steps to planning them.
This fall, most events are slated to be in full swing, beginning with the inaugural sale of customized St. Albans City T-shirts designed by local artist Jon Young. Other potential events are a gambling event called Calcutta, the traditional Spooky Saturday Halloween festivities, the Festival of Trees, the annual Gala, Juneteenth and Pride month activities.
"Some communities have no activities and they're very subdued when it comes to community," Smith said. "And we attract a lot of people from other communities to these events. You can feel nothing but proud (looking at) what's been accomplished here."
Many of the events hosted by the city benefit the Downtown Program, a project operated by Saint Albans for the Future 9SAFF, a 501c3 established in 2003 in association with the Vermont Downtown Program's Downtown Designation of the City's downtown areas.
SAFF collaborates with volunteers and the city for events to promote the downtown, said Chip Sawyer, director of planning and development for the city.
"It's part of our mission to make sure downtown St. Albans is a symbol of culture and community life," Sawyer said. "It's our living room. Getting together in different ways and gathering downtown over the years is a significant part of the vibrance of our community. It's to do something for the people who live and visit here and to draw people to our businesses."
Sawyer said the board plans to keep an eye on state COVID guidance and develop plans for the events on a case-by-case basis.
The four tenets of Main Street America are economic vitality, design, promotion and organization, according to its website. City manager Dominic Cloud told the Messenger the events fall under the banner of promotion.
"The city is heavily invested in place-making," Cloud said. "From the holiday decorations to the street-scaping to the events that we support in the downtown, all of it is to convey a sense of place. Communities are about coming together, and they do in a variety of ways. To shop, to celebrate, and for entertainment, as well."