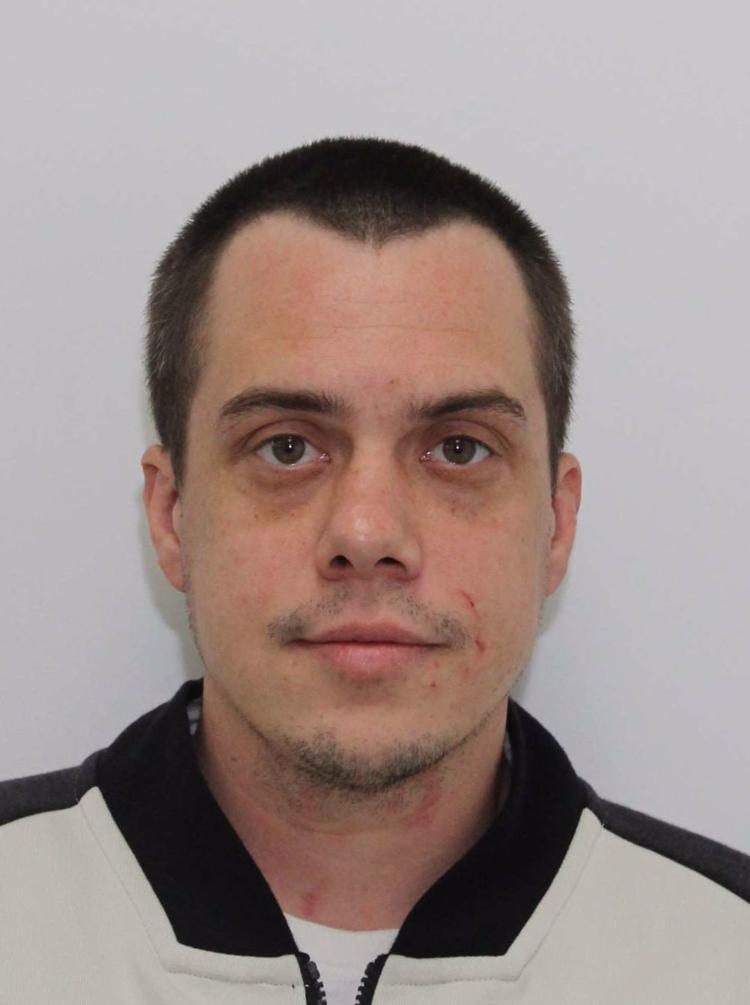 SWANTON – State police are looking for a Swanton man accused of kidnapping and aggravated domestic assault after responding to an incident at the Homestead Acres mobile home park in Swanton Thursday.
According to the Vermont State Police (VSP), police were called to Homestead Acres Thursday afternoon to respond to a possible domestic assault after hearing a witness reporting seeing a male dragging a woman back into a residence.
Upon arriving at the mobile home park, responding troopers reported escorting the woman to safety and providing medical support.
According to police, the woman said she'd been held against her will for more than a month and repeatedly assaulted by Kevin Daskalides, 31, of Swanton. Police said she had sustained several injuries over that time and is now being treated by medical personnel.
Per department policy, VSP did not identify the victim.
In a Thursday news release, VSP accused Daskalides of kidnapping, aggravated domestic assault, interfering with access to emergency services and reckless endangerment, and said he was actively avoiding capture by police.
Police are asking that anyone with information regarding Daskalides's whereabouts contact state police at 524-5993