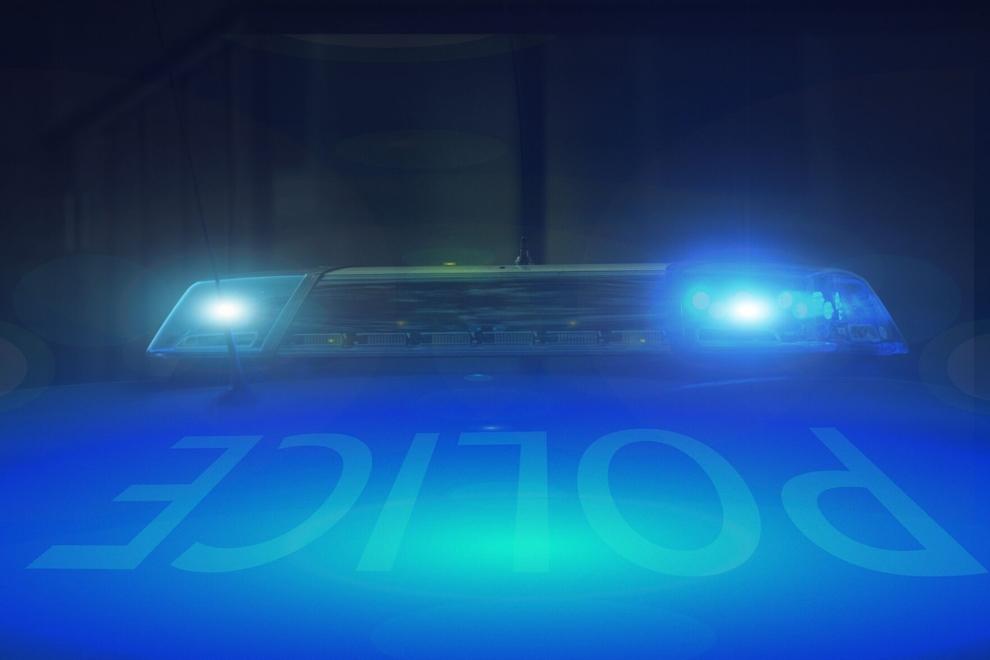 GEORGIA - Vermont State Police have arrested a South Burlington teen for allegedly pulling a gun on two people trying to recover what they believed to be a stolen camera at a convenience store in Georgia.
The 17 year old was charged Aug. 23 with one felony count of aggravated assault with a deadly weapon and two misdemeanors and was released, according to Franklin County court records. The Franklin County State's Attorney's Office directed police to charge him as an adult, according to a release from VSP.
The Messenger is not publishing his name because he is a minor.
The alleged victims told police they had agreed to meet with the suspect Aug. 19 as a ruse in hopes of identifying the Go-Pro as their stolen camera, according to an affidavit filed with the county clerk's office.
They said he had agreed to meet at the Exit 18 Maplefields after they responded to a Facebook Marketplace ad for a Go-Pro camera one of them recognized as theirs, according to the affidavit. They told police a camera owned by one of the victims had been stolen out of a truck within the past week or so.
The suspect let the alleged victims inspect the camera before purchasing it, and found the victim's photos and videos still on the device, the affidavit states. When one of them showed the suspect a photo of the victim on the camera, the suspect grabbed the Go-Pro back and started walking back to his car.
When the victim started to run after him, the suspect allegedly pulled out a handgun and pointed it at the victim, the affidavit states.
The suspect fled the scene in a black, four-door Volkswagen Jetta with a white temporary plate, heading toward the interstate on U.S. Route 7 in Georgia, according to the release.
One of the victims captured the interaction in a video, and VSP was able to obtain screenshots to identify the suspect, the affidavit states.
In addition to the felony assault charge, the 17-year-old was charged with two counts of reckless endangerment and possessing stolen property.
The suspect was released into the custody of his mother, with a 24-hour curfew except when attending school.