MONTGOMERY – Few images capture 2020 quite like that of a masked face.
Amid a global pandemic spread through coughs and conversations, face masks, recommended by health experts as the first line of defense for stymieing COVID-19, have become a centerpiece in modern life.
They've also become the centerpiece for a new arts project in the quiet town of Montgomery, where, with a pandemic calling for people to keep their distance, masks are now being used to bring people together for conversation.
The brainchild of M. Sebastian Araujo and the Montgomery Center for the Arts (MCA), the Paper Bag Mask Project is, at face value, as advertised – an arts project built around paper masks.
While submissions have come from as far away as Paris and can be as varied as the 10-foot, papier-mâché Mardi Gras mask MCA officials hope to hang from the center's Civil War-ear porch, most are simply carved and sketched into a brown paper bag courtesy of locals and distant friends alike.
"Once I started to realize that our friends from Canada wouldn't be coming this summer, I started thinking 'What could we do that isn't physically involving but can bring us together as a community and extended family of creative people?'" Araujo, MCA's creative director, told the Messenger Wednesday.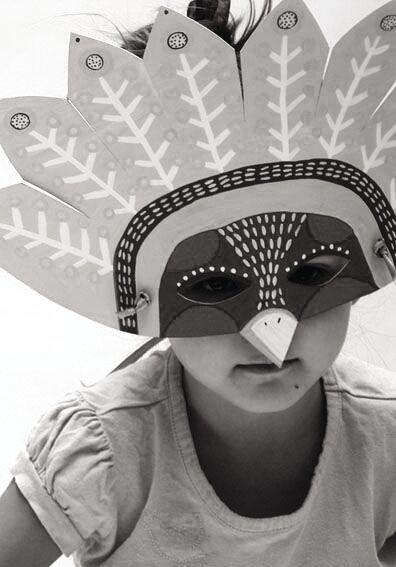 "I started thinking and started looking around to see what's going on," Araujo said, "and one of the things that seemed to pop up was the issue of whether or not people should be wearing masks."
With that, MCA and Araujo began collecting what would ultimately become the Paper Bag Mask Project, circulating paper bags and sharpies for socially distanced Montgomery locals and collecting submissions from as far away as Paris and as close as a Montgomery Elementary School-housed summer camp.
In all, the MCA is expected to share a collection as large as 150 masks, with some to be displayed in person at an upcoming "curbside" porch gallery this weekend and the rest to be shared over social media and on MCA's website as an online gallery.
And the submissions themselves, according to Araujo, are as diverse as the locales the masks came from.
Some are about as simple as the name "paper bag mask" would imply, according to Araujo, but others take on far more dramatic shades and shapes. "Some are very esoteric, and some are very political," Araujo said. "Each person's take is very interesting."
One, done by a professional artist who typically summers in Montgomery but remained distant this year because of COVID-19, was described by Araujo as a "self-portrait," and others reportedly earned the "gargoyle-like" descriptor from MCA's founding creative director.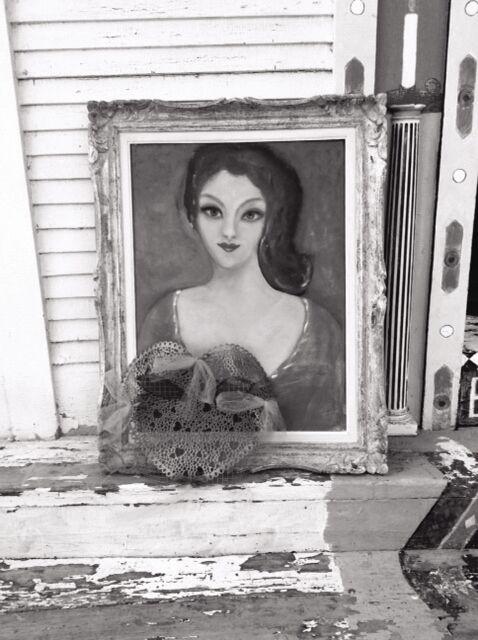 Some submissions started as paper bag masks but, by Araujo's estimate, became "too involved" to stay that way, ultimately ending up as creative hats or, in one case, tied into a costume by a local ballet instructor.
One described by Araujo brings together both Romeo and Juliet of Shakespeare fame and another, picked by Araujo as one of his favorites, was simply two eyes with a button mouth courtesy of a Montgomery resident Araujo described as a "hermit" who typically kept to themselves.
Araujo said he found the latter pinned to the MCA's door one day with a simple note attached reading, "Thanks."
"This quarantine thing is something that people are really feeling," Araujo said. "Even people who usually choose to be alone are reaching out and connecting."
The project has also provided connections for MCA, a relatively young community group established in a 19th century church at the head of Montgomery Center's village, had previously struggled to create, like the local summer camp who volunteered submissions for the gallery even without MCA's prompting.
It's also, by Araujo's estimation, an example of how art can help communities navigate something as traumatic and upending as COVID-19, providing a means for people to work together and express themselves in a novel way while keeping physically distant due to a pandemic.
And that's important, according to the creative director.
"Art is a way of survival," Araujo said, quoting acclaimed multimedia artist Yoko Ono. "Art is what we create, it is what endures and it is what we leave behind, and we're living in a time where art is no longer confined to a holier-than-thou attitude.
"It's one of those things – to me, art is as primary as food, water and education."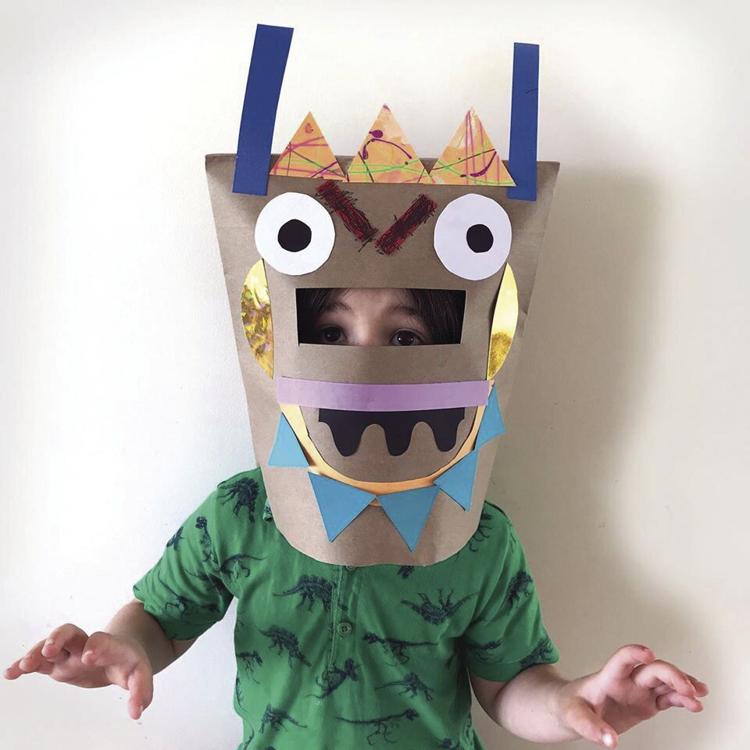 According to a statement from MCA, the arts organizations hopes to hold a masquerade featuring paper masks once the pandemic comes to an end.