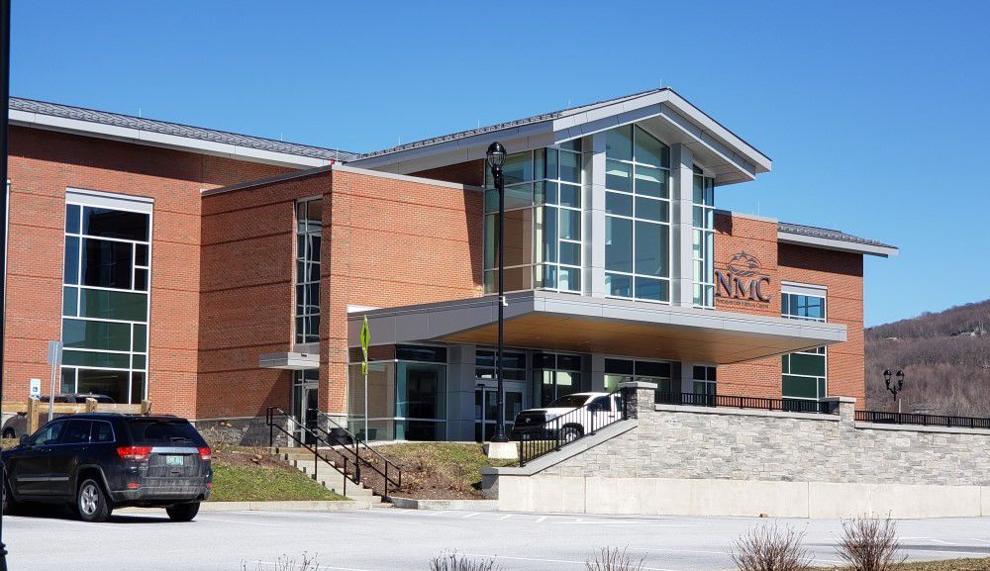 Northwestern Medical Center (NMC) now offers COVID-19 vaccinations in our Urgent Care clinics. 
The state recently closed mass vaccination clinics around the state, encouraging Vermonters to get vaccinations and boosters through retail pharmacies and community healthcare practices.  
To support that access, Urgent Care now also offers vaccinations to anyone age 5 and older. Vaccinations are available between 8 am and 2 pm each day that Urgent Care is open and NMC is offering the Pfizer vaccine only.  
To get a vaccination, reserve a spot for an Urgent Care appointment on the NMC website here: https://www.northwesternmedicalcenter.org/services/urgent-care/ 
Those interested can reserve a time for their same-day appointment easily via the website. On the site they can choose a reason for their visit – and select a COVID-19 Vaccine for the appropriate age group.