ENOSBURGH – It's hardly two-months-old and already the 11-town organization looking to bridge Franklin and Grand Isle counties' broadband gaps has a vision.
According to the Northwest Communications Union District (CUD)'s current chair, the CUD's governing board has a long-term goal of laying down a "fiber highway" through the counties' most rural corridors, leaving the actual Internet service to established providers.
Doing so could cut out the most expensive barrier to connecting rural Vermont to broadband, while excusing the municipally-formed CUD from the complications of being an Internet provider.
"Having broadband across the region is a huge equalizer," Sean Kio, the CUD's chair, said during an interview last week. "We want to build the road."
The Northwest CUD is relatively young, formed in late July by the towns of Enosburgh, Fairfax and Montgomery with support from the Northwest Regional Planning Commission as a possible answer to those communities' struggles with consistent access to Internet services capable of meeting the needs of modern life.
The CUD has gradually expanded from there, growing to its current make-up of 11 towns between Franklin and Grand Isle counties, most recently adding Richford to its fold following the approval of that town's selectboard earlier this month.
Currently, the Northwest CUD is in the midst of a grant-supported study offering what Kio described as a "broad look" at the region's broadband needs and the district's possible ability to meet those needs, which would ultimately help inform a rollout for a rural fiber network in the future.
In the meantime, the CUD also hopes to explore additional wireless hotspots for a more immediate answer to the region's broadband shortfalls, with the organization aiming to tap grant funding recently awarded to the group to help finance its quick fix.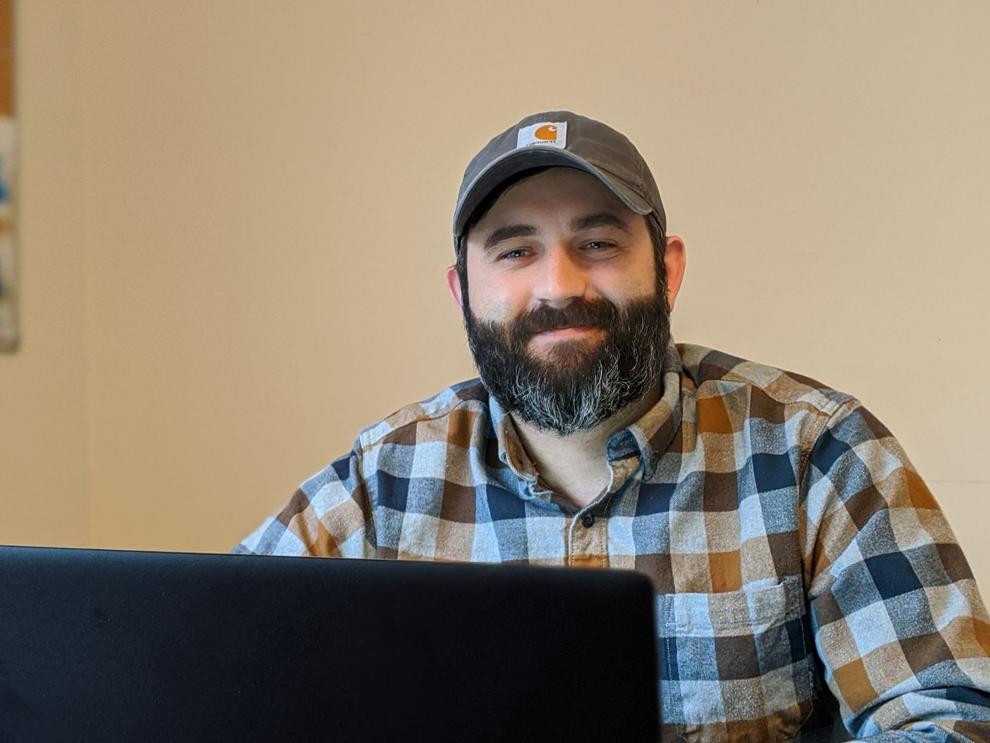 The Northwest CUD is the latest response to a longstanding challenge with broadband access in the region.
According to Vermont's Department of Public Service, about a quarter of homes and businesses in Franklin County lack access to the upload and download speeds used by the Federal Communications Commission (FCC) to define high-speed Internet and broadband.
Broken out at a town-to-town level, however, the percentage of homes and businesses without those connections widens as one moves away from Franklin County's more densely populated west and heads toward more rural communities in the east.
In towns like Berkshire and Montgomery, for example, only about a third of their respective communities have access to federally defined broadband connections. In Fairfield, that number drops as low as only 10 percent of homes with connections meeting the FCC's standards for broadband.
Himself a telecommunications industry veteran, Kio, as Enosburgh's economic development director and the chair of the town's outgoing technology committee, found broadband access to be a serious challenge for much of his own Franklin County town.
Only about half of the Enosburgh community saw connections capable of meeting federal broadband standards, according to Vermont's public service department, and, according to Kio, broadband connections particularly weakened the further a home or business was from Enosburgh's village area.
"When it came to connectivity, we saw a tale of two communities in Enosburgh," Kio said.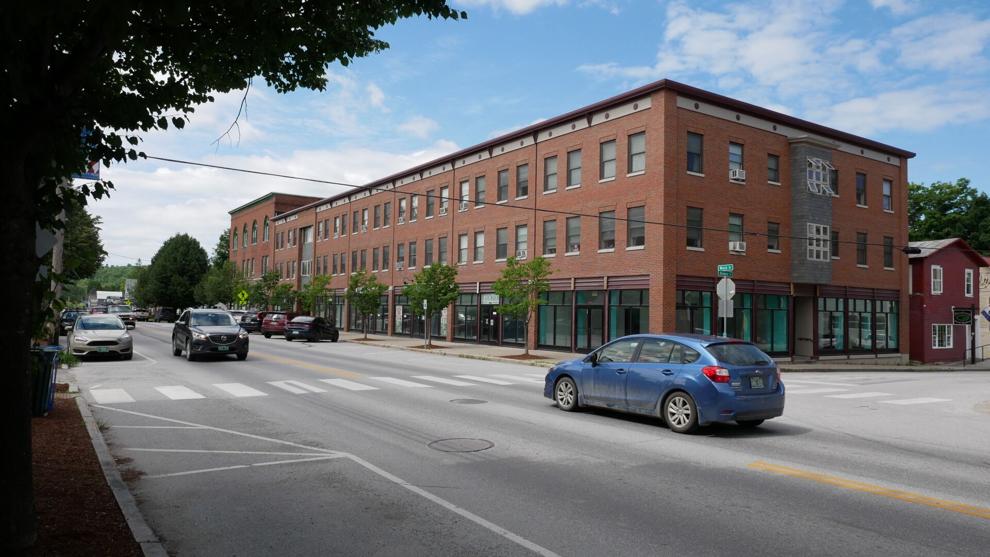 While conversations around the county's broadband gaps have circulated for years, Internet connectivity came to the forefront more recently as an ongoing pandemic saw public health orders push schools and business online to control COVID-19's initial spread this spring.
Kio called it one of the pandemic's few possible "silver linings," as the renewed focus on broadband connectivity meant more resources could be directed to entities like CUDs for helping finally bridge some of rural America's existing broadband gaps.
In the wake of COVID-19, it has now become increasingly common to hear broadband emphasized by lawmakers as the next essential utility, with many pushing for the kind of initiatives that helped bring electricity to rural America during the height of the New Deal in the 1930s.
Those same sentiments seemed to underscore the Northwest CUD's formation this summer.
"We believe broadband and connectivity should be an essential utility, like electricity and water," Kio said.
Percent of homes, businesses serviceable with broadband by town, Northwest CUD
| TOWN | PERCENT SERVED BY 3/25 Mbps | PERCENT SERVED BY 100/100 Mbps |
| --- | --- | --- |
| Alburgh | 25.6% | 0% |
| Bakersfield | 32.7% | 0% |
| Berkshire | 21.3% | 0% |
| Enosburgh | 54.2% | 0% |
| Fairfax | 50.4% | 0.2% |
| Fairfield | 10.5% | 0% |
| Georgia | 87.9% | 0% |
| Highgate | 97.9% | 3.5% |
| Montgomery | 30.1% | 0.5% |
| Richford | 70% | 0% |
| Sheldon | 33.8% | 8.6% |
The CUD's current answer to broadband in Franklin and Grand Isle counties is to build a network Internet providers can use, allowing providers to avoid the steepest barrier to building out broadband in rural areas.
The underlying reason for much of rural America's shortage of broadband comes largely from the high costs associated with building out the infrastructure needed for strong Internet connections.
In many cases, rural communities simply lack a large enough group of customers to make the construction and maintenance costs worth the buildout, something Kio said was an understandable deterrent for larger Internet providers.
"It's not a reasonable expectation for them to do so," Kio said. "It's not profitable."
By building out the infrastructure Internet service providers can use, Kio said the CUD hoped to be able to circumvent Internet providers' steepest barrier to serving rural America and also invite competition between providers, leading to potentially lower costs for consumers and better service.
There are several providers in the area Kio said the CUD could potentially tap into a broadband network, but he said the CUD hasn't "had those conversations yet" with providers.
The construction of a fiber network also potentially "future proofed" the network, allowing Internet service providers to offer higher upload and download speeds than federal standards many – including members of the CUD – consider inadequate for modern Internet use.
"It's not adequate for today, and it's not going to be adequate for tomorrow," Kio said.
Any rollout of a fiber network would likely take some time and come in stages, according to Kio, and would be contingent on the findings of the CUD's ongoing grant-funded feasibility study as well as funding, which Kio said is expected to be a significant challenge for their fledgling organization.
Still, Kio said the CUD had an "optimistic" start date for construction in 2022.
In the meantime, he encouraged members of the public to continue advocating for supporting broadband expansion and even consider volunteering for the CUD's governing board of directors, which meets publicly on a regular basis.
"We want members of the public to participate," Kio said. "We want them to be a part of this."