This Weekend with Bridget is a recurring column. Every week, she recommends a place to go or a way to have fun at home. Send her an email at bhigdon@orourkemediagroup.com.
This weekend's adventure: After spending a cold and active day outside, warm up by cooking a comfort meal to share with the whole family.
My experience: It's a tradition in my family to spend the last few chairlift rides of the day scheming about what we'll have for dinner. As dusk rolls in over the mountain, we dream of soup and chili and mac and cheese.
While loading our skis onto the roof of the car, we are sad that our ski day has come to an end, but we find comfort in knowing we still have dinner to look forward to.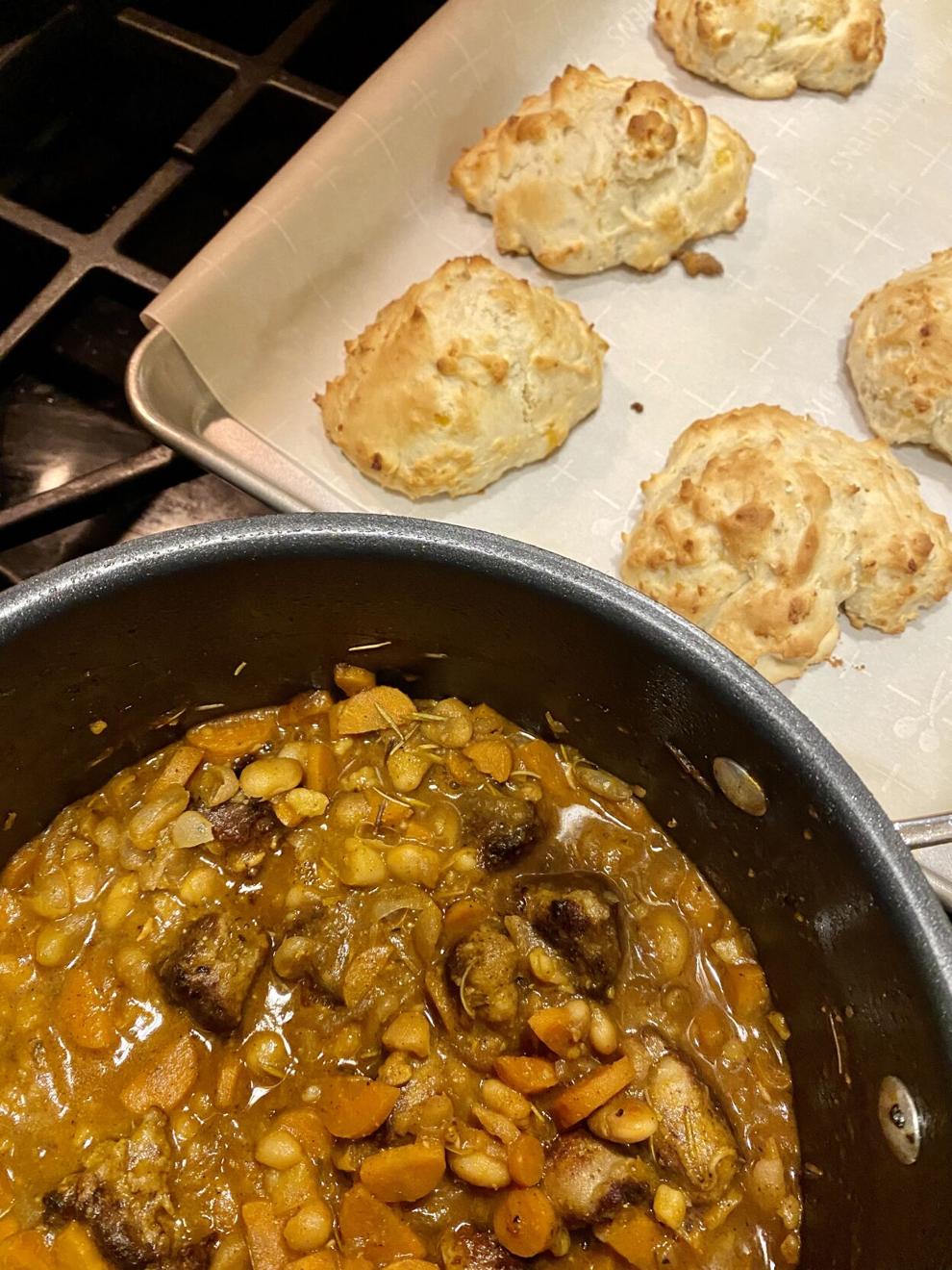 When I went to college, this tradition continued. Friends and I spent the drive back to UVM thinking about what we could whip up with what ingredients we had between us.
Now, living alone during the pandemic, I cook by myself and for myself, often with Haim's latest album bumping out of my bluetooth speaker. My fingers cold and legs burning, I arrive back home from a weekend bike ride or ski day and immediately light a flame under my cast iron pan.
For my family, eating that post-ski meal was an experience in itself. In between bites, we talked about our favorite trails of the day, oohed over the photos we'd taken and shared what we were looking forward to for the week ahead.
Maybe that's why now, though I am alone, I want cooking on Saturday or Sunday night to be an event. I want to cook something that takes a long time — the kind of meal you start still in your longjohns, and the kind you let simmer while you unpack your bag and hop in the shower.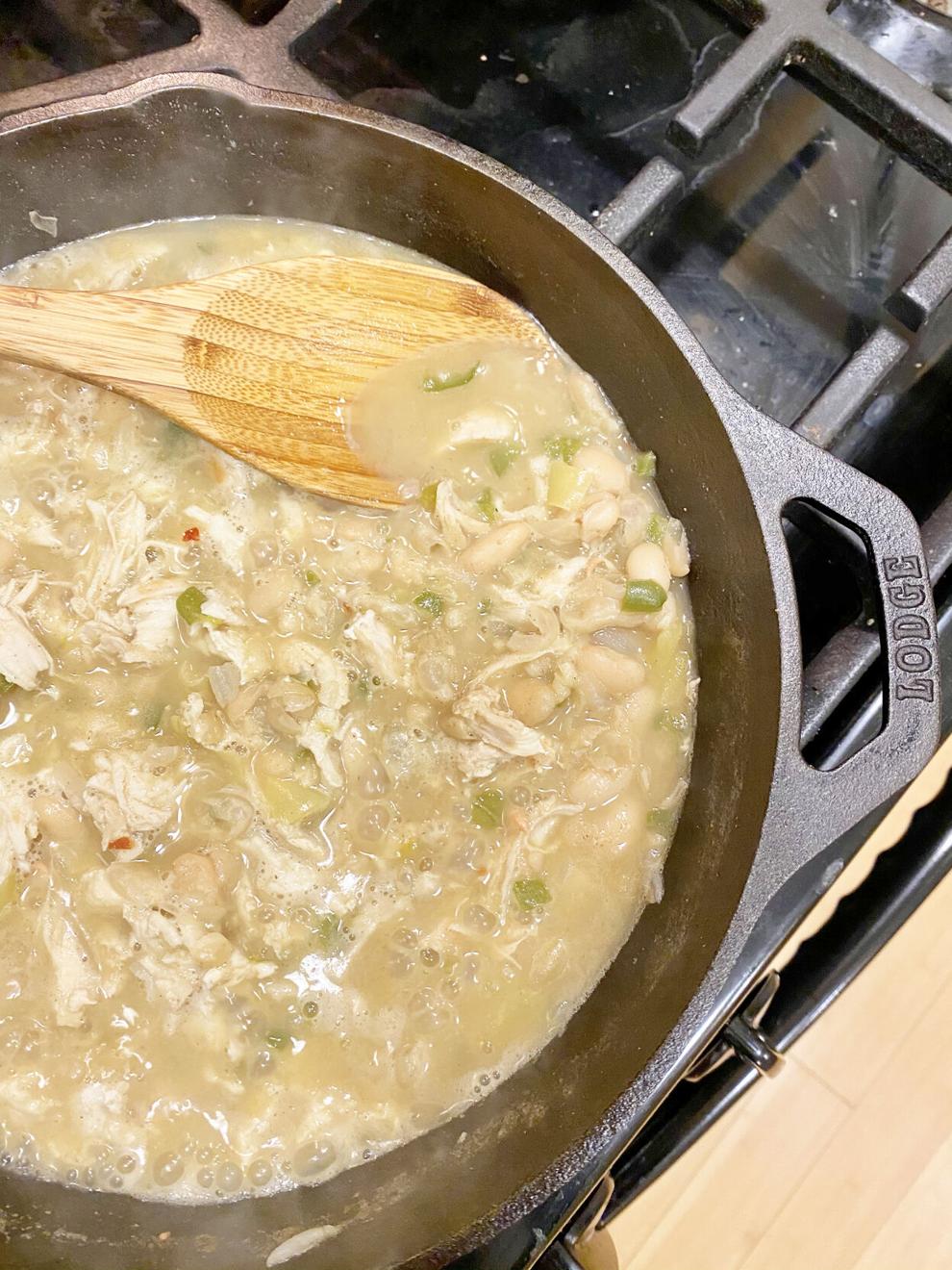 What to cook: I am currently in love with Melissa Clark's herbed white bean and sausage stew. It's a hearty dish full of white beans, sweet Italian sausage, rosemary, cumin and garlic. She calls for dried Great Northern beans, but I used canned to cut the cooking time in half, and it tasted just fine!
How about mac and cheese? A topping of butter and bread crumbs is the key to success. If you want to get your vegetables in too, try adding roasted delicata squash and arugula right into the cheese mixture.
With jalapeño and poblano peppers and a variety of spices, a white chicken chili could also be perfect nourishment after an active day.
This weekend, when I come home from the mountain, I'll be trying red curry lentils with sweet potato and spinach.
Think of your future self: Make the whole recipe — even if it serves a group of eight and you are only four. You'll be glad when you open the fridge on Monday to find leftovers for your work-from-home lunch.
Pair it with a beer: All of these meals are perhaps best enjoyed with your IPA of choice. Though you probably have your personal favorites, might I recommend trying a can from Mill River Brewing in St. Albans? They are offering curbside pickup.