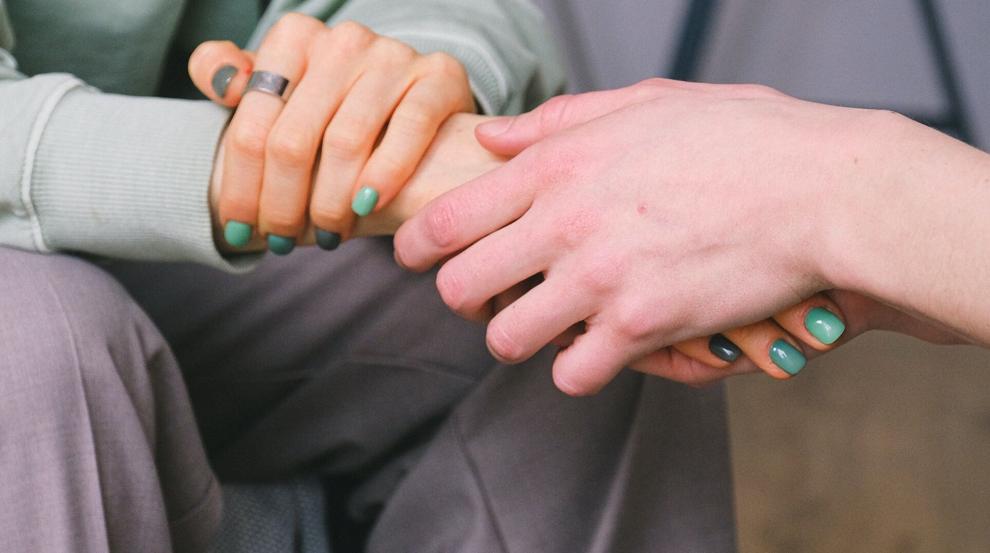 Montgomery town library will be hosting a medicare information session featuring an Age Well State Insurance Counselor.
The event will be hosted in Pratt Hall in Montgomery and is sponsored and organized by Friends of the Montgomery Town Library. It will occur on August 9 from 2-3:30 p.m.
The workshop hopes to cover topics to make wise financial decisions about when to enroll in Medicare and guard their information from fraud among other related subjects.
No registration is necessary for this free training. All are welcome.