Good morning! In today's edition, we unveil the Messenger's planned switch to publishing two days per week, St. Albans city officials unveil projects for voter approval on Town Meeting Day, and state officials say data suggests Vermont is experiencing a post-holiday surge in COVID-19 cases.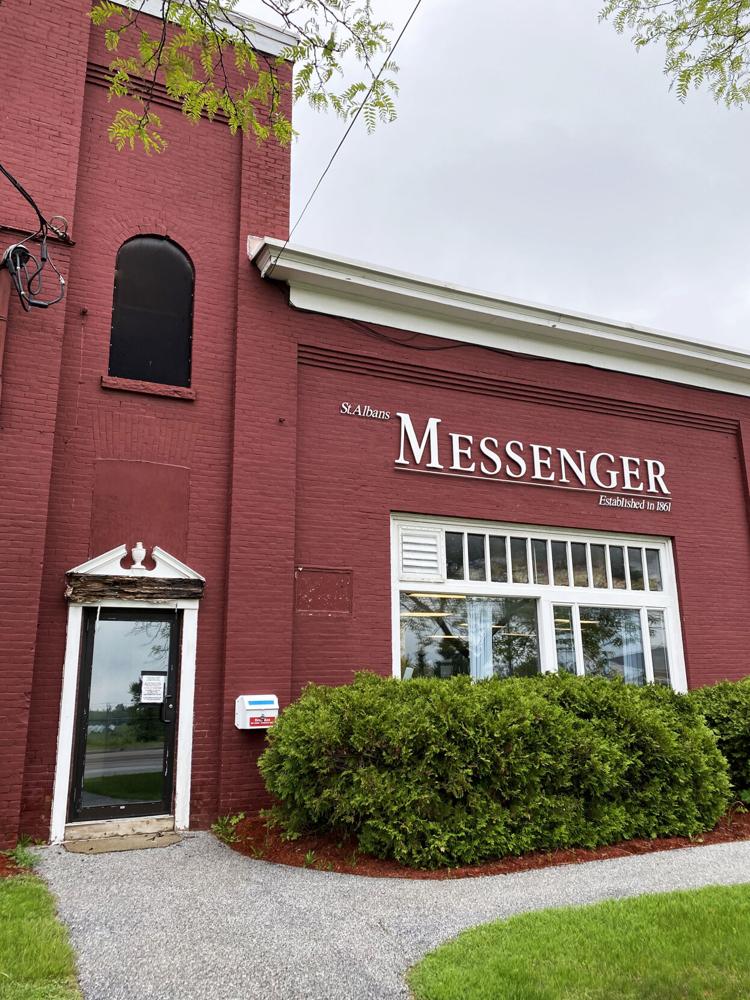 Messenger moving to 2-day print schedule, will add staff and strengthen paper and website
What's changing: The Saint Albans Messenger will print two days a week starting later this month as it strengthens its content, adds more reporters and newsroom resources, and continues to grow its expanding digital audience. Changes go into effect the week of Jan. 25 with the first edition appearing that Tuesday.
What does it mean: This change will allow the Messenger newsroom to publish more timely updates to www.samessenger.com as well as its social media pages. Additionally, readers can join more than 5,000 email subscribers who have signed up to receive informative, engaging newsletters that are published each morning. As a subscriber, you have access to all of the Messenger's content on any device.
Why the change: "We need to take the appropriate steps to adjust our business model. Local news and information combined with meaningful journalism will always be front and center at the Messenger. This is a long-term play; we're looking beyond tomorrow."
Click here for the full story.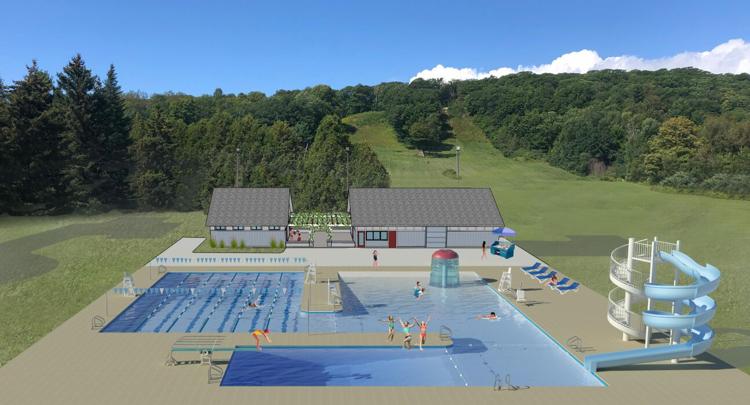 See what projects St. Albans city officials are proposing for town meeting voters
The pool returns: The community pool, which would be built at Hard'ack Recreation Area, was originally proposed as a $5.5 million collective project between the City of St. Albans and St. Albans Town, but when the amount was passed by voters in the city, it failed in the town. A revised proposal was submitted to the City Council that reduced costs by about $750,000 for the pool and provided an allowance for renovations.
Streetscape investment: Other investments include the street-scaping of Kingman Street to make the area more attractive and traffic-friendly. The proposal states the remodeling of Kingman Street will involve new curbs and sidewalks, utility infrastructure and replacements, sineage and line striping.
New water tower: The city's proposal detailed that the estimated project at completion would cost $2.3 million and is slated for completion in 2022 to replace the Aldis Hill storage tank originally built in 1953.
Click here for the full story.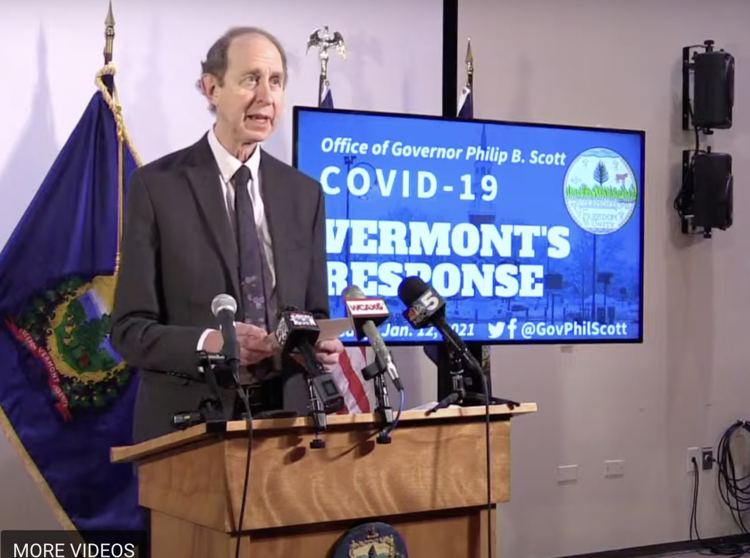 Officials: Vermont appears to be experiencing holiday surge of COVID-19
Surge in cases: According to Michael Pieciak, commissioner of the Vermont Department of Financial Regulation, the state is currently reporting an average of 166 new cases per day, and has reported more cases in the last five days than in May, June, July, August and September combined.
Hospitals still have capacity: Pieciak said the state would need to average 380 new cases per day over a 14-day period to approach the limit of the state's intensive care capacity. As of Tuesday there were 51 Vermonters hospitalized with 10 in intensive care.
Stay vigilant: Health Commissioner Dr. Mark Levine warned Vermonters not to let their guard down after receiving their first dose. He said there have been a few instances of Vermonters testing positive for COVID-19 despite receiving the first dose.
Click here for the full story.
MORE STORIES YOU MAY LIKE