Good morning,
When 10-year-old Sage Gould saw a CNN graphic during the election that dismissed Native American voters, she felt it was important to speak up for the Abenaki community of which she is a member. Sage told her story to the Messenger.
And, it's that time of year, when bells start jingle-jangling for Running of the Bells. But this year's event, which benefits Operation Happiness, looks a little different in order to keep residents healthy.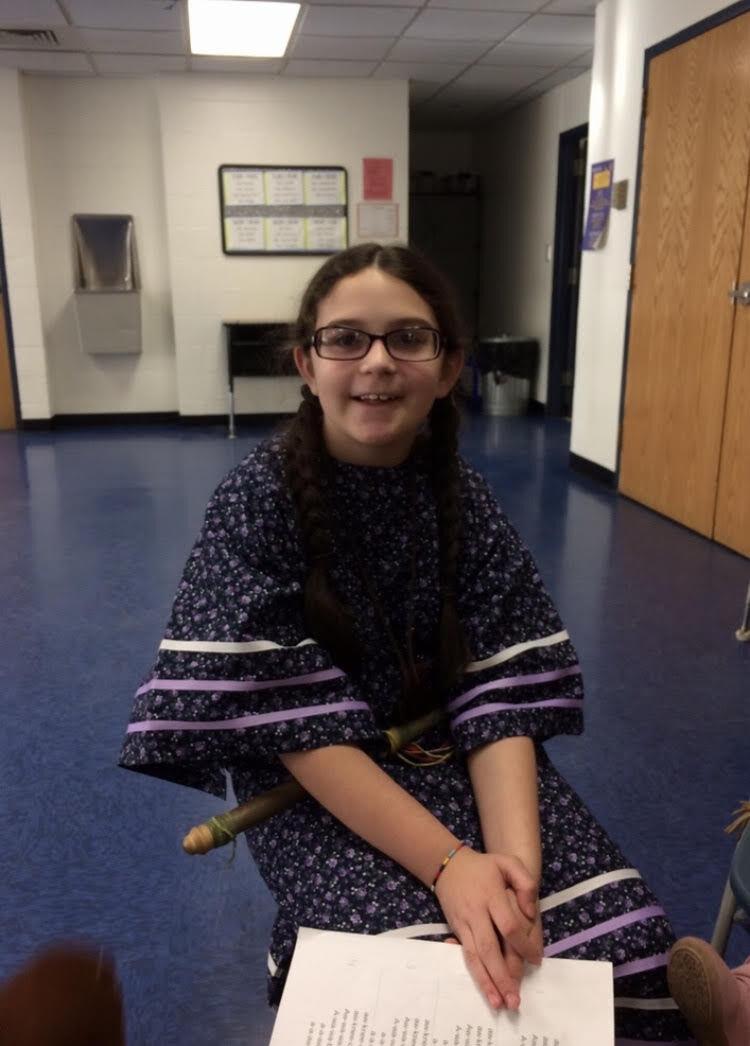 What inspired a fifth grader to speak up for the Abenaki community?
What happened: Ten-year-old Sage Gould wrote an email to CNN during the election to let them know that a graphic they used dismissing Native American voters made her "feel really sad."
Do better: Sage made the choice to speak up because she wanted the news outlet to "do better," and "recognize all races of this country."
Sage says she has been picked on and told that being Native American doesn't matter.
But it does. Read her story.
What will Running of the Bells look like this year?
The annual Running of the Bells event is different this year, but it will still go on - just virtually. Join the Messenger in helping those less fortunate in our community.
There is no live run: Even though there's no live run, you can still support Operation Happiness by registering for the virtual run.
There is a costume contest: We still want to see your awesome costumes in our Virtual Costume Contest.
Get involved at www.runningofthebells.com. We'll be sharing photos of all participants in the Messenger and on samessenger.com.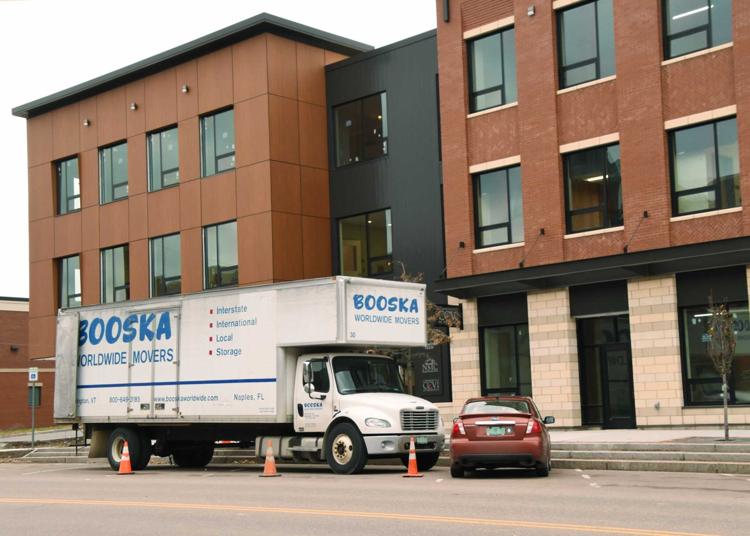 Community College of Vermont has made its move
CCV finally relocated from its campus on the city's southern edge into a new building in the heart of downtown. The new classrooms there include technology not available at the school's old home, including a brand new lab for teaching science and health courses.
What else is planned at Congress and Main?
The new building includes space for a nursing program connecting CCV, where many students take their pre-required courses, with the Vermont Technical College, which runs the program, and the Northwestern Medical Center, which is supplying instructors and offering scholarships. And the first floor will hold commercial businesses.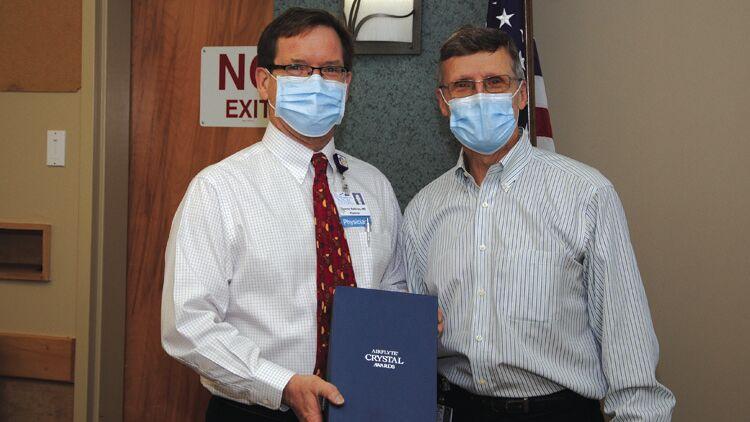 Today In Your Community
• The Person of the Day is Dr. Lowrey Sullivan, recipient of the Deogracias "Deo" P. Esguerra, MD Service Award. The award was created in 2011 to honor a provider with a "passion for excellence and dedication to the patients of our community." NMC's Chief Medical Officer says Dr. Sullivan has been a loyal provider for the patients of this community.
• COVID Update: The Messenger is keeping the community up-to-date on the latest COVID-19 numbers in Franklin and Grand Isle counties. Find the most recent data here.