Good morning,
With the recent surge in confirmed cases of COVID-19, the community is responding rapidly in an attempt to keep the new outbreak at a minimum.  
New pressures from the upcoming holidays and COVID-19 may force NorthWest Family Foods to adapt processes; and UVMMC is changing its visitation policy.
New statistics show that cases are on the rise in Northwestern Vermont.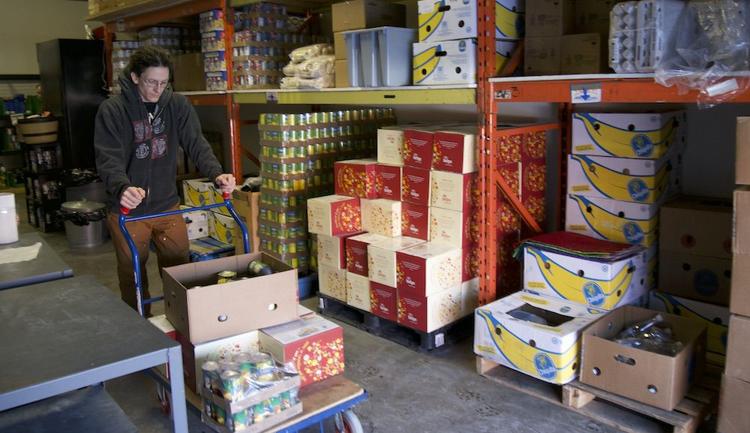 Growing demand and sunsetting relief have set the 'perfect storm' for St. Albans food shelf
Why they have a need: NorthWest Family Foods (NWFF) is expecting its St. Albans food shelf to see a greater demand for the holiday season, and the organization is reacting to a newfound surge in COVID-19 in Vermont.
How the community can help: Among other things, there is an immediate need for "Thanksgiving fixings" and food shelf staples like peanut butter and children's snacks like fruit cups and granola bars.
Learn more: There's more information here for anyone with questions about the food shelf or those who might need the food shelf's help in the coming weeks.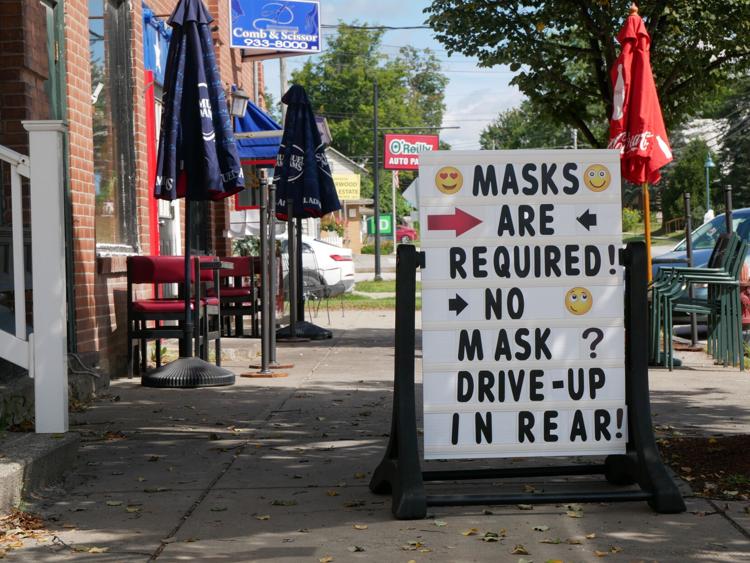 By The Numbers: Here is a look at recent COVID case data in Franklin and Grand Isle counties 
Cases in past 14 days: 26 new cases of COVID-19 have been found in Franklin County and 15 new cases have been confirmed in Grand Isle County.
The most cases: Within Franklin County, the largest number of cases have been identified in St. Albans Town, home to the Northwestern State Corrections Facility, where an outbreak of COVID-19 had led to 45 inmates and 18 staff members testing positive for COVID-19.
Find more detailed area data here.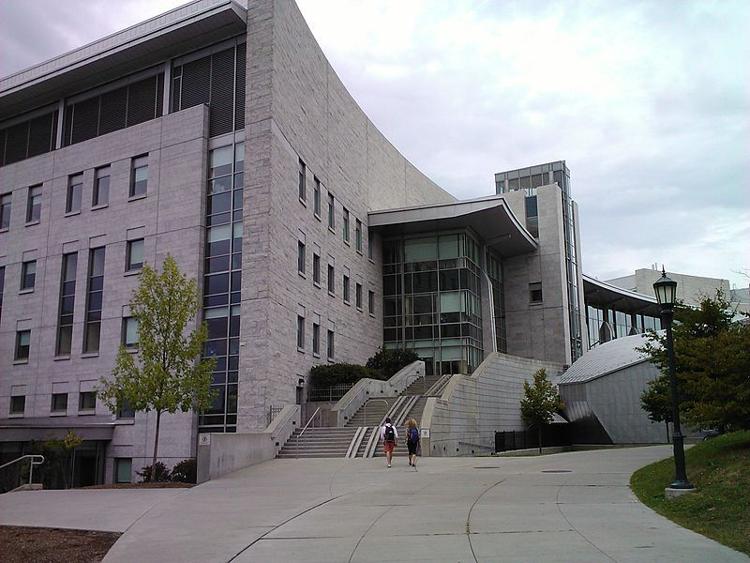 UVM Health Network is updating its visitation policy
University of Vermont Health Network now will be closed to most visitors, with minor exceptions. 
In a statement, the hospital network said that temporary changes to visitation policies were intended to "protect the health and safety of our patients and families, our staff and our community."
Stay connected with the community with virtual events and activities
Here are upcoming online events for you and your family.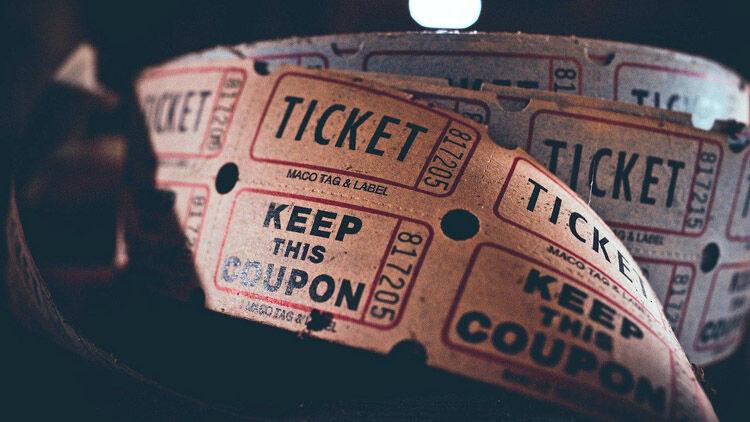 The organization said that it missed out on its well-loved Pick Your Prize event. In order to "keep strong" and adapt to new circumstances, Dragonheart Vermont is now offering its first virtual fun-raiser. Learn more here.
Thursday, Nov 19
Age Well Online 3SquaresVT class - 1:30-2:30 p.m.
Register via: ikranz@agewellvt.org
Sat/Sun, Nov 21-22
Vermont Hand Crafters 68th annual CraftVermont Fine Craft and Art Show Online, 9 a.m.-9 p.m.