Good morning,
At a Tuesday press conference, Gov. Scott took aim at adult Vermonters who are ignoring health guidelines and driving record COVID-19 case growth.
But as the pandemic enters a new wave this winter, volunteers are planning a first-ever light display to bring hope to area communities.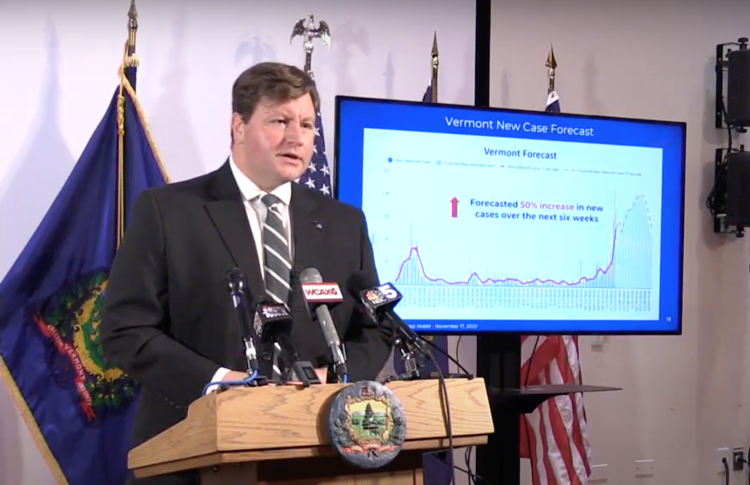 Four things you should know from Nov. 17 press conference:
Banning multi-household gatherings is a response to results of contact tracing.
VT COVID-19 cases could increase 50 percent by Christmas
More testing centers are opening - and tests will be free
Scott urged "skeptics" to consider the ramifications of an overwhelmed healthcare system
---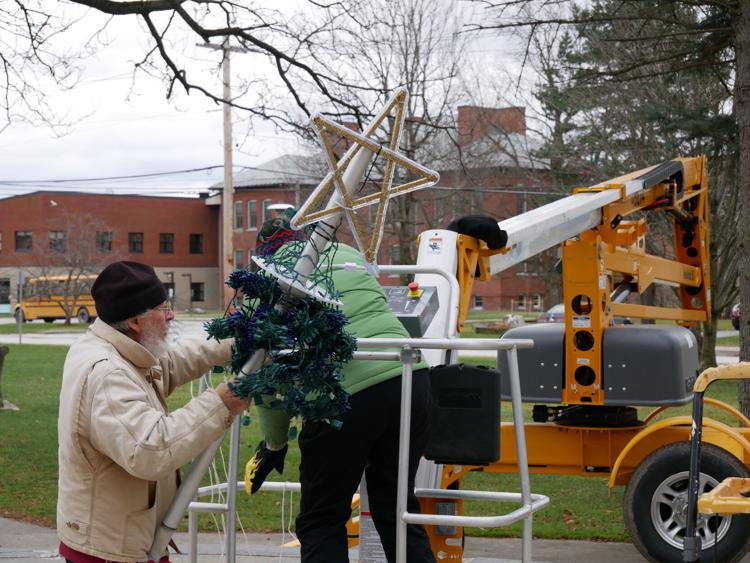 What's planned: The Enosburg Business Association, joined by local volunteers David and Sally Tryhorne are working now on an elaborate holiday lights display in Lincoln Park.
Why: The hope is that a glowing Lincoln Park could serve as a "beacon of hope" for the people of Northern Vermont during a winter loomed over by an ongoing COVID-19 pandemic.
**Update in Enosburg: Enosburg Business Association announced last night that the community's annual holiday lights parade has been cancelled this year due to a climbing number of COVID-19 cases
---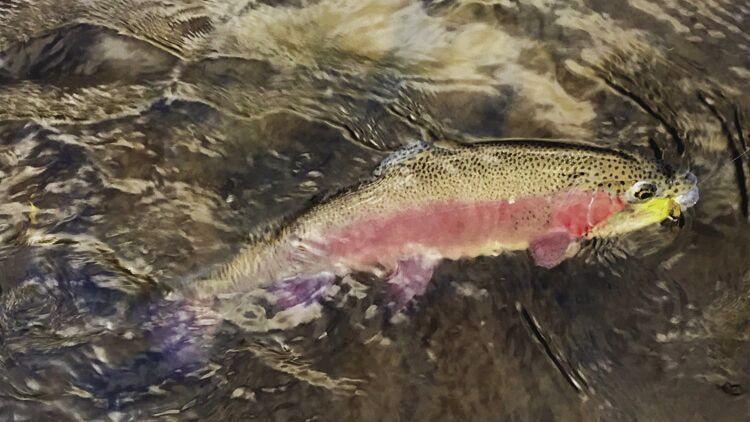 Free tribal citizen hunting and fishing licenses will be available in January 2021
The Vermont Fish and Wildlife Department is reminding state-recognized tribal citizens can obtain a free, permanent hunting and fishing license license when they become available in January.
---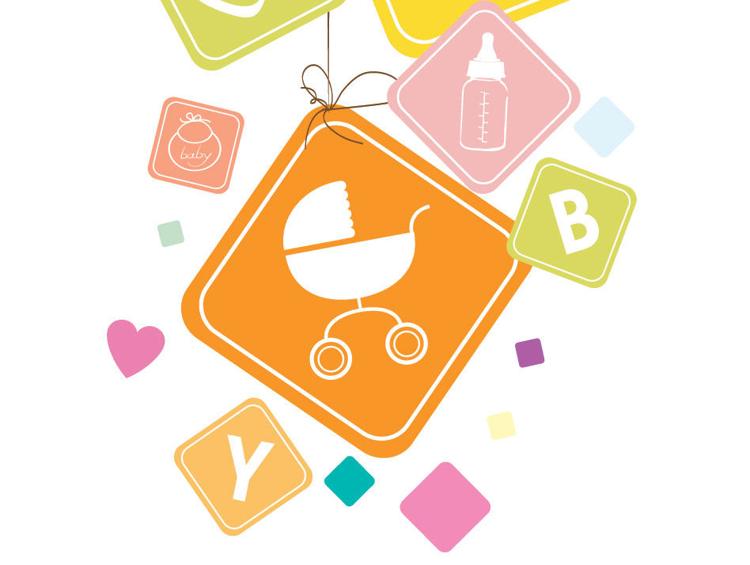 Congratulations to these new arrivals to the community
The Messenger is happy to share the announcements of three baby girls born recently at Northwestern Medical Center to members of the Franklin County community.
Help congratulate the families here.
---
Stay safe and stay connected with Messenger's Virtual Event listings.
Do you enjoy a good crime novel?
Attend the VT Distinguished Writers' Series with best-selling author Archer Mayor on Wednesday, Dec 9.
https://attendee.gotowebinar.com/
And don't miss the chance to participate in the Dragonheart Vermont Fall/Winter Virtual Fun-Raiser
Purchase tickets now through Dec. 4.