Good morning! In today's edition, we talk to local law enforcement officials about rumored protests the FBI warns may take place nationwide in the run up to inauguration day, Northwestern Medical Center reports it is nearing the end of its Phase 1A vaccine distribution, and we talk to local certified public accountants about how tax season is going to work this year.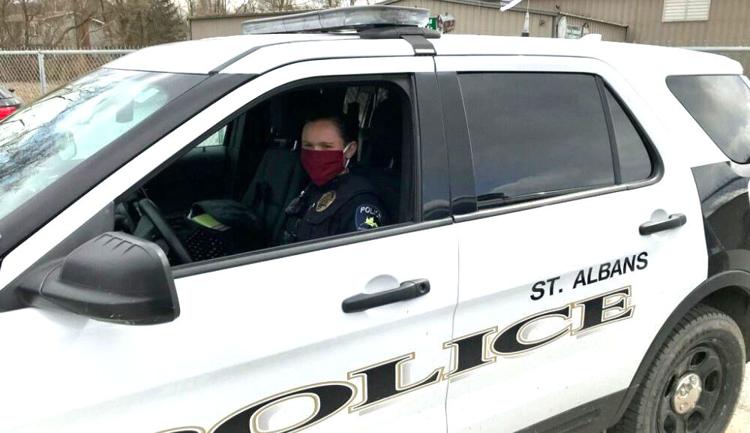 See what Franklin County and Vermont law enforcement officials say about rumored protests
The story: Following the events of Jan. 6, when protestors stormed the U.S. Capitol Building as Congress worked to certify Biden's victory, the FBI warned that protests were planned in state capitols nationwide from Jan. 16 through inauguration day, Jan. 20, according to media reports. Five people died as a result of the riots last week in Washington, D.C.
State response: At the state level, Vermont Department of Public Safety Commissioner Mike Schirling said officials are "in close coordination with federal state and local authorities." During a press conference Tuesday, Schirling said there were no indications of disruption in Vermont.
Local response: St. Albans Police Chief Maurice Lamothe said a conference call was scheduled Wednesday afternoon with state and local law enforcement officials regarding any potential protests. He said there have been "social media pockets" discussing protests in certain areas around the state.
Click here for the full story.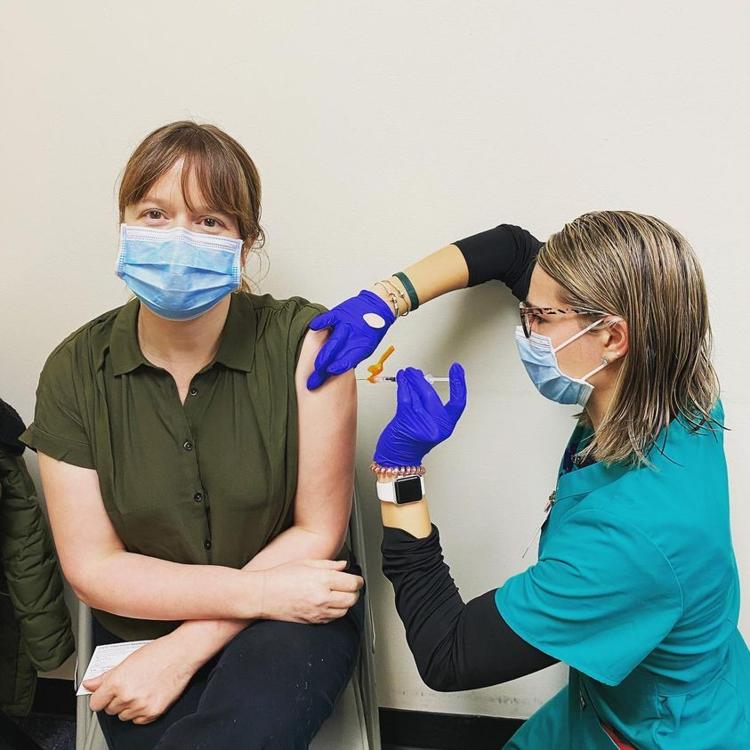 Northwestern Medical Center nears finish of first phase of vaccinations
How many vaccinated: As of this week, NMC has vaccinated over 1,700 hospital staff and community providers with either Pfizer-BioTech or Moderna vaccines, according to a notice from the hospital.
Statewide vaccinations: As of Wednesday evening, the Vermont Health Department reported that over 29,000 doses of the vaccine had been given statewide, almost 24,000 vaccinations that had began and almost 3,000 that had been completed.
Next steps: Vermont Health Commissioner Dr. Mark Levine and other state officials said during Tuesday's press conference that the state will unveil more information about Phase 1B on Friday, which focuses on distributing vaccines based on age groups, starting with those age 75 and older.
Click here for the full story.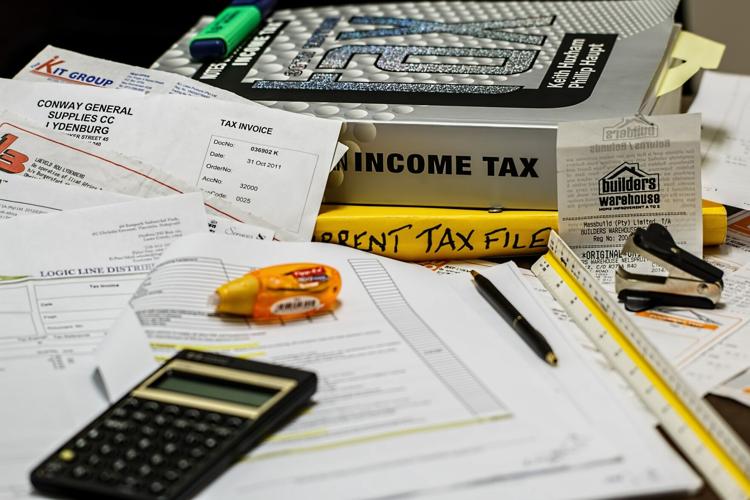 How it works: Local certified public accountants explain how filing tax returns will work this year
What you need to know: If you filed earlier in 2020 before pandemic restrictions prohibited certain things like meeting with an accountant in their office, 2021 will likely be a little different depending on how you want to interact with your CPA and what changes they have made to their operations.
Tax Pros approach: This year, Tax Pros' clients can submit their documents over a secured internet line — even sending photos of the paperwork with their phones — or they can drop them in a secured lock box on the exterior of the office. Clayton and colleagues are literally going the extra mile, or few, as they are planning to offer a pick-up service one day each week where they visit the homes of elderly clients, those who aren't comfortable going to the office, or those who are weary of using the online system to submit their documents.
A.M. Peisch approach: In order to let the accountants work remotely, A.M. Peisch started using Microsoft Teams for videoconferencing, and the firm was also able to set up its network so that calls could be forwarded directly to a CPA's cell phone. Those practices will continue into this tax season in addition to allowing clients to share documents through a secure, online file transfer system. Clients will still have the option, however, to mail files or leave them in the lock box at the building.
Click here for the full story.
MORE STORIES YOU MAY LIKE