Good morning and happy Friday! In today's edition, Franklin County elected officials respond to the protests in the nation's capitol, our Ruthie Laroche looks at the top 10 sports profiles of 2020, and Gov. Phil Scott gives his State of the State speech.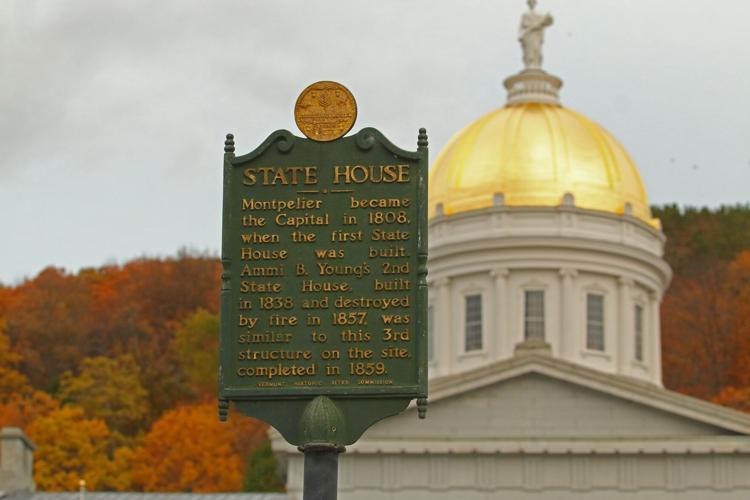 Franklin County elected officials respond to DC riot; some endorse bill condemning mob, call for Trump's removal
The story: Elected officials from across Franklin County and from both sides of the aisle responded to a mob's attempt Wednesday to stop Congress' certification of President-elect Joe Biden's election. Some had sharp words and placed the blame on outgoing President Donald Trump, who, after repeating unproven claims of mass election fraud, had urged a crowd of supporters in Washington, D.C., to "fight like hell" before rioting broke out and a mob breached the U.S. Capitol's walls.
What they said: St. Albans Town's selectboard chair Brendan Deso told the Messenger he would join the "several thousands of other conservative local, state and federal officials who have since condemned the failed insurrection" and called for political moderation.
Lawmakers speak out: A joint resolution adopted by the Vermont House of Representatives declared Wednesday's mob violence at the U.S. Capitol an "attack on democracy" and called for Trump's removal.
Click here for the full story.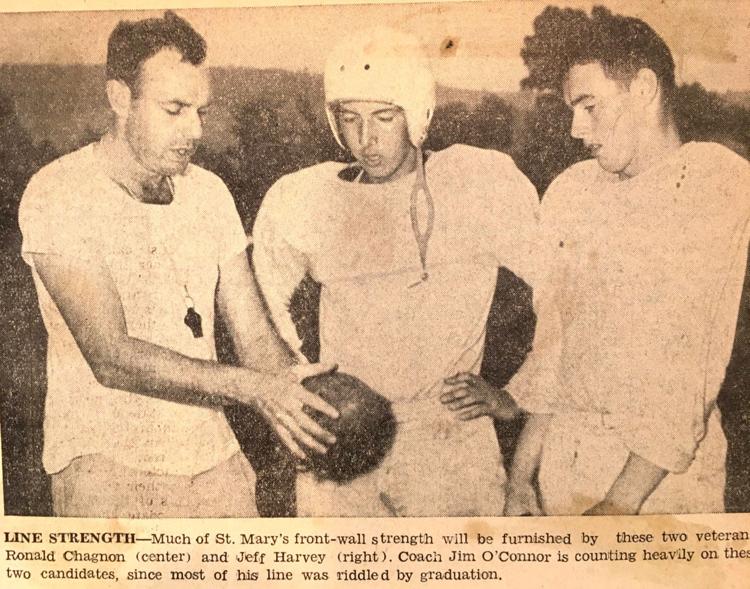 Top 10 sports profiles I wrote in 2020 I'll never forget
The story: I've selected ten stories I'll never forget from a year where stories of the past filled so many of my pages. If you're not on this list, please don't feel that your story didn't impact me; I never leave an interview feeling like I haven't received an incredible gift!
Jeff Harvey: Harvey grew up in Franklin County, playing high school for St. Anne's. He went on to play football at UVM and later fought in Vietnam. Listening to Harvey talk about how athletics have been a central theme to each phase of his life was extremely impactful. It was incredible to hear Harvey speak of drinking fountain sodas at the local drug store and then, in the same conversation, speak of helping lead troops to battle as a soldier.
Nate Loughlin: I spoke with Loughlin in the fall of 2019, shortly after he began his collegiate football career at Bishop's University in Canada. This fall, I reached out to Loughlin for an update, and the conversation we had led to a candid and powerful discussion on the importance of mental health and the value of seeking help before things get too difficult. I admire Loughlin's honesty and courage.
Click here for the full story.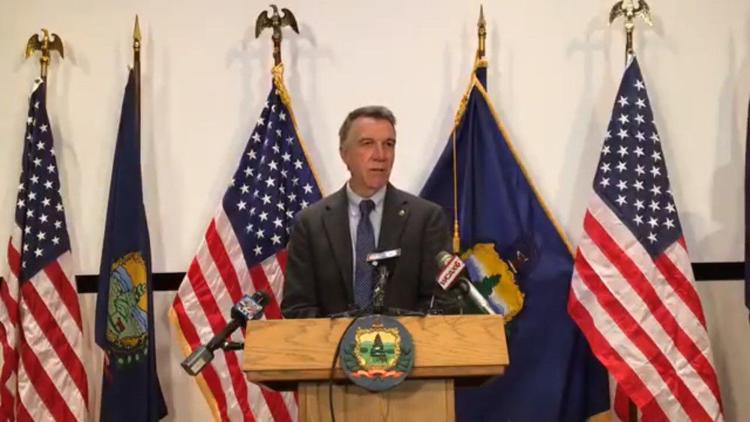 Gov. Phil Scott's 2020 State of the State address in full
On education: I've asked the Agency of Education, the Department of Health, working closely with school districts, teachers and pediatricians, to develop a plan to safely get every child in every district back into the classroom full-time before the end of the school year, and hopefully sometime in April.
On Act 250: I'll also propose we modernize Act 250 to eliminate duplication and reduce costs, making it easier to revitalize downtowns and village centers in places like Newport, Springfield and Rutland. These changes will expand outdoor recreation and local food systems, using our rural character to grow the economy without weakening environmental standards.
Getting back to normal: I think about this every single day. And I'll be honest: While the end of this crisis can't come soon enough, we don't know exactly when it will be. But we can see light at the end of the tunnel, and it gets brighter every day.
Click here for the full speech.
MORE STORIES YOU MAY LIKE