Good morning! In today's edition, we answer your questions about how Town Meeting will be conducted this year, St. Albans Town is set to revisit a sidewalk ordinance, and former BFA St. Albans hockey player Connor Wood talks about playing for the Maine Nordiques.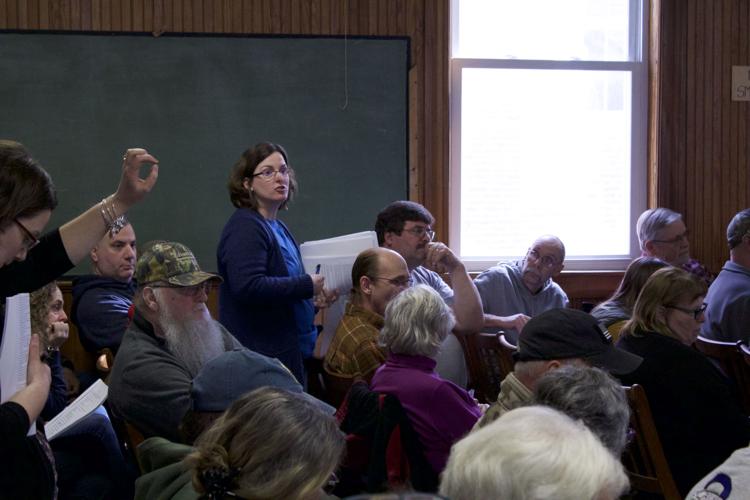 Your question answered: Will towns hold a traditional town meeting in March?
Informational hearings: According to Act 92, which the Vermont Legislature passed in March 2020, informational hearings, where the items to be voted upon are explained and debated, may be conducted remotely, over Zoom or another virtual meeting platform.
Floor meetings: Vermont law does not allow floor votes to be conducted virtually. Therefore, these meetings must be held in-person, but must also abide by current health and safety guidelines.
Vote by mail: If your town is using Australian ballot, you can request an absentee ballot, or a main-in ballot, from your Town Clerk's office. You can also make a request using the My Voter Page (mvp.vermont.gov) on the Secretary of State's website.
Click here for the full story.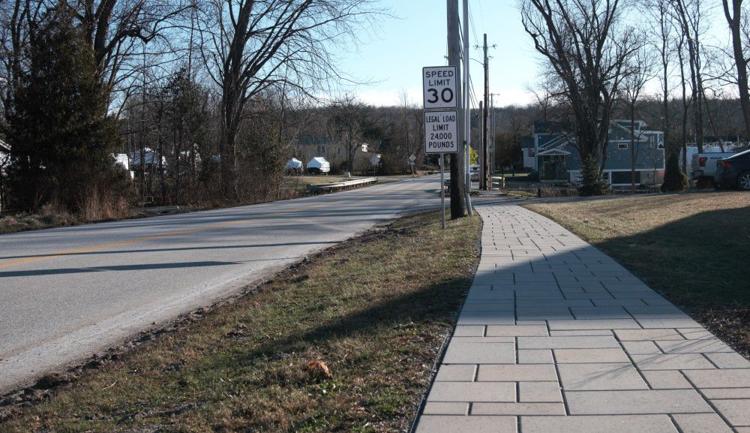 St. Albans Town to revisit sidewalk ordinance in 2021
How it came up: The town's selectboard touched on revisiting a sidewalk ordinance last week after the board's vice chair Jessica Frost mentioned sidewalks in reference to a Subaru dealership now planned for St. Albans's north.
How it works: Before it was ultimately repealed, the ordinance, which applied only to new developments, had required developers to either build sidewalks or road shoulders themselves or pay a fee for every linear foot of road frontage on their property.
Potential benefit: Officials had hoped the ordinance would eventually build up money the town could use to match state and federal grants, ultimately funding sidewalk construction in St. Albans Town, a longtime goal a 2019 survey found town residents overwhelmingly supported.
Click here for the full story.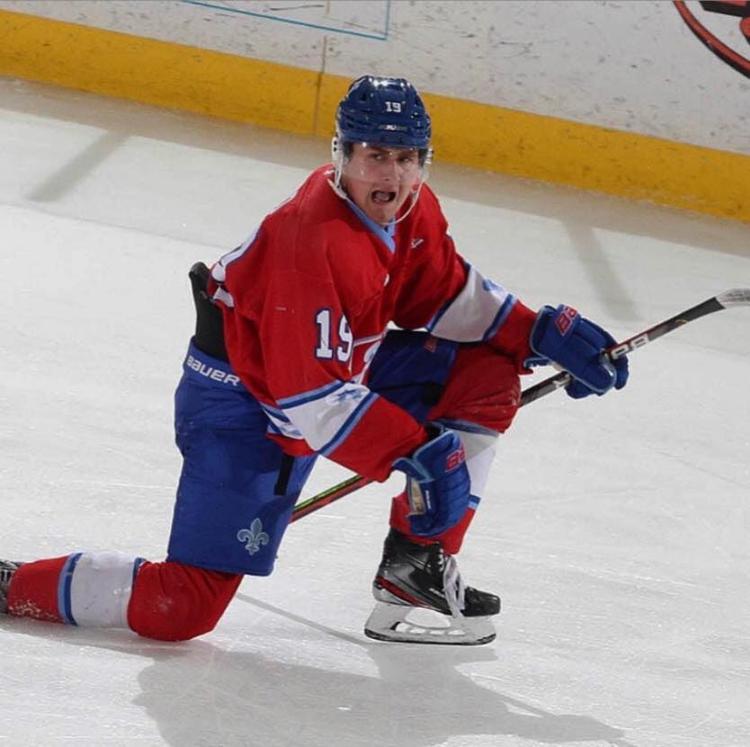 Connor Wood skates with the Maine Nordiques
Playing in the pandemic: "Everyone has a different experience with hockey, and coming together and sharing that is something I've enjoyed. It's been a tough season, but we're all going through it together." 
Making friends: "One of my best friends on the team is from Calgary. He's gone through four different leagues in three years. It's cool to see what some people have been through to get where they are. Hearing that from him was cool."
Still improving: "A deep group of older skaters can show you what it takes to succeed. You let them guide you and take everything in. I've been focused on watching what the older guys do and adding that to my game."
Click here for the full story.
MORE STORIES YOU MAY LIKE