Good morning! In today's Messenger, we look at how a few of the Biden administration's early motions may impact Vermont, Maple Run Assistant Superintendent Bill Kimball is offered the superintendency, and local athletic directors and coaches talk about preparing for competition.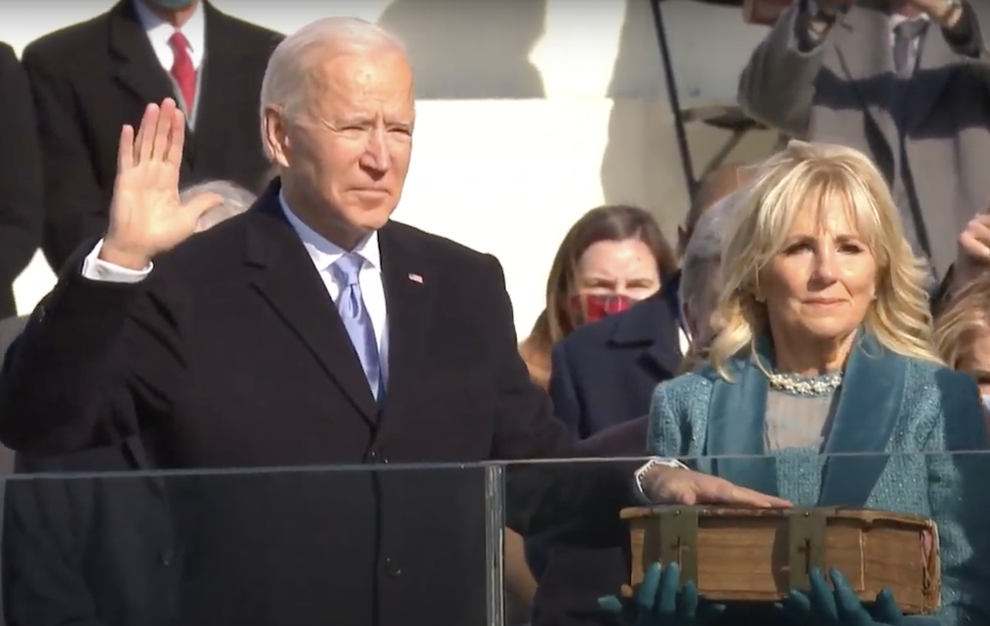 Inauguration Day: 3 things for Vermonters to know as Biden administration takes the helm
Vaccines: In December, Biden said he would move to significantly increase vaccine distribution, targeting 100 million shots administered in his first 100 days. To do this, the administration plans to invest $25 billion in vaccine manufacturing and distribution programs, according to the administration's plan listed on the White House website.
Environment: The Biden administration will rejoin both the World Health Organization (WHO) and Paris Climate Accord, according to numerous national and international media outlets.
Helping citizens: The Biden administration is reportedly looking at re-implementing and extending a moratorium on evictions and foreclosures, including for federally-backed mortgages, until at least March 31.
Click here for the full story.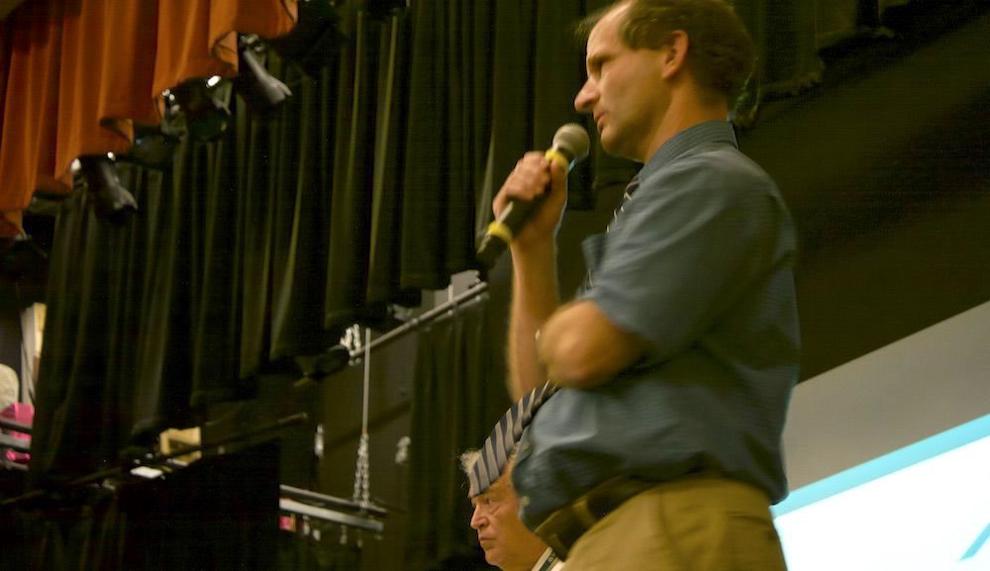 Bill Kimball offered superintendency at Maple Run school district
The story: Following the recommendation of the superintendent search committee, the board voted to offer Kimball the position with a start date of July 1, and to negotiate a three-year contract pending Kimball's acceptance.
Outgoing superintendent: If he accepts the position, Kimball will replace outgoing superintendent Kevin Dirth, who announced in September he would be retiring after a 45-year career in education. Dirth had been at the Maple Run district for seven years.
What they said: "I think he'll be excellent. He's proven himself in the district, stepping up and taking over as interim principal at BFA when we needed him," board Chair Jeff Morrill said in a phone call after the meeting. "He's very well qualified."
Click here for the full story.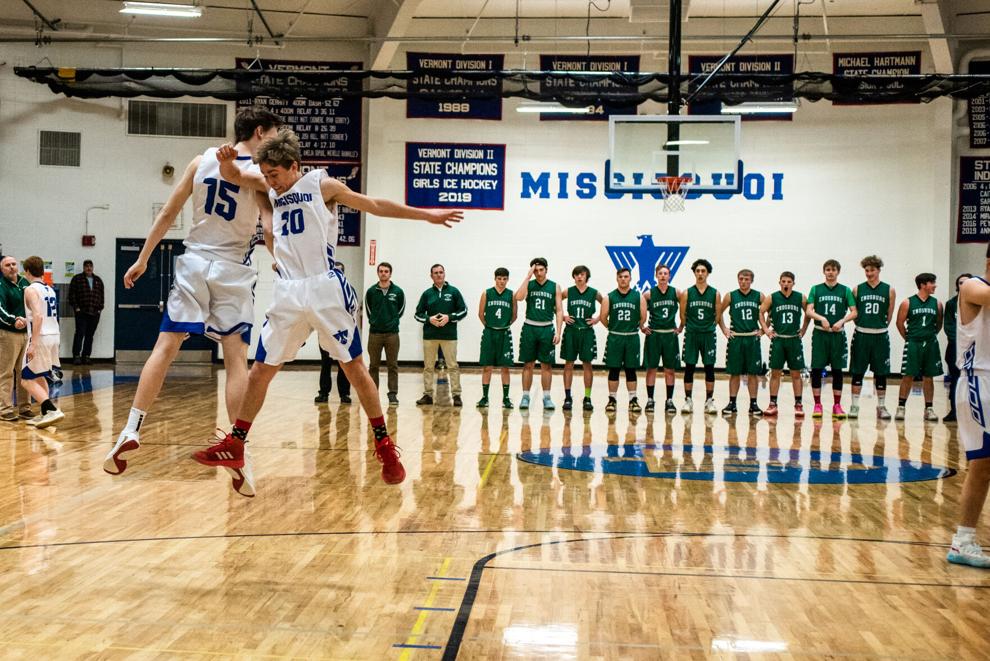 Athletes, ADs and coaches prepare to compete as Vermont high school athletics move to phase II
Some normalcy: "The kids have been great through this whole process, and most are happy to be in a normal practice situation," said BFA athletic director Dan Marlow.
Hard work: "Schools have spent so much time trying to prevent the spread of COVID and have done an incredible job. The rate of infection in the schools is 10 percent of what the rest of the state is," said Richford Junior-Senior High School Athletic Director Jim Hubbard.
Youth sports: "We'll need a big focus on youth programs in the coming years," said Hubbard. "Parents of young kids can help get them back into the swing of sports when things get back to normal."
Click here for the full story.
MORE STORIES YOU MAY LIKE