ST. ALBANS CITY — The Loyal Order of the Moose 1090 in St. Albans needs a lodge, and it's seeking help in finding one.
"We're hoping a place will open up soon," said Martha Ohlinger, a member of the group. "And we're hoping to acquire more members. The more we have, the more we can do."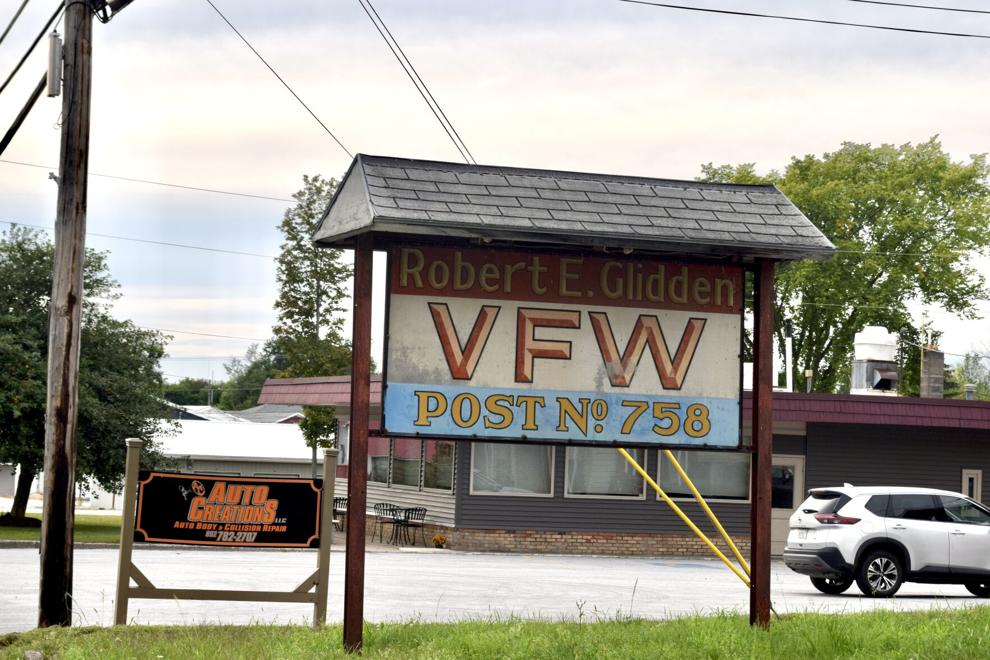 A drop in membership
The Moose, a social and community service group which has chapters around the country, used to meet every other Tuesday at the building it rented at 139 Lake St. in St. Albans. About three years ago, the location was bought by Martha's Kitchen.
Now, the club meets every third Wednesday at the Veterans of Foreign Wars (VFW) building at 353 Lake St. The change, Ohlinger said, has decreased their numbers drastically.
Moose 1090 currently has 75 members, but Ohlinger remembered a time when there were around 1,000.
"They talked about how on the weekends, sometimes it was hard to get inside, there were so many people," she said. "I've lost track of people who have recalled their wedding receptions at the Moose Lodge. It was a big part of the community."
The search for a new space
While Ohlinger said she has no idea how much the order would be willing to pay for rent, the remaining members are eagerly searching in St. Albans, but also around the county for a place with an event hall and socializing area similar to the VFW building that's currently being used.
The lack of a building hasn't stopped the order from meeting entirely though, and developing their club to be more inclusive and progressive.
"We used to be the Loyal Order of the Moose Men and Moose women," Ohlinger said. "Just this year, we are one Moose. Men and women."
Events for the community
Moose Lodge member Larry Dugan recalled the multitude of events the Moose used to host when they had a more permanent space, like breakfasts with Santa, clothing drives, blood drives and billiards.
Ohlinger said despite having a space to use at the VFW, the order has only done one chicken barbecue this year and no other events are scheduled.
Some of that is due to the dangers of COVID-19, but other reasons include lack of space and storage, Ohlinger said.
"If we'd had our own place we could have had other activities," Ohlinger said. "People could stay around to have drinks. We could host community service activities like a food drive.
A benefit of belonging to the Moose, she said, is there are orders all over the country. When traveling, members are assured of a place they can stop in for a drink with members in a new area.
But without a lodge, Ohlinger said the chapters from southern states like Florida no longer have a place to stop in St. Albans for meetings with other chapter members, games and story swaps.
Loyal Order 1090 has been a presence in St. Albans since 1919, according to a release from the chapter. The group resided at 43 Lake St. in St. Albans before the City built the Hampton Inn in its place. Later, the order rented 139 Lake St. in St. Albans.
A place to make friends
After her kids were all grown up, during the 1990s, Ohlinger took a second-shift job, which was when her husband, Dick, joined the Moose Lodge.
"They had a nice pool table and he enjoyed playing pool," Ohlinger said. "It was company in the evenings. It was a place to socialize. Not long after he joined, he became an officer and became more involved with community service.
"The community service aspect appealed to me. As I met more of the members who were involved, I became friends with a lot of the people. It's a friendly place."