SWANTON — July 6 will be a landmark day in the life of five-year-old Jaydan Quesnel, of Swanton. That's the day he will have his last treatment for acute lymphoblastic leukemia.
"At the moment, he's doing great," said Jaydan's mother, Melinda.
Jaydan has been undergoing treatment for two years. "At first, it was pretty rough," Melinda said.
He had to have a port for treatments surgically inserted into his chest. Complications after the surgery left Jaydan in the pediatric intensive care unit under sedation and breathing through a tube.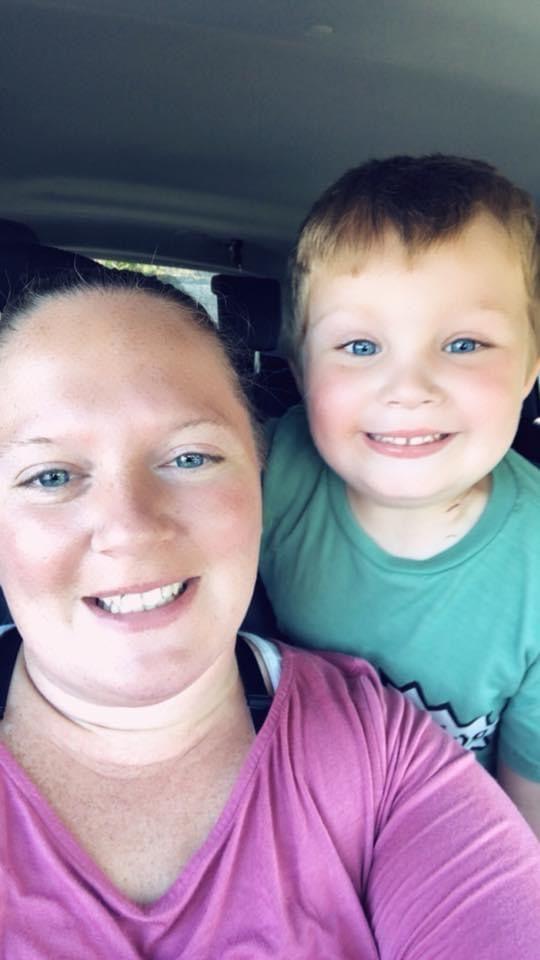 Melinda and Jaydan were used to having their own time together every evening. Now, Melinda was left alone to watch him sleep. "It kind of felt like I lost my best friend," she said. "It was very scary."
Jaydan's treatments impact his immune system, leaving him vulnerable to other illnesses. He's been unable to get vaccinations. He can't be in crowds. Family members stay away if they're sick. If they can't keep their distance, they wear masks.
The family has long been accustomed to a lot of handwashing, Melinda said.
When she and Jaydan were staying with her parents, even her younger brother's friends understood they couldn't visit if they were sick, she said.
Melinda's family is close, with regular gatherings on Friday nights, and cousins his age for Jaydan to play with. According to Melinda, his cousins will say that if Jaydan is unable to do something, they won't do it either.
Jaydan enrolled in kindergarten this year, but he had to stay home if any of the other kids showed signs of being sick. That meant he was home as often as he was in school, Melinda said.
"Things have been pretty sheltered for him," she said.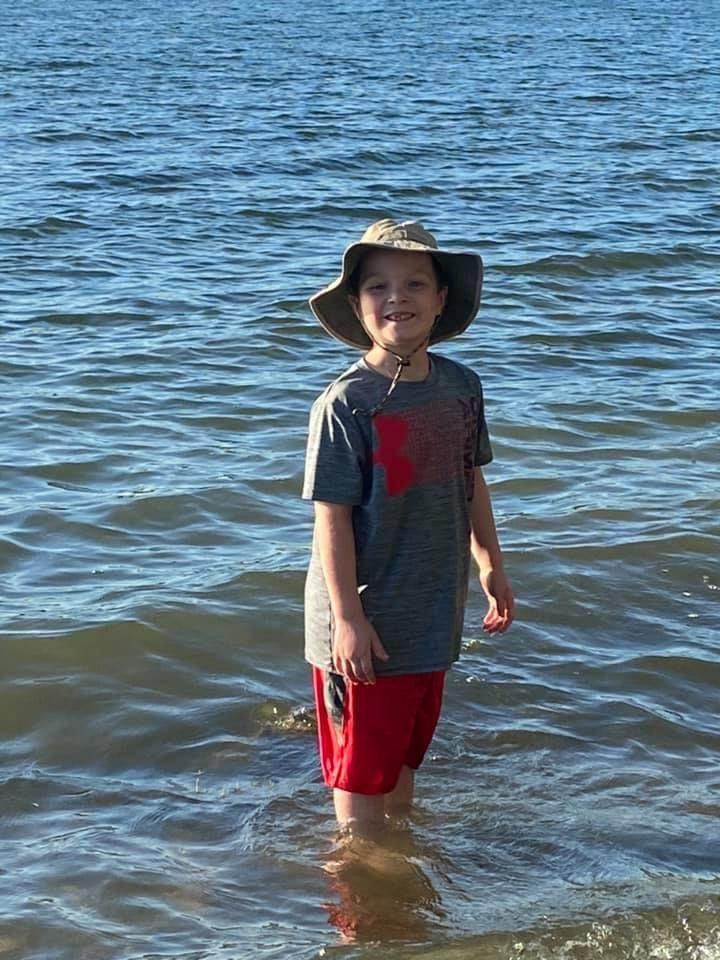 But with his treatment wrapping up, "he can finally start having the same life as other kids," Melinda said. That includes possibly entering first grade at school this fall.
His doctors at the University of Vermont Medical Center are pleased with his recovery, Melinda said. "They said lately, he's been doing amazing."
Watching him now, "you wouldn't know he's been through all these hard times," Melinda said.
His visits to the doctor aren't over. He'll have monthly checkups and blood work for the next year, which will gradually taper off over the next five years.
While they can't guarantee the leukemia will never return, his doctors have "said he has a good chance," Melinda said.
This year Melinda joined Relay for Life after her friend, Chelsea Champagne, approached her about it. "If I share what I've been through it might possibly help another parent who's struggling."
At first, she was terrified of missing one of his medications, so Melinda said she got a large calendar and wrote out every medication and when he had to take it. Eventually it "became second nature. You know what you had to do," she said.
Through the medical center, she was connected with another family who had a child with an illness similar to Jaydan's. They were further along in the process, and speaking with them helped her to know what to expect. Being connected to another family was a huge help, Melinda said.
"It doesn't take away all the fear and stress and sadness," Melinda said. "You can't tell them everything's going to be okay because everyone has a different journey."
"You can survive," she said.