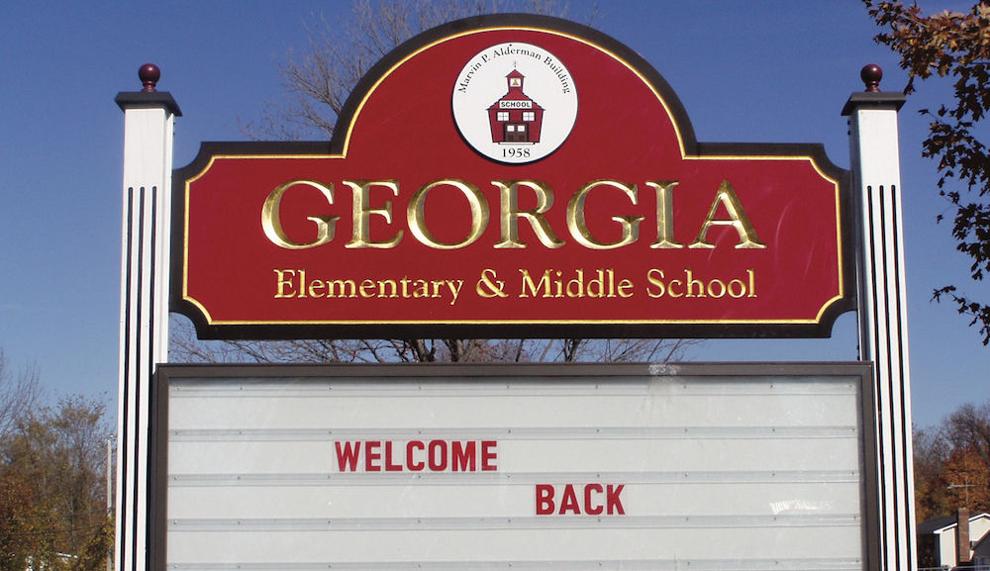 Franklin West Supervisory Union administrators are working to spend the $2,175,544 the district was granted by the federal government.
The funds were distributed through the Elementary and Secondary School Education Relief Fund, otherwise known as ESSER.
FWSU, which covers schools in Fairfax, Fletcher and Georgia, is gathering feedback from community members, students and parents to determine how to spend the money. The district's proposal must be submitted to the Vermont Agency of Education by Nov. 15.
The funds came in ESSER III, which was a part of the American Rescue Plan, a $1.9 trillion relief and stimulus package that included funds for schools to mitigate the impact of the COVID-19 pandemic on the academic, social and emotional well-being of students.
In a document released by FWSU, outlining ways ESSER III could be spent, the Union lists possibilities like:
Preparing for schools reopening
Testing, repairing, and upgrading projects to improve air quality in school buildings
Purchasing educational technology for students
Providing support for low-income families, students with disabilities and minorities
Providing mental health services and supports, including the hiring of counselors
The document states at least 20% of the funds must go to addressing learning loss through evidence-based interventions. Those interventions must respond to students' needs and address the disproportionate impact of COVID-19 on underrepresented students.
"I think people want to make sure students' academic needs are met, that we are able to meet with students where they are and get them to where they need to be," John Tague, FWSU's Interim Superintendent, said.
The underlying theme for all the money being spent, Tague said, is to respond, prevent and prepare for COVID. These are one-time funds that should be invested in programs and positions the district either won't need or can sustain on their own after the money is spent.
Tague said the district put ESSER money towards summer programs and summer intervention camps that were held this summer.
The Union also recently hired a Student Support Services Coordinator to ramp up the educational support process and to respond to data needs quickly.
The Union is also investing in mental health resources for students, Tague said. In addition, each individual school has received a portion of the money that principles are working to spend.
Like all other Vermont school districts, FWSU's plan for ESSER-spending must go through an approval process with the AOE to make sure it aligns with the Union's COVID-19 recovery plan.