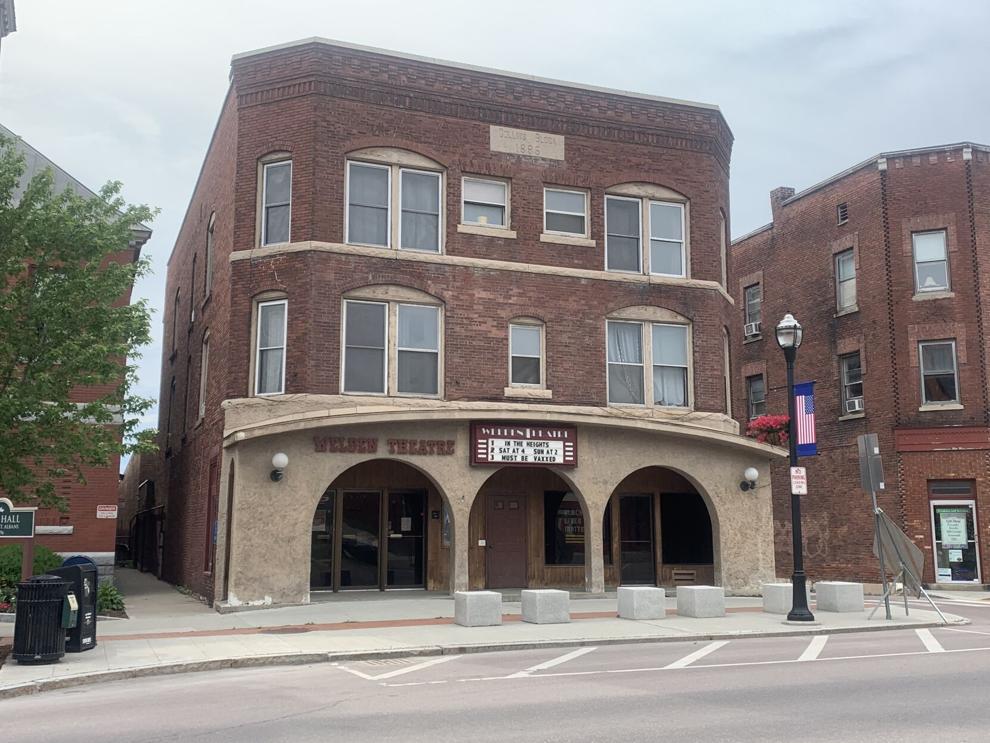 It's been over a year since most of us have seen a movie in a movie theatre, but this weekend the wait is over.
Welden Theatre on North Main St. in Saint Albans has listed two showings of the new film In The Heights, one on Saturday at 4 p.m. and the other on Sunday at 2 p.m.
Based on the musical of the same name, In the Heights tells the story of a New York bodega owner who dreams of a better life with music written by Hamilton's Lin-Manuel Miranda.
New York Times critic A. O. Scott said the movie is "an assertion of impatience and faith, a celebration of communal ties and individual gumption, a testimony to the power of art to turn struggles into the stuff of dreams."
According to the theatre's website, safety and comfort is their top priority.
Only fully vaccinated individuals are allowed to attend a showing, meaning the audience will be able to keep their masks off and shovel as much popcorn down as they please.
The theatre is requiring folks to show their vaccination cards at the door so make sure you have those handy or that you have a photo of it.
Kids ages 12-18 are allowed to be partially vaccinated, as long as they are 10 days out from their first shot and kids 11 and under are welcome, as long as they are accompanied by a vaccinated adult.
Kids 11 and under are encouraged to mask unless they are eating snacks.