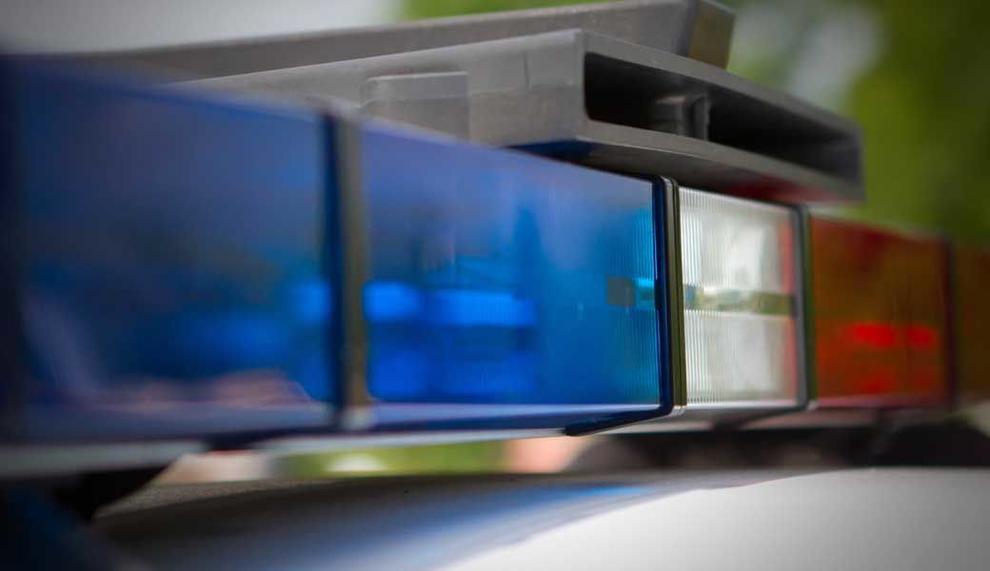 ST. ALBANS CITY — Items stolen from a car, roommates having a disagreement and a neglected animal: these are just a few of the calls police responded to recently.
Monday, March 6:
11:33 a.m. A neglected animal was reported on South Main Street.
4:41 p.m. A dog was reported found on North Main Street.
Tuesday, March 7:
7:12 p.m. Items were stolen from a vehicle on Center Street.
11:58 p.m. A car was parked suspiciously with its lights on on Finn Ave.
Wednesday, March 8:
5:02 p.m. A man was reported to be intoxicated on Lower Welden Street.
Thursday, March 9:
8:54 a.m. Cars were reportedly not stopping for a school bus on South Main Street.
2:28 p.m. A small dog was running around and out of control on South Main Street.
5:50 p.m. There was a report of a physical altercation between parties on Ranimer Place.
Friday, March 10:
8:34 a.m. Roommates were having a disagreement on Barlow Street, according to reports.
9:38 p.m. A man and woman were reportedly yelling at each other on Bank Street.
Saturday, March 11:
10:45 p.m. A woman was reportedly yelling and threw a knife at North Main Street.
Sunday, March 12:
6:22 a.m. A loose dog was running around High Street, according to reports
1:26 p.m. People were reportedly going into dumpsters on Hampton Lane.